In which direction is the bus moving? Try to figure it out and explain why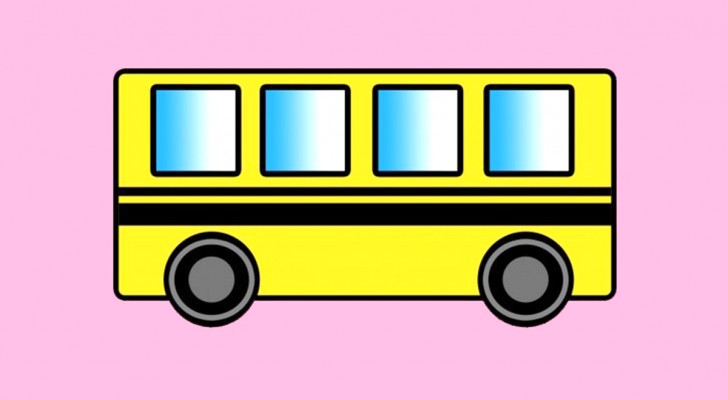 Advertisement
Logic puzzles are very popular and anyone can try solving them. Looking for anomalies, a particular number, the differences between two apparently identical images, for example, is a way to exercise our minds. Sometimes we incorrectly assume that these puzzles will be easy. In short, these brain-teasers are good for our minds as well as being a lot of fun.
In this specific puzzle, it is not just a question of getting the answer in the shortest possible time, but also to explain the logic behind it. Ready?
Advertisement
In which direction is the bus moving?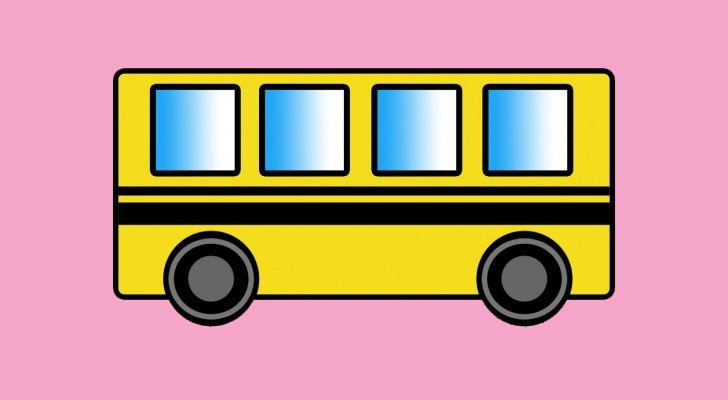 Those who tackle logic puzzles of this type have the goal not only getting the answer, but also to prove they are good at them. And, of course, there is always a race against time to prove who is the best at solving these puzzles. The first thing to do is be sure about the objective. Then, we need to focus to find the answer: sometimes even the smallest, insignificant detail is what we are looking for.
In the image here, a moving yellow bus is depicted. That's right. The bus is moving from one side to the other and you have to guess in which direction. The chances of getting the right answer might seem to be 50/50, but we are sure that, with a little concentration, you will be able to find the right answer.
Advertisement
Were you able to give the right answer? Let's find out below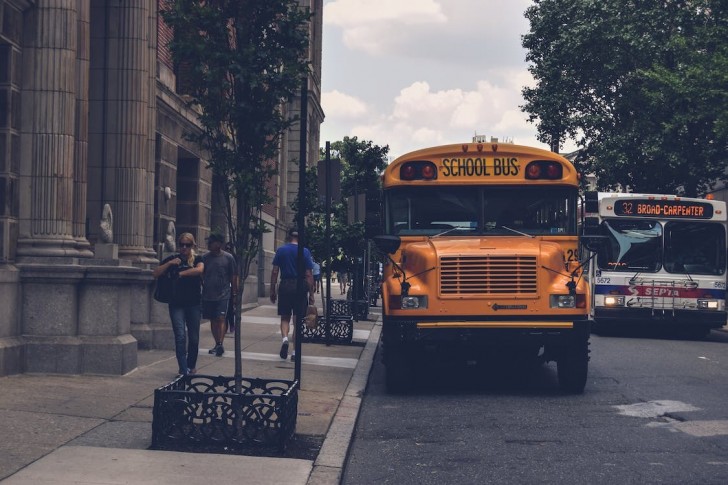 So, were you able to figure out which direction the bus was moving in? No? We are sure that many of you have given the correct answer which is: right to left. And do you know why? Giving a logical explanation to this solution is not so easy. If you want to think about it for a moment longer, take another look.
The reason for the answer will only have been noticed by the most attentive. On the visible side of the bus, the entrance door for passengers cannot be seen. Usually, in fact, this type of bus has the doors on the right-hand side! Of course, we are ruling out that the bus is in reverse gear!
Did you solve this puzzle and did you get the right explaination why?
Advertisement