How do you hold your pen while writing? The position may reveal details about your personality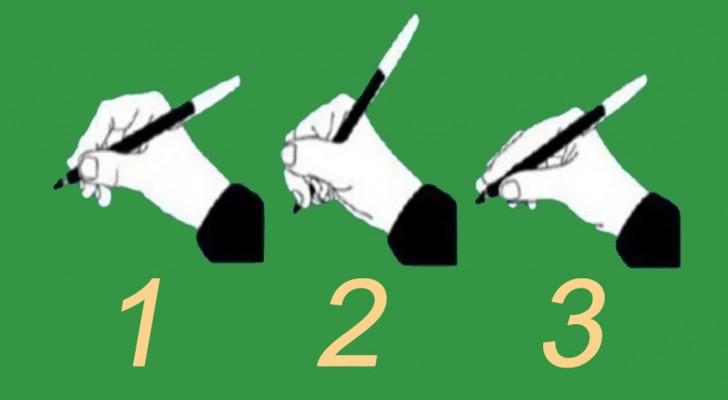 Advertisement
We often reveal a lot about ourselves without even realizing it through our gestures. How we touch our hair, what position we hold our arms in while listening to someone, whether or not we fidget with some object while we are concentrating, etc. In short, there are countless actions that we do unknowingly, but which can be revealing.
For example, how do we hold a pen or pencil while writing? Even this can reveal something about ourselves. Read on to find out more about personality tests:
Advertisement
Personality Test: How do you hold a pen in your hand while writing?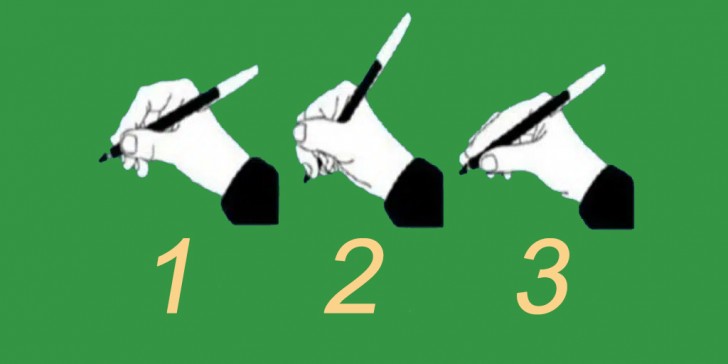 Personality tests are mainly just for fun. There is no scientific evidence behind them, but taking them remains "addictive" for many. So, given this caveat, let's try this test.
First look at the picture and choose which pen-holding position most closely approximates yours: number 1, 2 or 3?
Advertisement
Position 1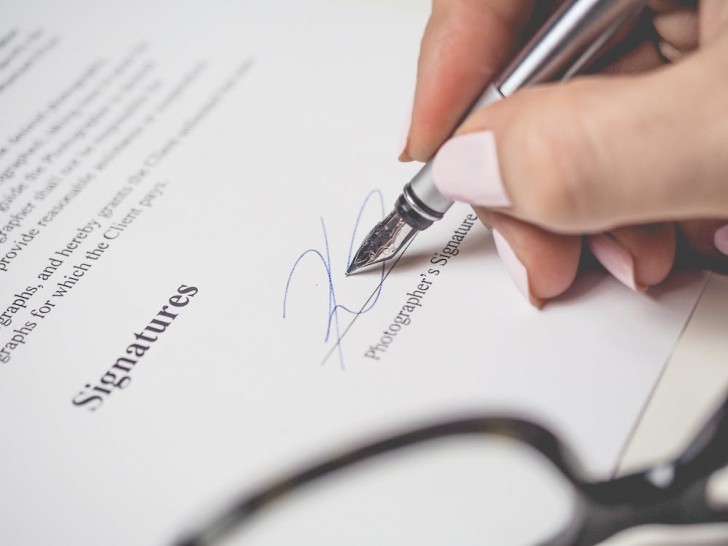 If your answer is number 1, then you are a thoughtful person and not at all impulsive. You are unlikely to make a decision without thinking through all the variables and consequences.
Whoever teams up with you will benefit from your thoughtful analyses.
Position 2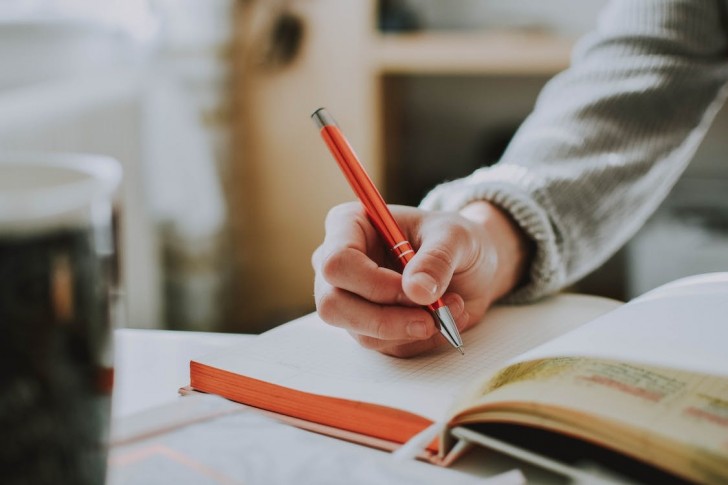 Did you select number 2? Well, whoever writes like this has a strong leadership nature. They know how to navigate difficult situations and, even under strong pressure, they know how to deal with difficult situation and remain calm.
Leading others is your thing and you are gifted at this. You can restore order even when chaos erupts around you. Congratulations!
Position 3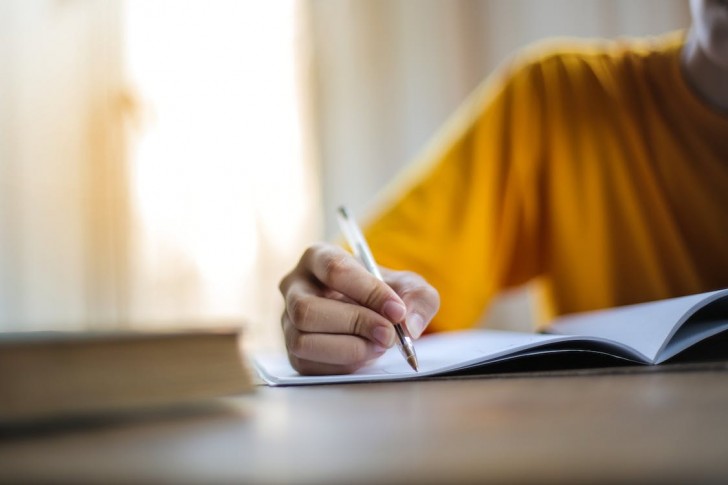 If you selected position 3, then you're a very reasonable person. Acting on instinct isn't your thing, and you have to weigh the pros and cons of everything before figuring out how to move. This does not mean that you waste your time: your ability to think clearly but quickly supports you in solving even the biggest problem in a short time.
Were you able to find a position that matches yours? Did you find out something new about yourself? Let us know!
Advertisement