Is there only an elephant in this picture? Test your powers of observation with this optical illusion
Advertisement
Visual puzzles serve to feed your mind, test it, challenge it, and ultimately keep it active. We humans have many ways to keep our minds from aging prematurely, and these logic games are a fun way to do this.
But be careful: there are some games, like the one proposed in this article, which are much more complicated than others. To be solved they need a lot of concentration and a thought that goes beyond mere appearances. Do you feel up to it? Test yourself to find out. Have fun!
Advertisement
Optical illusion: is there only an elephant in this picture?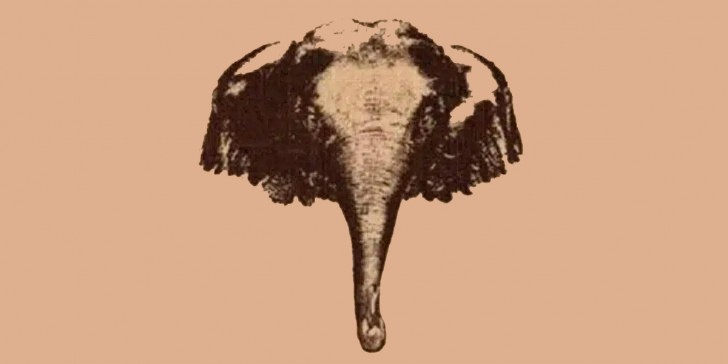 Solving a visual puzzle means going beyond your normal mental patterns, thinking differently and succeeding where others fail. When you succeed, you feel great. For this to happen, let's get to work with the optical illusion in question. The image presents us with an animal, an elephant, but the question is: is this all there is?
It's up to you to answer, but be careful and don't be fooled. These puzzles are intended to confuse and mislead you, but those with experience know that they must look beyond appearances to succeed
Advertisement
Is there another animal in the image or not?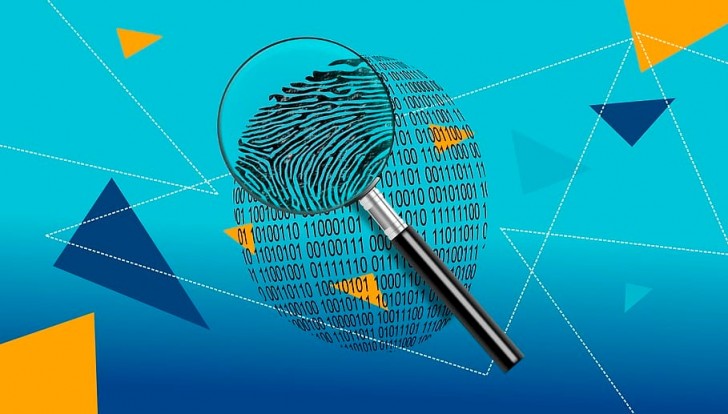 Struggling? No problem, we'll give you a little help. Well, there is another animal in this picture. We'll give you the answer shortly, but don't throw in the towel just yet.
The first thing to ask yourself is: how should I look at the image?
Add to the challenge by trying to solve the puzzle in just 15 seconds. But be quick!
Here is the solution!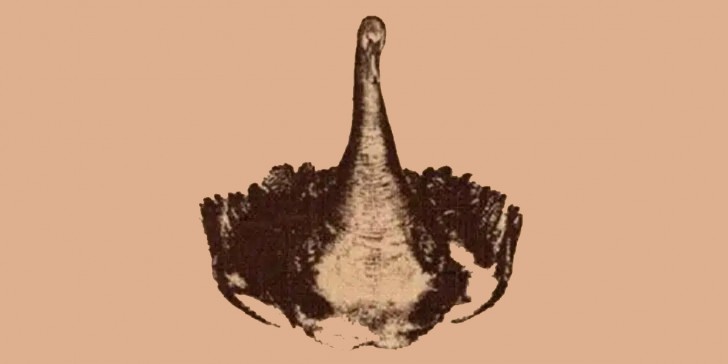 If you managed to find the solution - perhaps in under 15 seconds - well done! You obviously have eagle eyes! All you needed to do was turn the image upside down to reveal a swan.
If you failed, don't worry - practice makes perfect, as they say.
And if you liked this challenge, there are many more to come!
Advertisement