Solve this puzzle in just 15 seconds: challenge yourself and solve this math test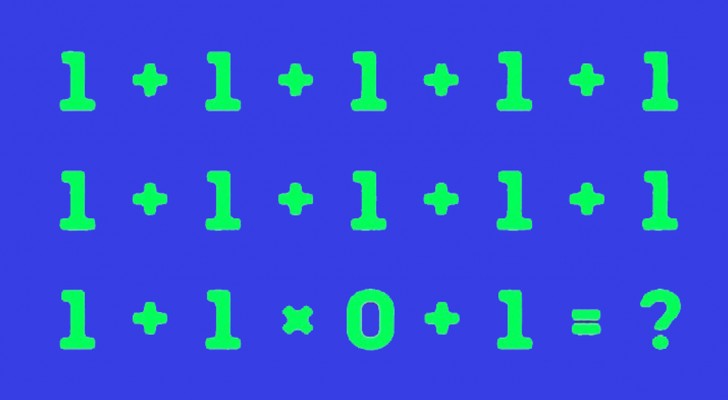 Advertisement
Constantly testing yourself, pushing your limits and not letting yourself be discouraged by difficulties, whatever they are, is the best way to face life head on. In this, visual tests help us, even if they appear to be just games to enjoy. They are actually very stimulating for our minds.
If you are a fan of these tests and want to continue your "training", try your hand at this new mathematical puzzle. Are you ready? Let's go.
Advertisement
Math test: solve the problem in just 15 seconds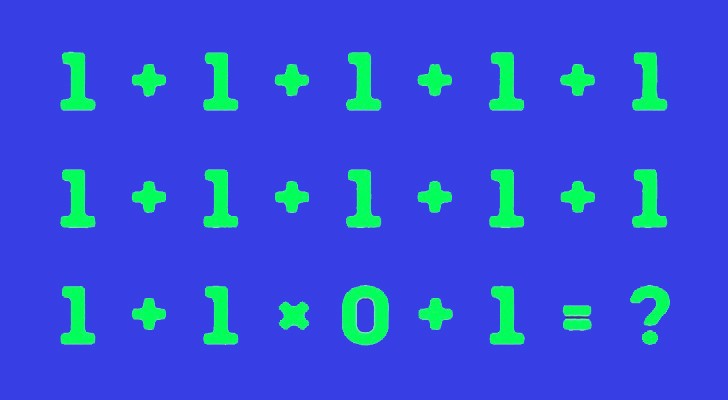 What should we do to solve this logic test? It's very simple. The image presents a mathematical operation. Addition and multiplication intersect each other, resulting in a nice puzzle: will you be able to solve it?
The goal, to be achieved in just 15 seconds, is to determine what the question mark should be. There are only two numbers to add and multiply: 0 and 1. But be careful: quizzes of this type are designed to deceive. This is why they are very inspiring. In trying not to fall into the "trap", our reasoning skills are put into action to achieve the required goal.
Once you understand how it works and what to look for, you can get cracking!
Advertisement
The answer is...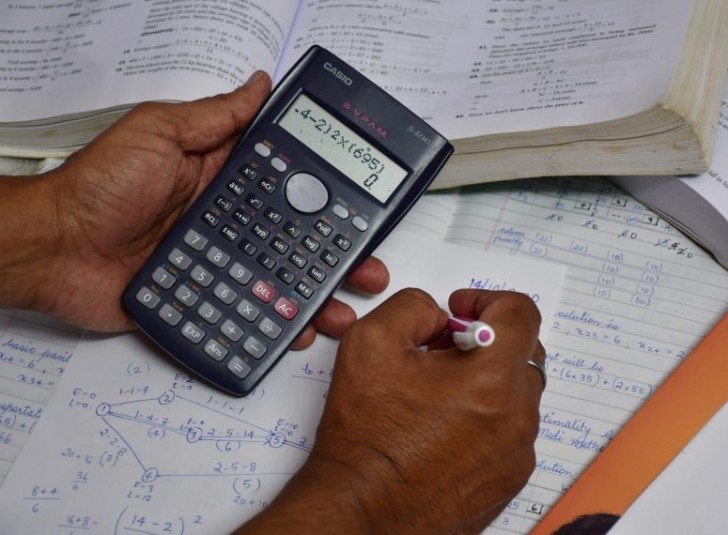 Time's up and it's time to reveal the solution to this mathematical puzzle. Perhaps you got one of these answers: 1 or 12. In reality, neither of these two results is correct. How come?
The correct solution is 2. This is because the first two lines appearing in the image should not be considered - only the third line counts. Once attention has been focused on this, the multiplication operation 1 x 0 must be done first.
The last line, therefore, must be calculated in this way: 1 + 0 + 1 = 2. Did you get this answer?
Advertisement