Find the number 280 in just 10 seconds: will you be able to solve this visual puzzle in this time?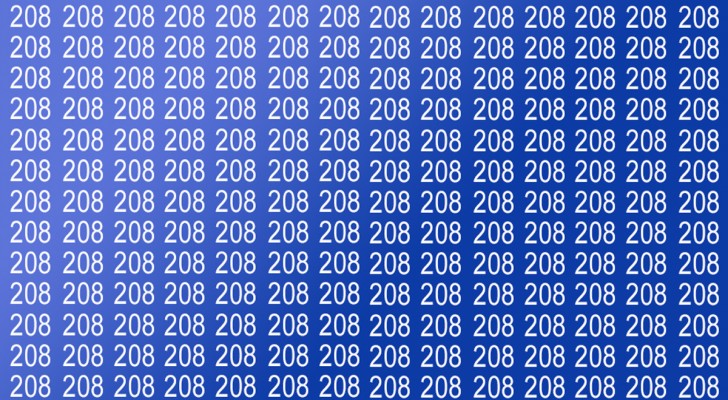 Advertisement
How good are you at solving visual challenges? If you do several every day, then you will have no difficulty in immediately finding the "odd man out" in the image below. Just focus, concentrate and have fun.
In this challenge, you need to find the number that does not fit in just 10 seconds. Do you want to give this a go?
Advertisement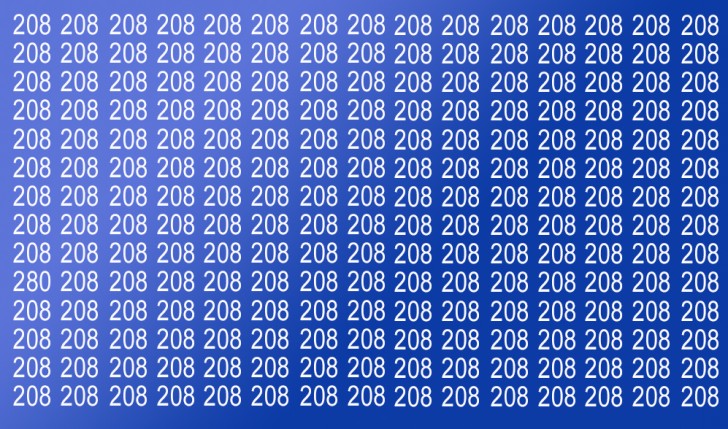 Visual puzzles are a great way to pass the time and to have fun with your friends. Challenging them and being able to get the solution before they do can be very satisfying. Here is what you have to do for this puzzle:
The image shows a "sea" of 208s arranged in rows and columns. They are all completely identical to each other - all but one. Yes, a "mischievous" 280 lurks among them and finding it won't be easy at all.
Advertisement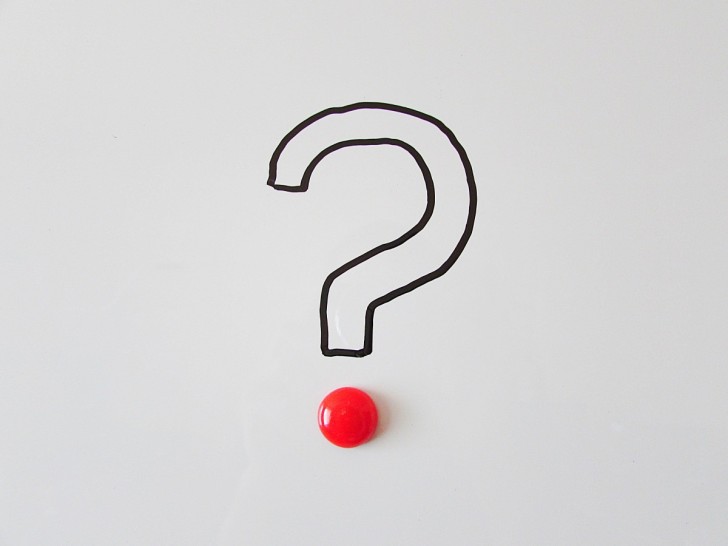 Our eye sweep from right to left very easily, but how much do we actually see? Searching for the single 280 in just ten seconds is not easy. But don't rush - stay calm. This is the key to solving this puzzle.
Stumped? Well, are you ready for the solution?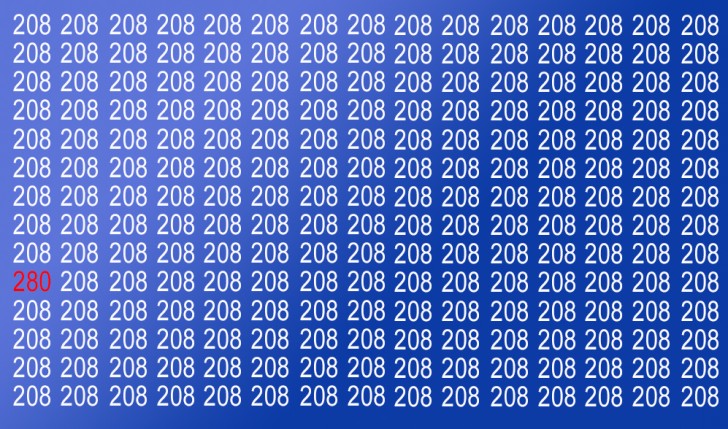 The hidden 280 is shown here in red. If you've managed to spot it before your time ran out, well done - you have great powers of observation! If not, do not despair. The secret to getting better at these challenges is to practice for a few minutes every day.
Did you enjoy this challenge?
Advertisement