Visual quiz: how many numbers can you spot in this image?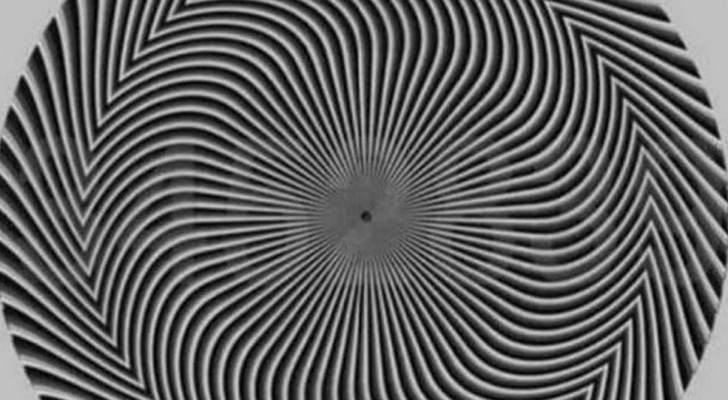 Advertisement
Optical illusions are quite entertaining: they deceive the eye and the mind forcing us to look at things from another perspective: our perception is altered making us see something that is not really there, or distorted in such a way that is completely "transformed". Some can be particularly complex and surprising. Their purpose is mainly to entertain by stimulating the viewer and today we offer you a small challenge like this.
We guarantee that not everyone sees the same numbers and especially the same amount. So stick around and let us know how you fared!
via Twitter
Advertisement
The image posted here is very popular and many people have taken on this little challenge which is more complex than it might seem.
In fact, the swirling black and white streaks alter our perception by hiding from sight that which otherwise appear clearly. But, but to begin with, be advised that there are sequence of numbers hidden here.
Take a few more seconds and try to see all the numbers: are you sure you've found them all?
Advertisement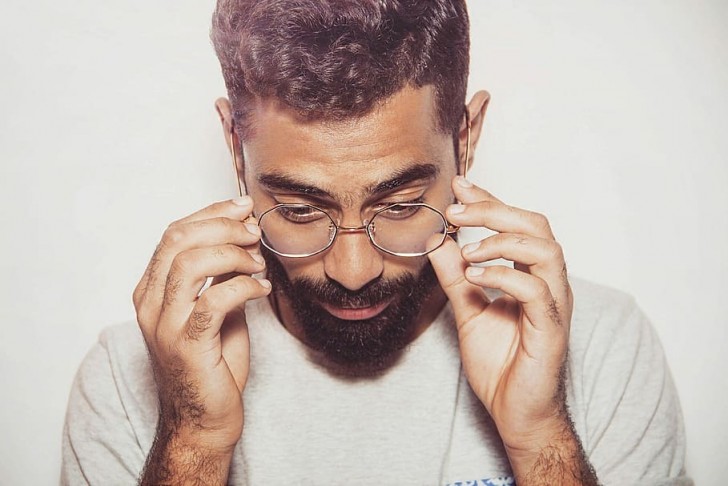 Wallpaperflare - Not the actual photo
There are 7 digits in the "spiral" and most users usually fail to identify them all!
Starting from left to right, we have the numbers 3452839. Did you see them all? If you missed one or two - especially 3 and 9, don't worry: it's not a test to detect visual deficits and it's not even a question of concentration
Rather, this is based on your sensitivity to light and above all, to contrast. So don't be alarmed, but remember to let us know which numbers you have identified: the best part of this exercise is comparing your results with others!
Advertisement