This mansion in London has been uninhabited since 1895 but it houses some incredible treasures!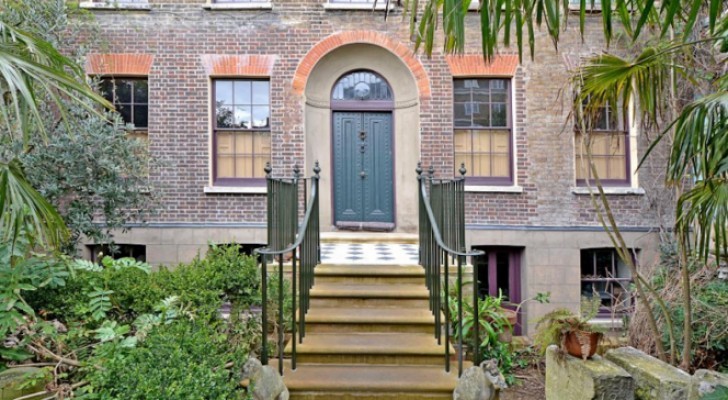 Advertisement
In the quiet neighborhood of Mile End, in eastern London, overlooking a small street, hides a house that is truly very particular. 
Uninhabited since 1895, this property attracts anyone who is passing by in the neighborhood just by looking at the external appearance of the house! 
However, just wait until you go inside and then you will discover all its mystique and the beautiful interiors that exude stories from past...
via urdutribe.com
Advertisement
The property we are talking about is named Malplaquet House.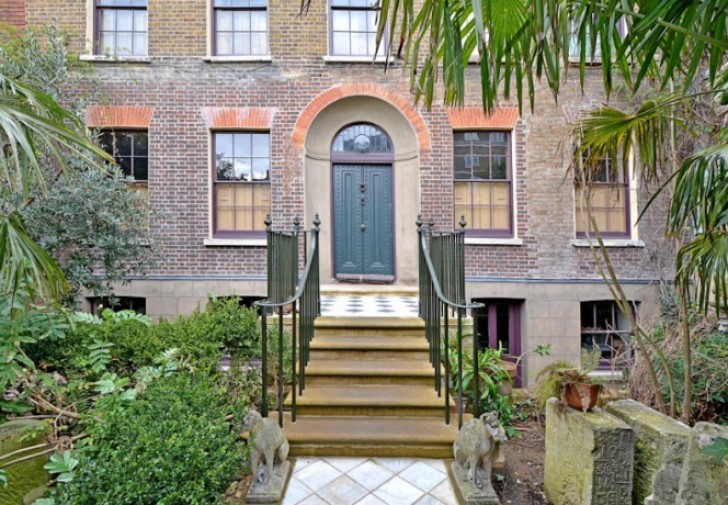 It is located in the northeast part of the city, in the Mile End district, one of London's oldest suburbs.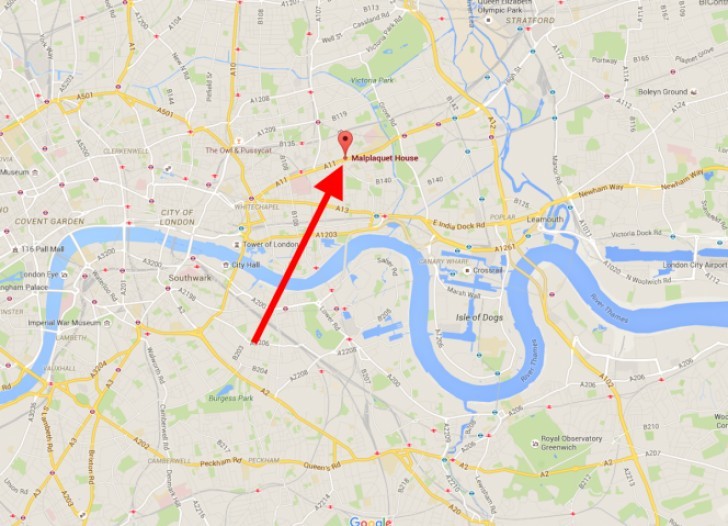 Google Maps
Advertisement
If you look outside you will notice bricks and iron railings ...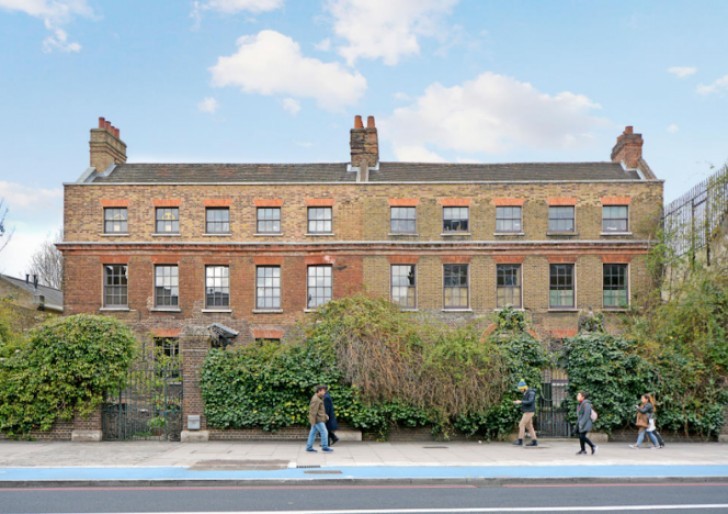 ... But if you walk in the front door you will be astonished by the environment it conceals!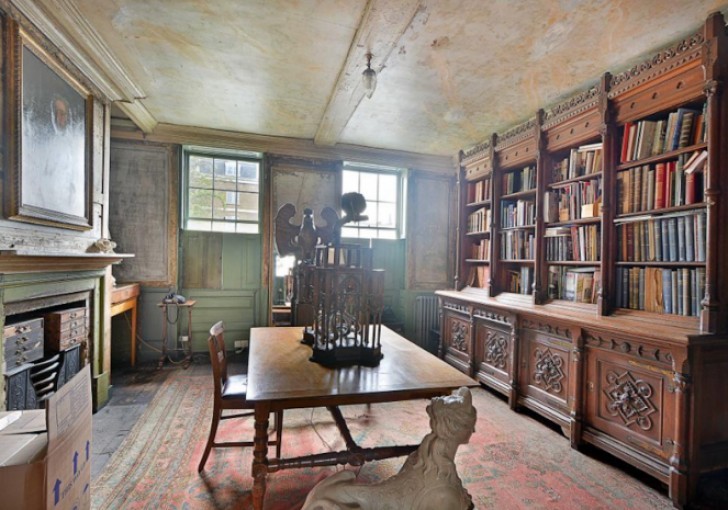 The first owner was a brewer named Harry Charrington, but later the house was divided into two separate apartments.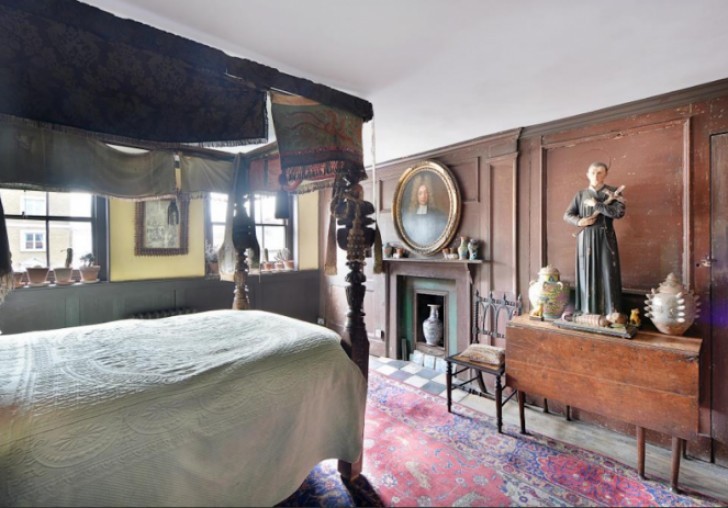 Advertisement
Thomas Andrews was the architect responsible for the construction of this house in 1741.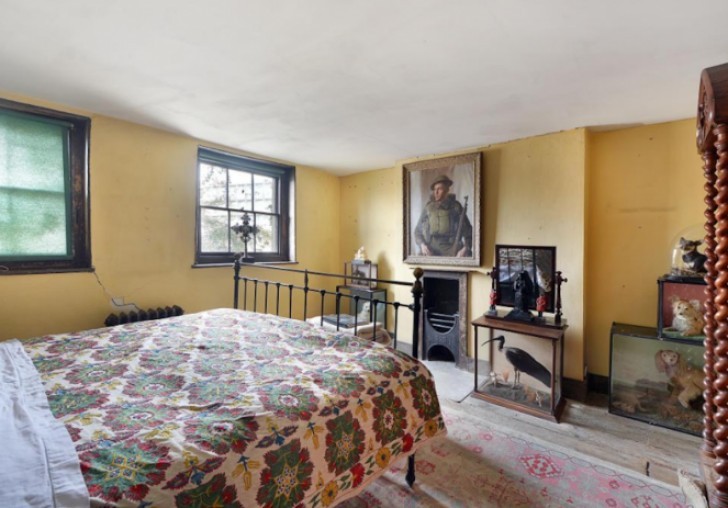 But after more than a century the house did not have any tenents and therefore, ended up becoming a warehouse in 1895.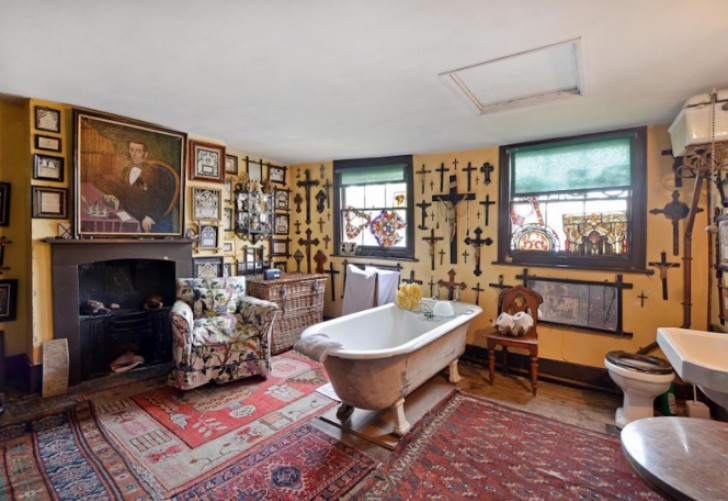 Advertisement
If you enter the different rooms, some still resemble their original appearance, such as the cast iron stove kitchen.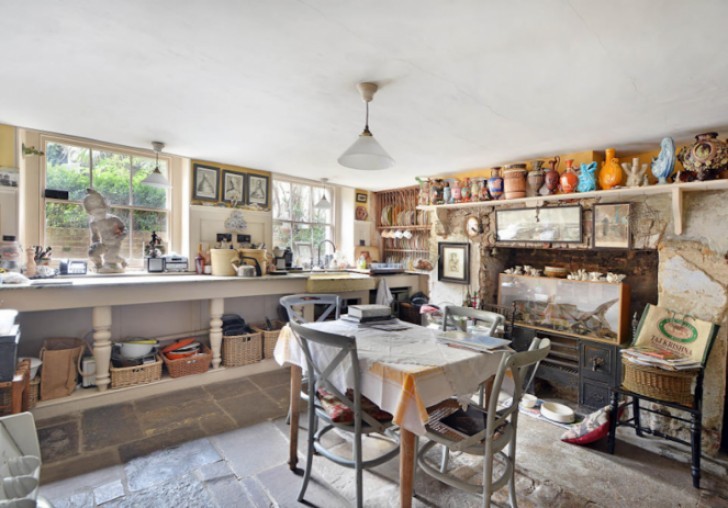 But it is to be said that some the pieces of furniture are from a more recent age.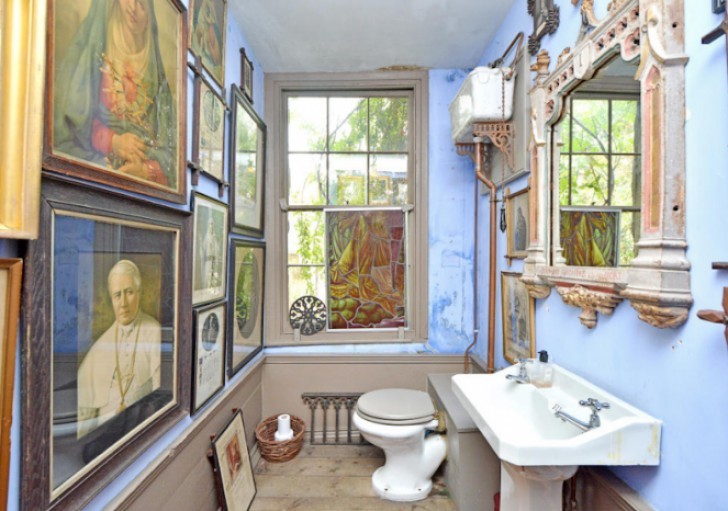 Advertisement
This stairway, however, has the same look that it had in 1795.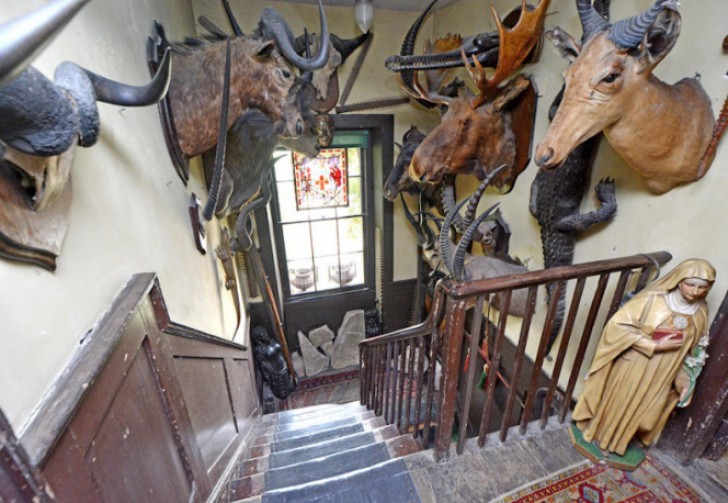 The floors and windows in the dining room on the first floor are all original.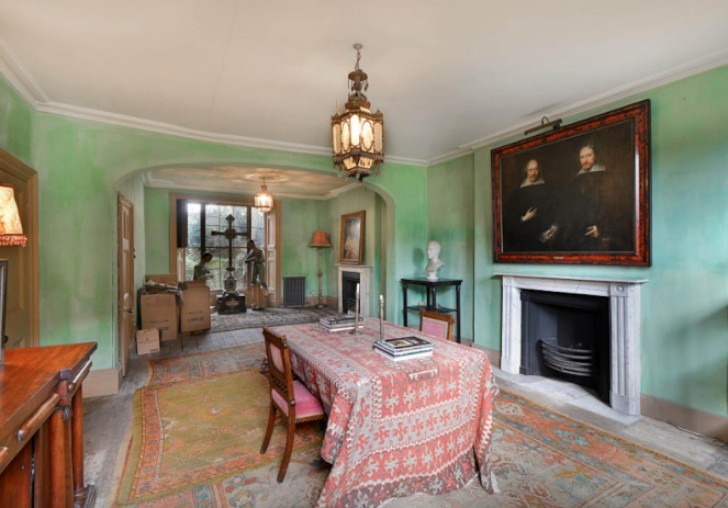 The room on the ground floor is even more sumptuous.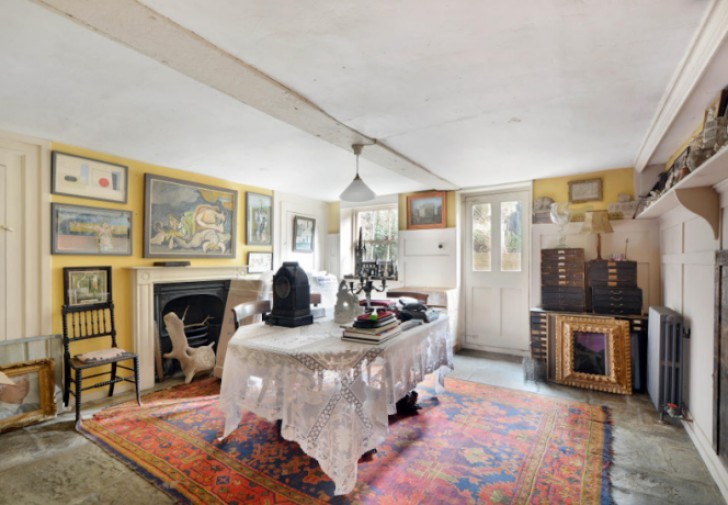 In all, there are five bedrooms, all furnished with period furniture.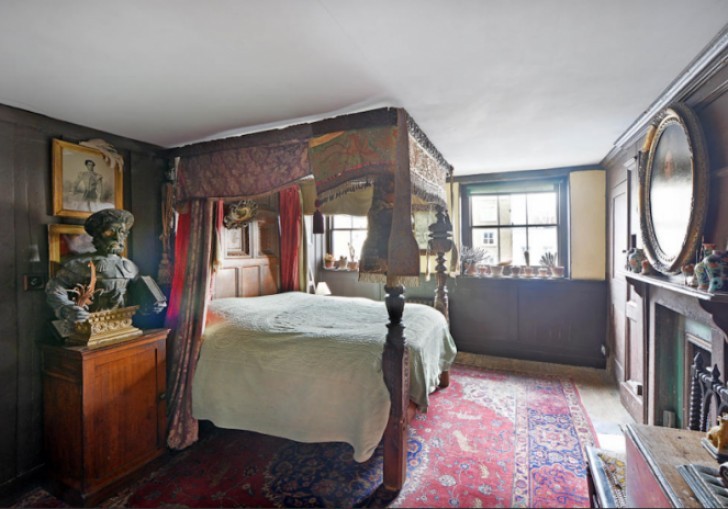 If you think that five bedrooms are a lot, then what about the seven living rooms that this house has?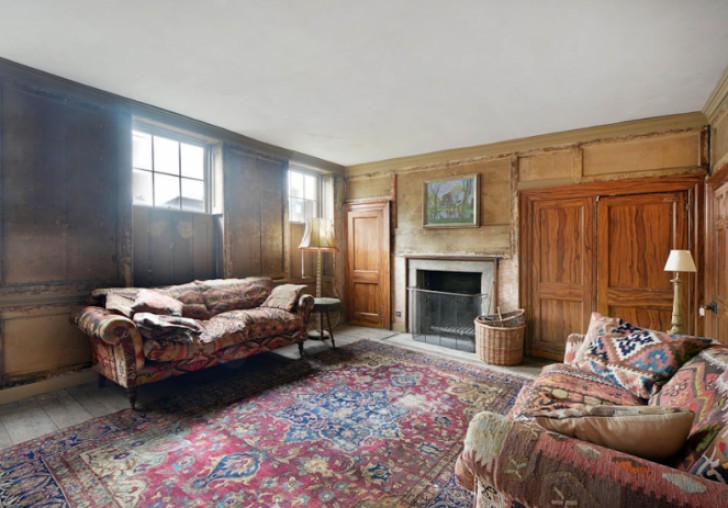 When you go downstairs to the basement, you can see a cellar that was used to store wines.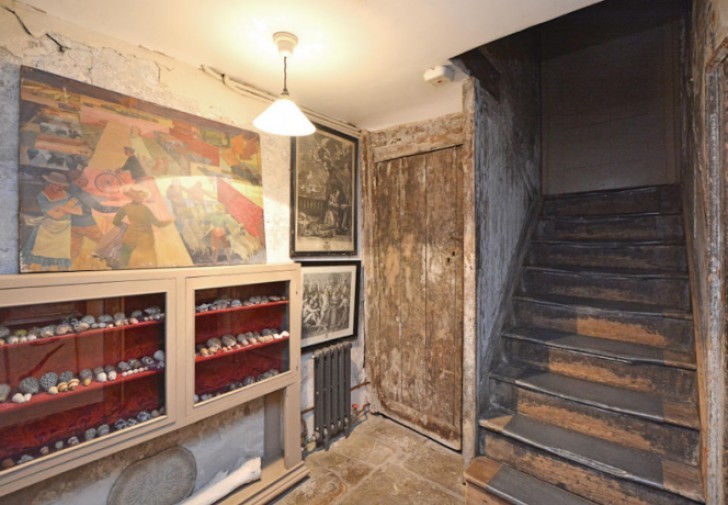 But the true hidden wonder is the garden, with its almost 9-foot wall (4 meters) for a privacy that nowadays would be unthinkable for many!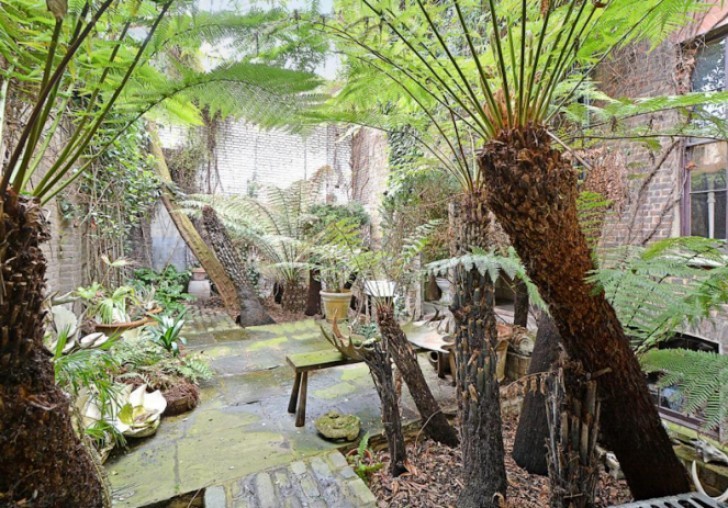 What is the value of this incredible building? It is £3 million pounds (almost 4 million dollars/euros).