"On January 1st, I put 12 sheets on the bed: every month I take off the top one and the bed is clean again"
Advertisement
We all know how important it is, but also boring, to take care of housekeeping. There are those who do it for a living and know perfectly well how to do it quickly, without wasting too much time. And then there are those who take hours to do the job. In any case, not many look forward to doing these household chores.
The subject of this story has found a solution - in his eyes, an ideal one - to the task of changing sheets on the bed. Are you curious to know what he did? Let's find out together:
via Mirror
Advertisement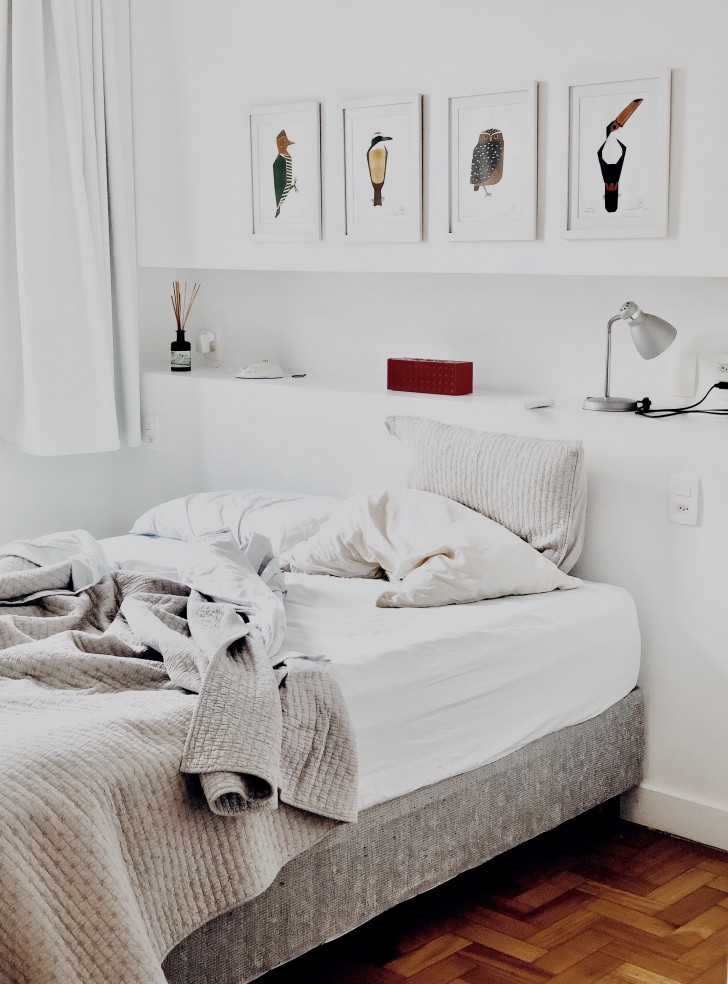 In a video posted on Tik Tok, user @actuallifehack demonstrated his lightning-fast method of keeping the bed clean all year round. In the clip, you can see him quickly removing the sheet to be changed and a fresh, clean one appears underneath. His tactic, in fact, is to put all his sheets on the bed at the beginning of the year and, once a month, to remove the top one.
We cannot be sure if the guy is being serious, but his "tip" has certainly aroused a lot of hilarity and a huge number of comments. In fact, many, seeing the short clip, decided to leave a comment. There are those who say that they would never, ever change the sheets only once a month. Then there are those who do it at least twice a month, or once a week or even twice a week. In short, everyone has a routine.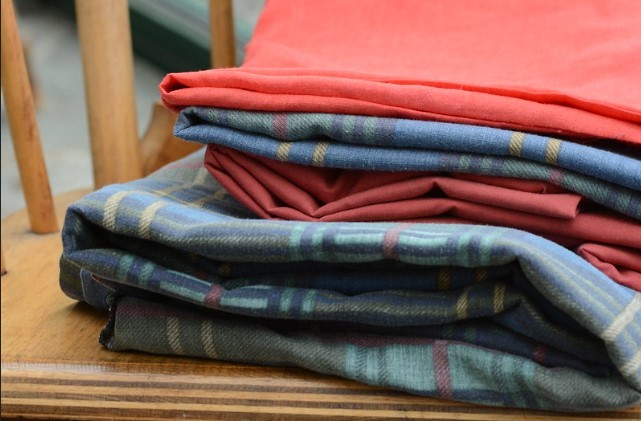 Clint Budd/Flickr - Not the actual photo
Among the many people who viewed the video, many said they would be willing to try the technique and others said they have already done so. Some, however, were left completely speechless and, upon reflection, made a poignant observation: if you remember that the fabric is absorbant and, for example, sweat is absorbed, how can one consider putting sheets on the bed for the whole year? Will the ones for December still be fresh?
We do not know the answer to this, but the subject of this story seems to be satisfied with his technique: "On January 1st, I put on 12 layers sheets on the bed and once a month, I take off the top one - this also applies to the pillows".
Certainly an original idea, but how many of you would put this into practice?