15 looks that show how a short hairstyle can be the right idea to make a positive change
Here is how trimming and giving your hair a touch of wave and volume can make all the difference.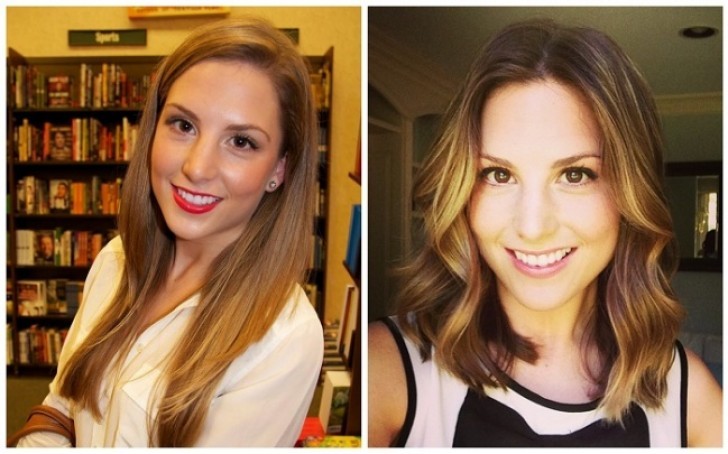 If your face is oval, why not frame it?
A short hairstyle that especially becomes those with a small, symmetrical face.
A new hairstyle and color in tune with the latest fashion! Yes, it takes courage but it definitely has its rewards!
She looks fine with both hairstyles but doesn't the short hairstyle give her something extra?
A shorter hairstyle that unquestionably frames her face much better.
Definitely more perky and stylish!
A shorter hairstyle and warm colors that enhance her beauty!
Decisive cutting and changing the color --- this is an even more drastic change but one to take into consideration!
Often with short hairstyles, hair acquires new volume.
Sometimes all you need is a little decisive "trimming" and a hairstyle that is different from the usual one!
In addition, do not forget that cutting away a fair amount of hair also eliminates split ends!
A whole new look for her!
Eliminate the old shatush coloring, and go full steam ahead with a more fashionable hairstyle and color.
In conclusion ... A short hairstyle can really be a great solution!