18 animals caught in the act! In no way could they be innocent!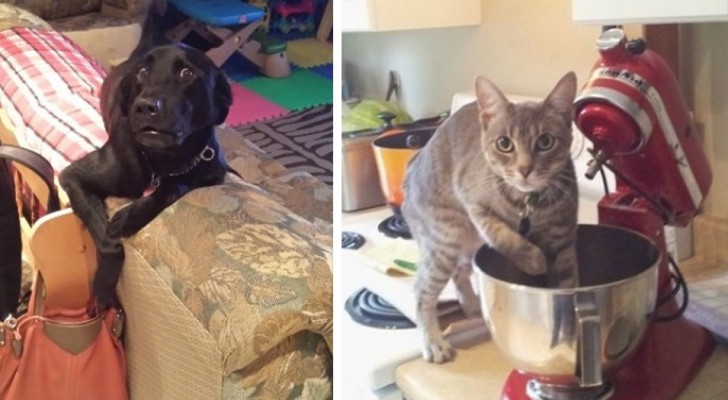 Advertisement
If your dog is very lively, tireless, and sometimes even mischievous, then these images will be very familiar to you.
This is a photo gallery of pets caught literally in the act, with a funny guilty expression stamped on their furry faces!
The expressions of guilt range from the fearful dog who with her big eyes seems to want to offer an immediate and heartfelt apology for the damage just done --- to the naughty cat to whom it does not seem to matter that it has just destroyed a sofa while clawing its way out!
In any case, the images that portray them are quite entertaining!
Advertisement
1. It's not like you think ...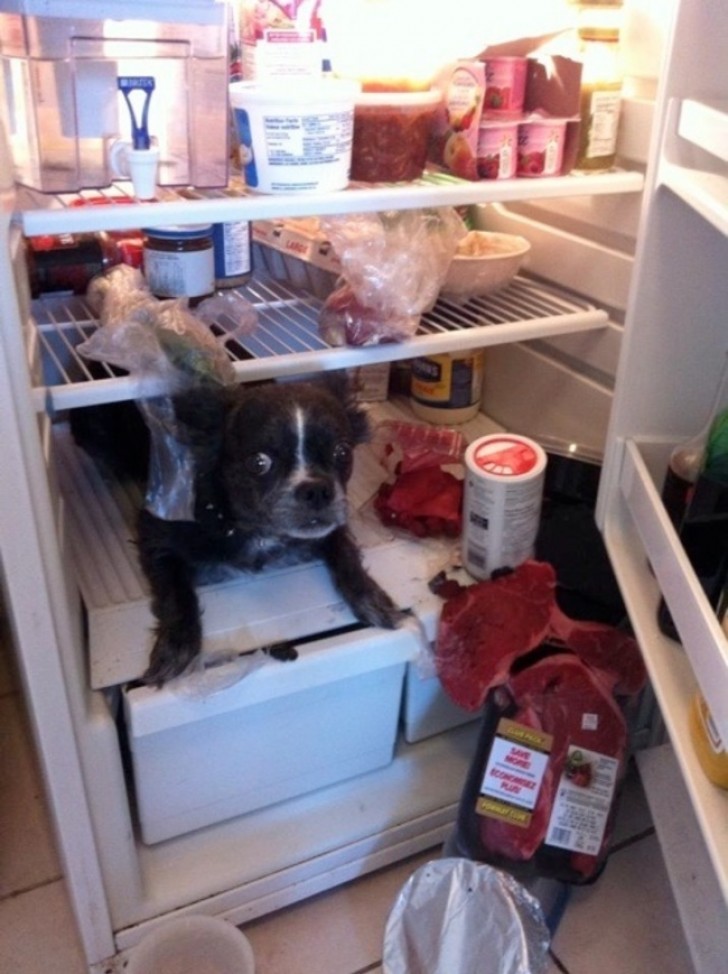 Advertisement
2. I was a bit cold and so I thought I would destroy the pillow and get inside to keep warm ...
3. I'm not running away from you, I just had a sudden desire to take a swim in the pool ...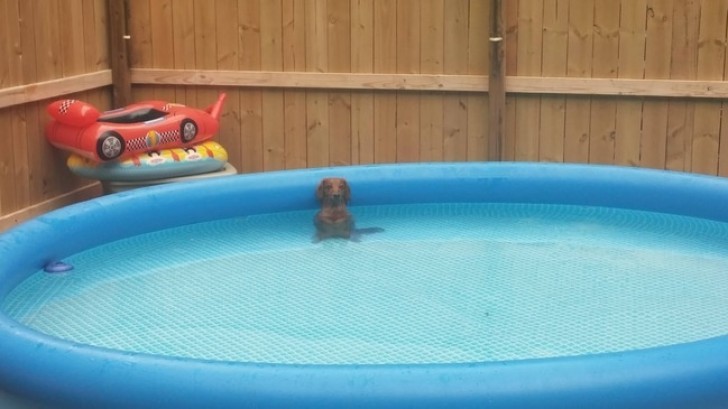 4. Who me?! No, I wasn't touching your handbag at all!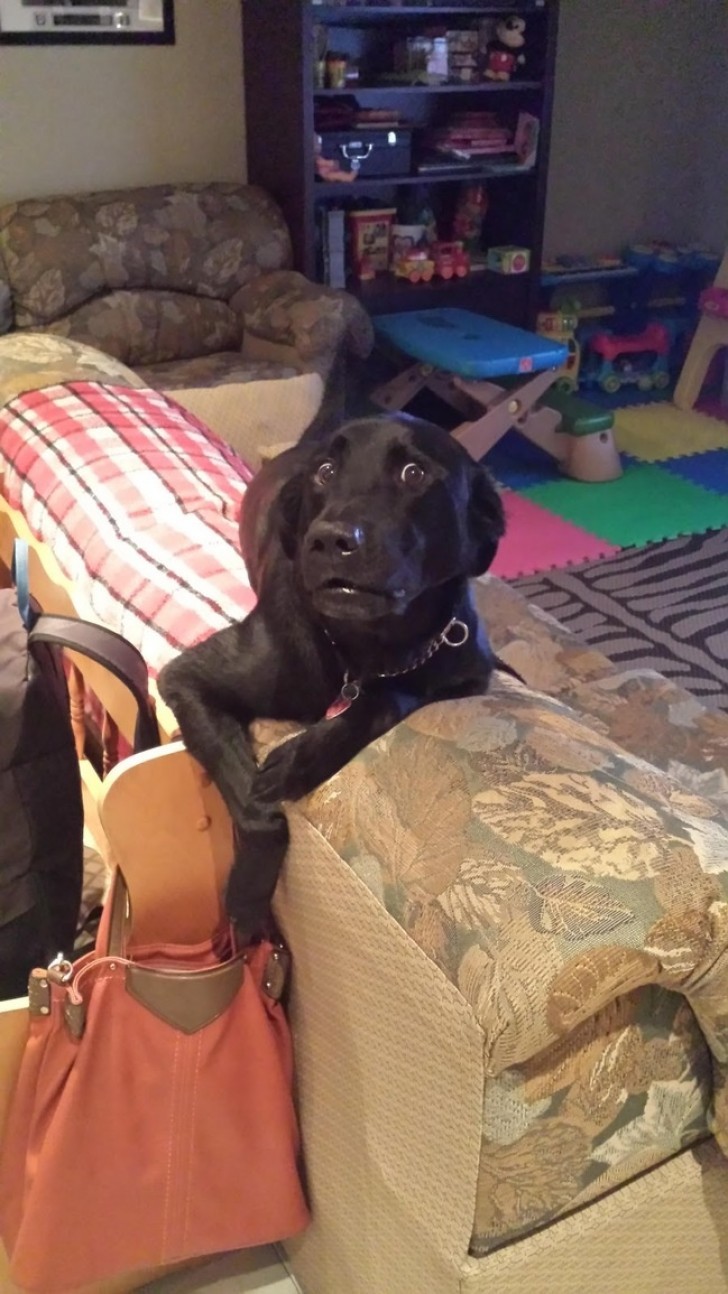 5. I was just looking for something to wear tonight ...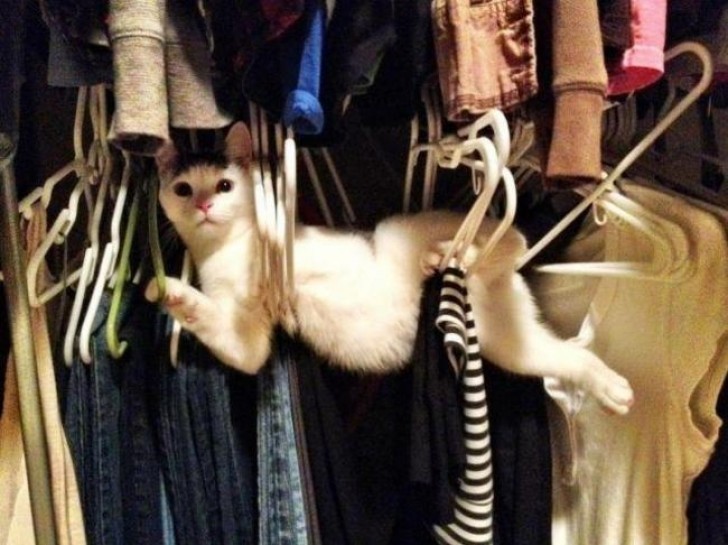 Advertisement
7. Wait! What's the matter? ... We were just playing ...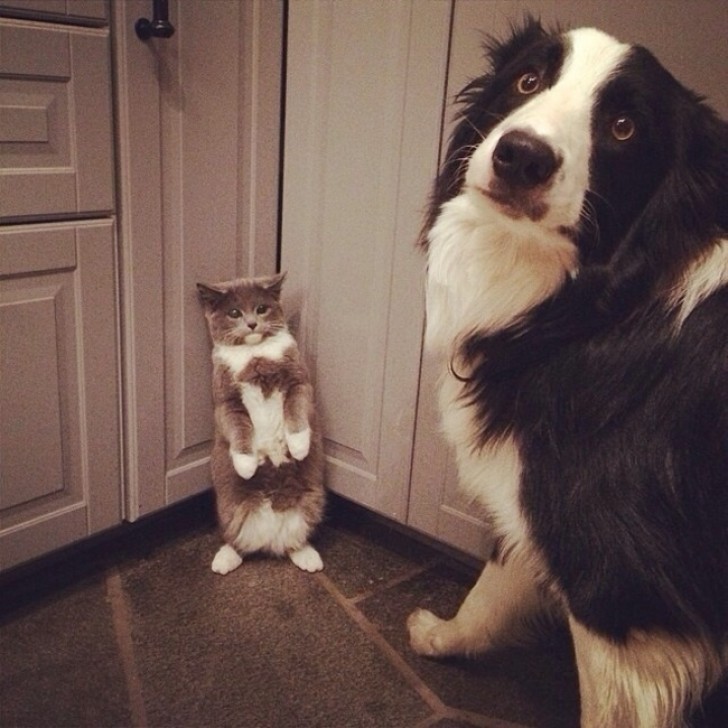 8. When it is hot, even the water in the toilet bowl can be refreshing ...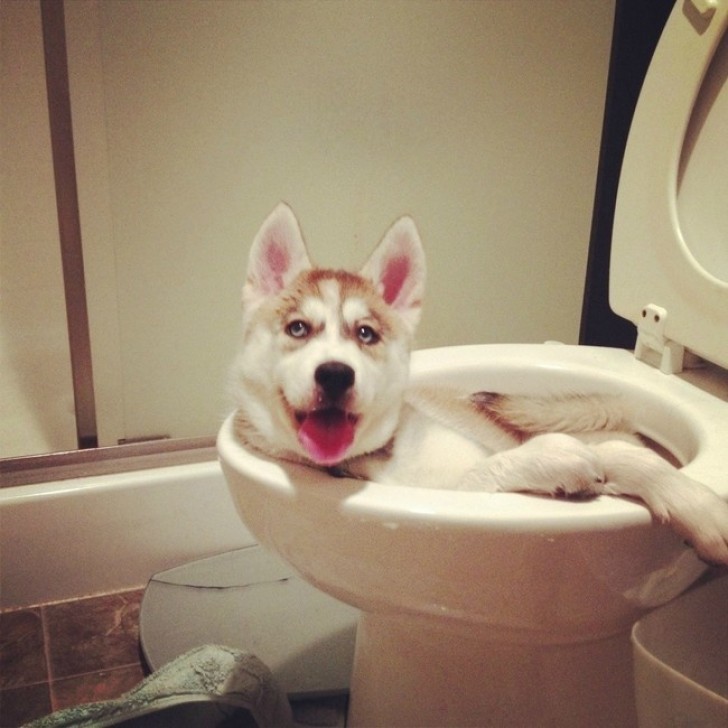 Advertisement
9. Fighting?! Noooo....we like each other soooo much.....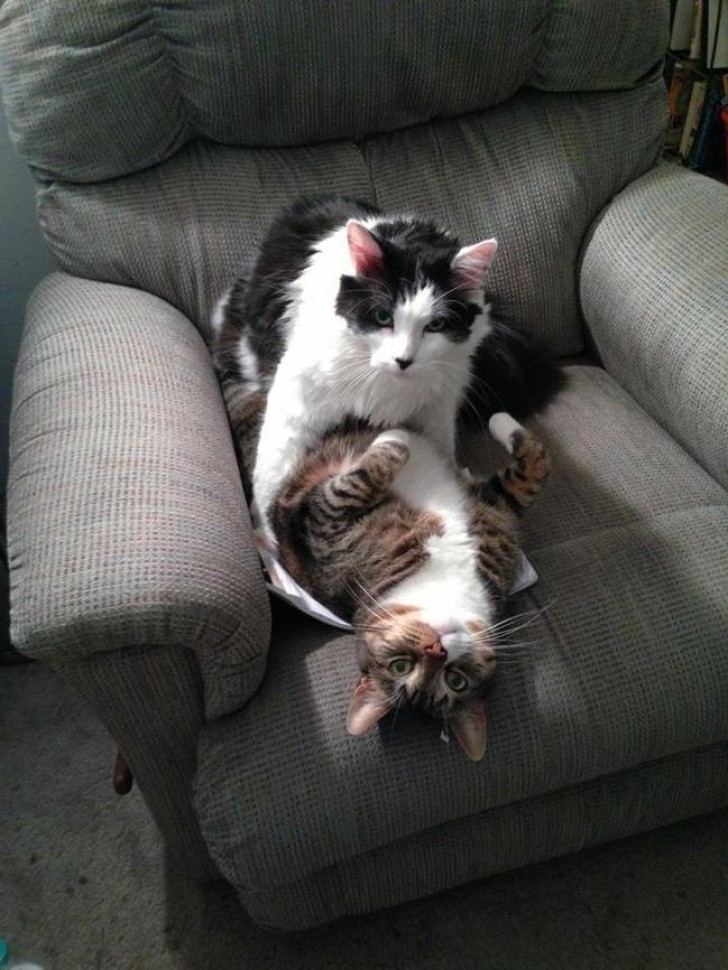 10. Oh! Was that your lipstick in the bathroom?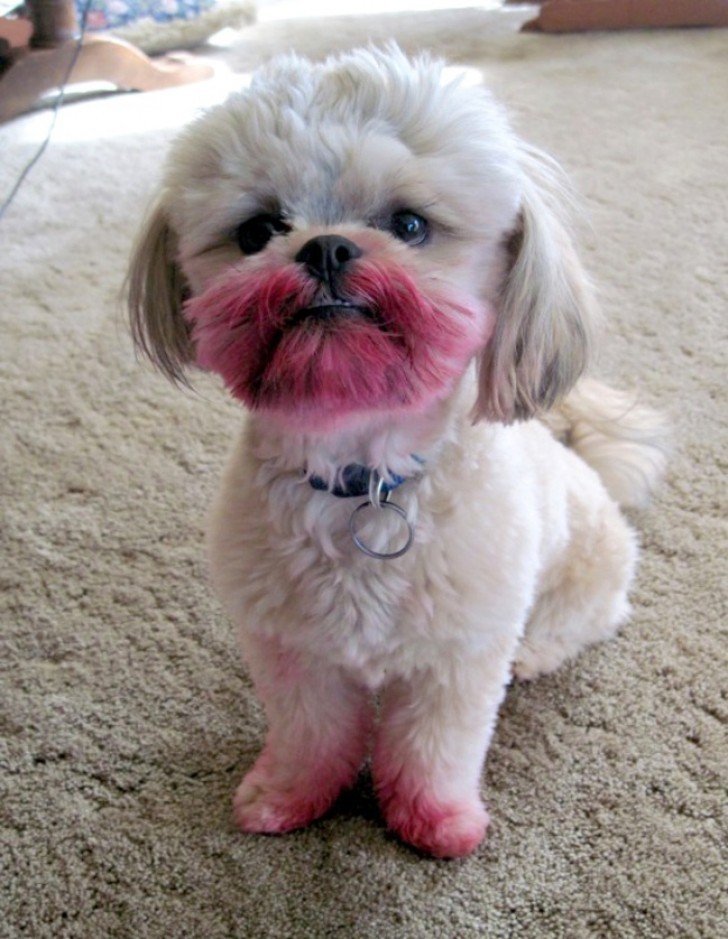 Advertisement
11. What are you doing here already !?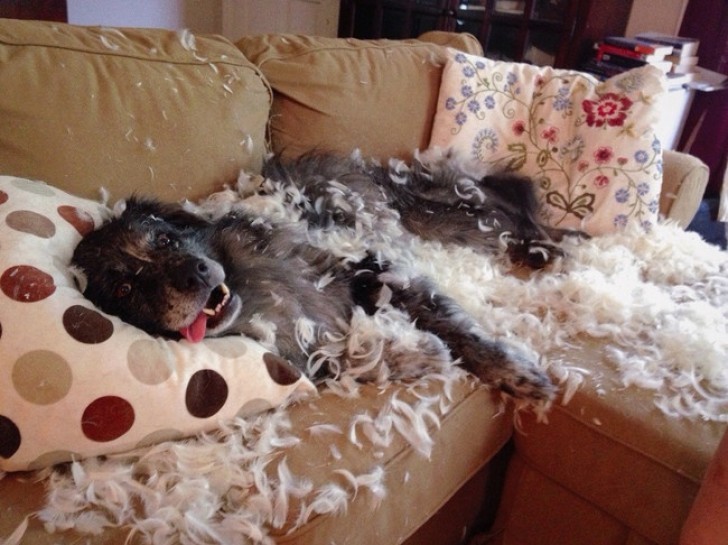 12. I was just practicing my pole dance routine ...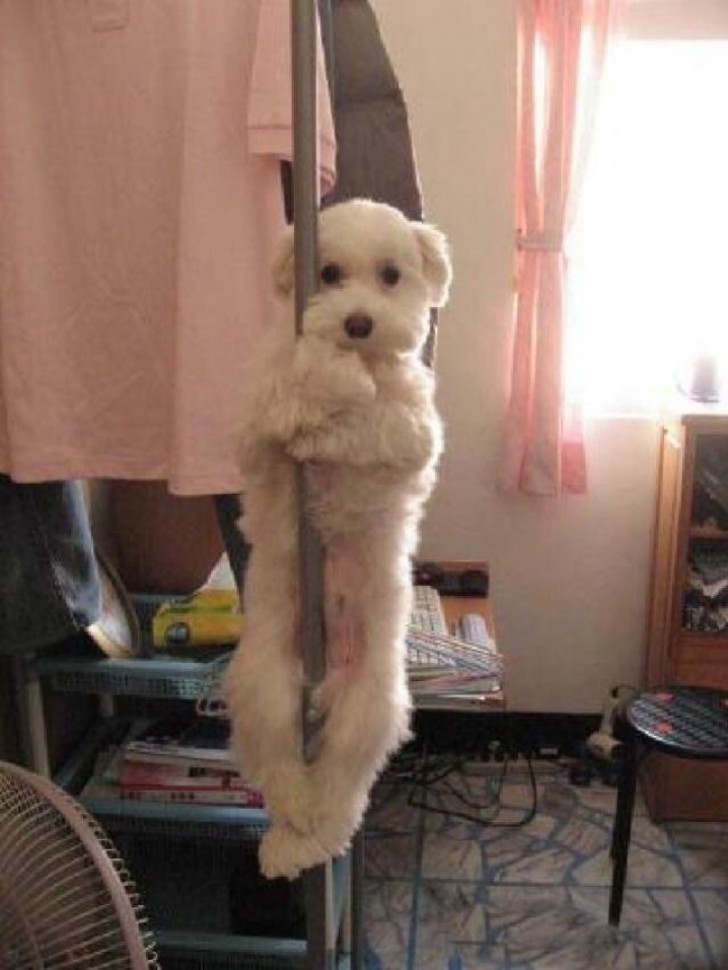 Advertisement
13. Oh, by the way, there was some advertising for you!
14. Ah, there you are! I could not find my way back out!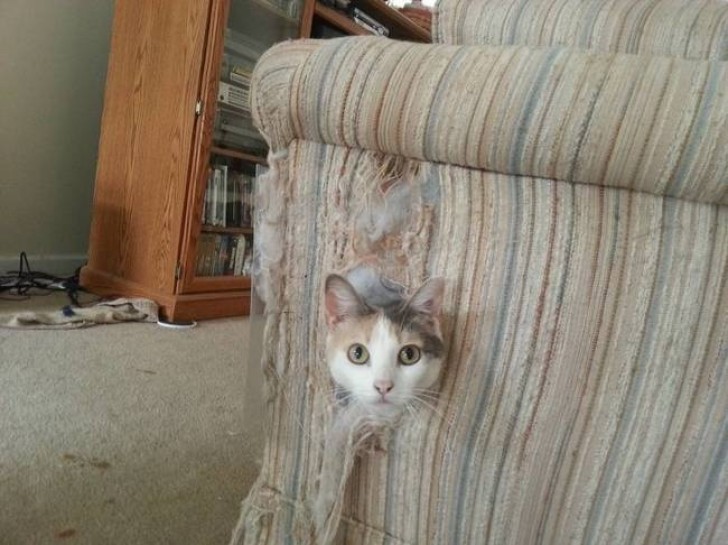 Advertisement
15. Don't worry, remember that the housekeeper arrives on Saturday ...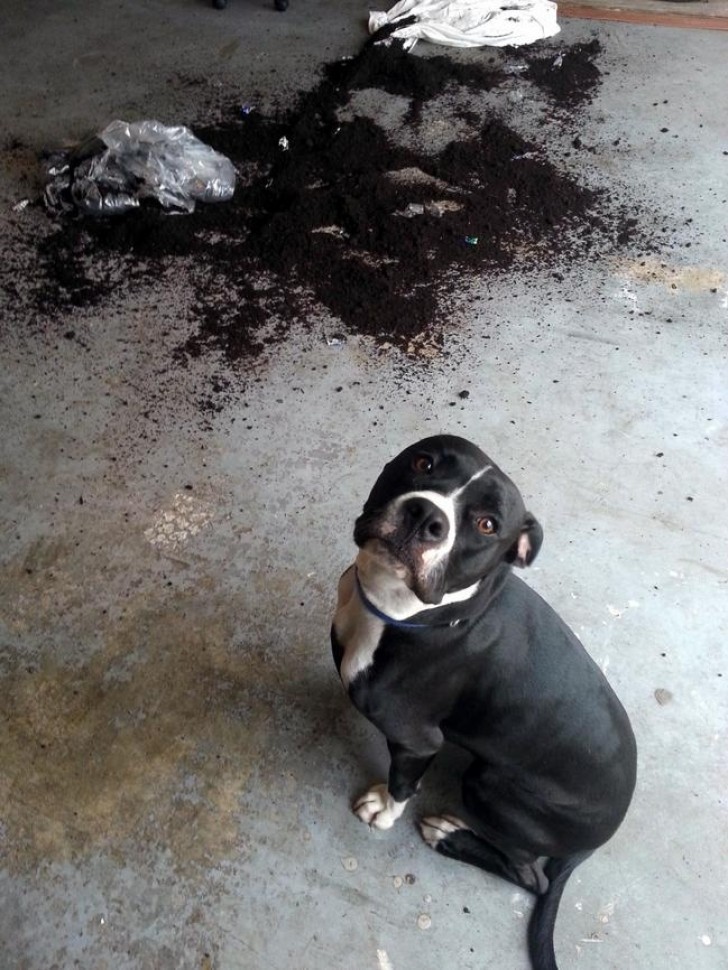 16. I was just making sure she was fine!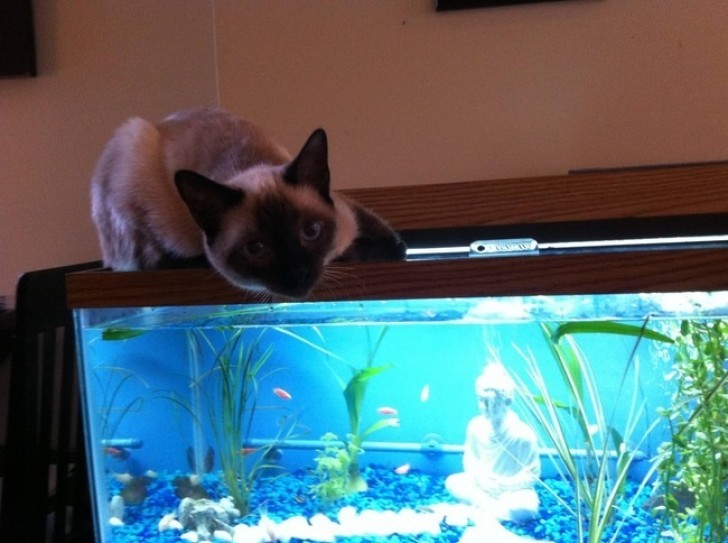 Advertisement
17. You left some cream, so I thought you did not need it ...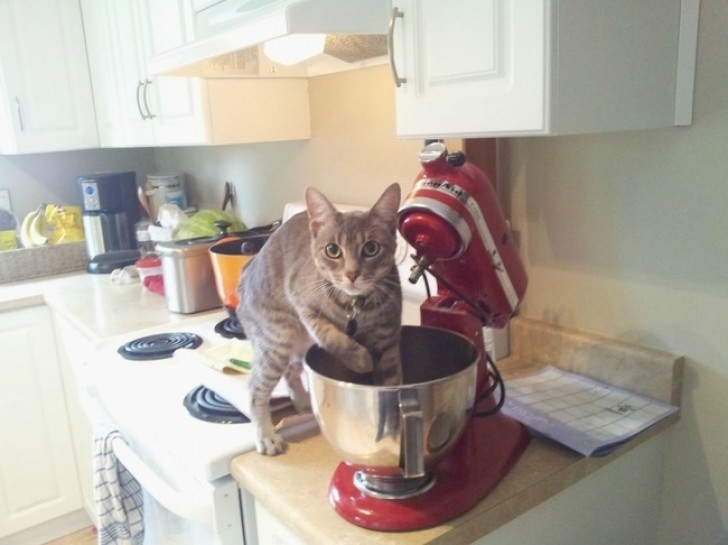 18. Wait, first promise me you will not abandon me ... Whatever happens!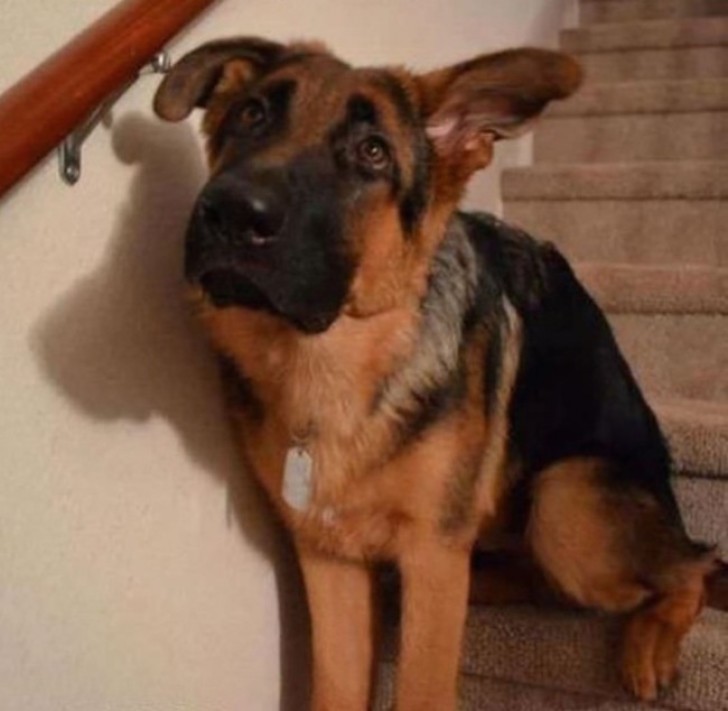 Advertisement