He could not build on the ground but managed to realize his dream house by building it below ground!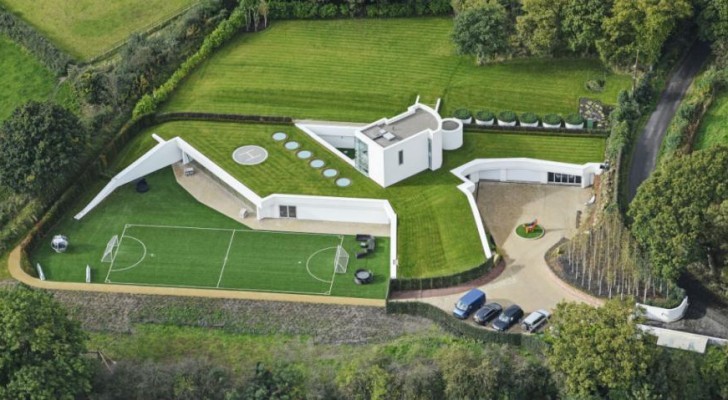 Advertisement
It is a widely known fact that whoever has enough money can always find a way to get around laws! An example of this is the news that has as the protagonist the British magnate Steve O'Connor.
O'Connor bought a large plot of land in 2006 in the green township of Helsby, 30 minutes from the larger city of Liverpool, with the intention of building his dream house.
However, he soon discovered that his dream house was in direct conflict with the local laws that prohibit the construction of buildings as large as the one O'Connor had designed.
Nevertheless, Mr. O'Connor has found the way to realize his dream house without breaking the law! Here's how ...
via idealista.com
Advertisement
Thanks to the assistance of the best law attorneys, O'Connor was able to build his dream house because there were no laws forbidding him from building it semi-underground!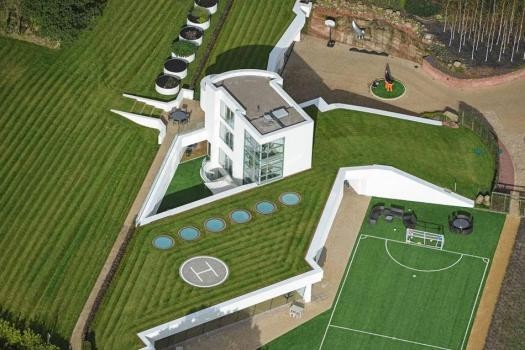 So he emptied 21,188,800 cubic feet (600,000 cubic mt.) of earth, to create a cavity to make way for Steppingstone, the name of his dream home.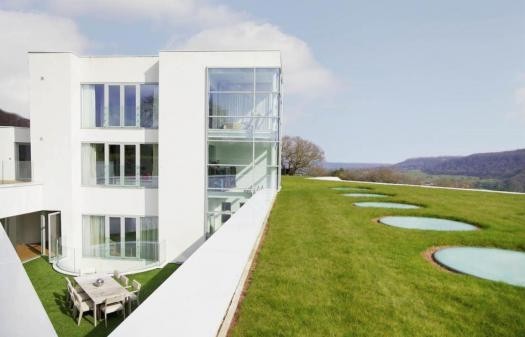 Advertisement
The house goes down to the depth of 24.5 feet (7.5 mt) and it consists of two floors for a total of 13, 993 sq. ft (1300 sq. mt).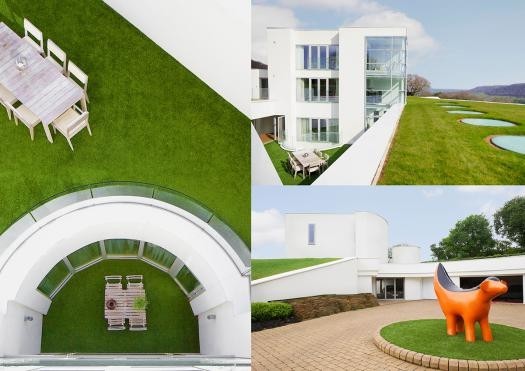 The dream house has 5 bedrooms made of wood and a total of 10 bathrooms. It also has a heated indoor swimming pool, a gym, and a super-modern game room.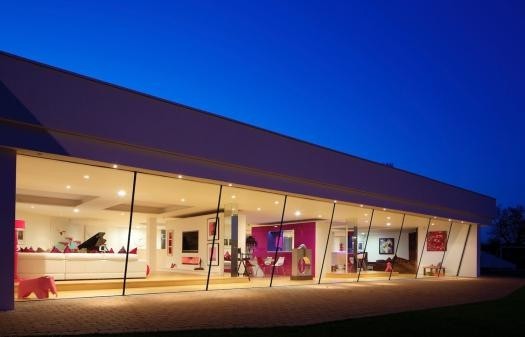 Outside, 14, 638 sq. ft (13,600 sq. mt) of open garden, where, among other facilities, there is also a soccer field.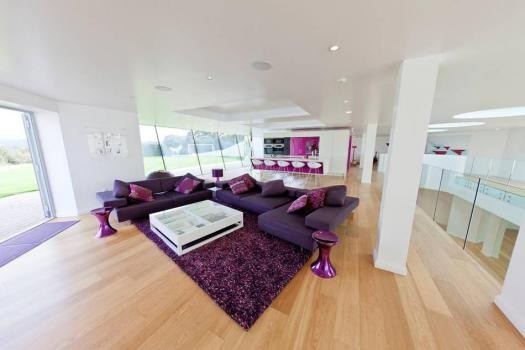 Advertisement
But the business magnate did not know how to curb his entrepreneurial instinct, so the dream house is already on sale at a price of USD 7.8 million (EUR 6.7 million).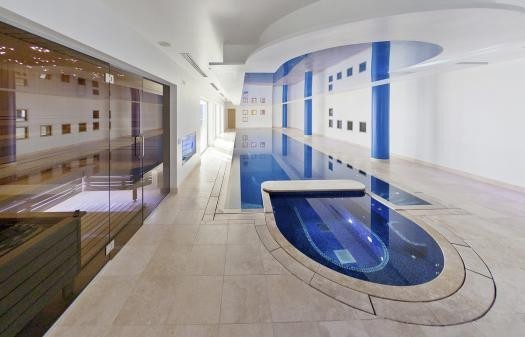 Near the soccer field, there is also a heliport to allow for rapid and easy movement.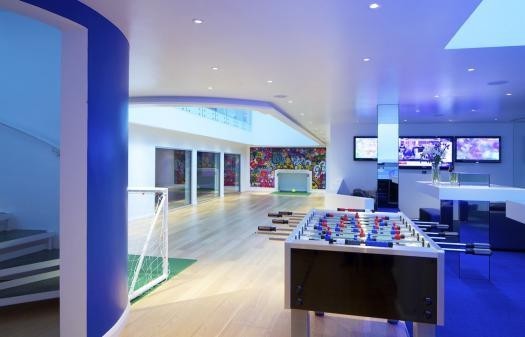 Advertisement
Are you thinking of buying this magnificent "country house"?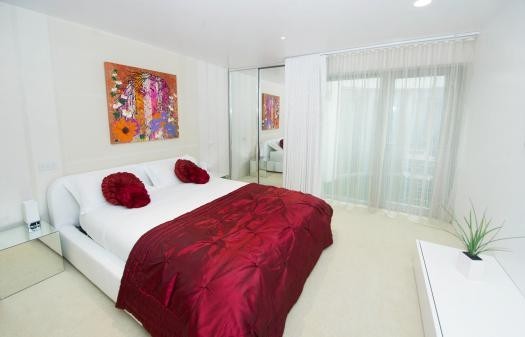 Advertisement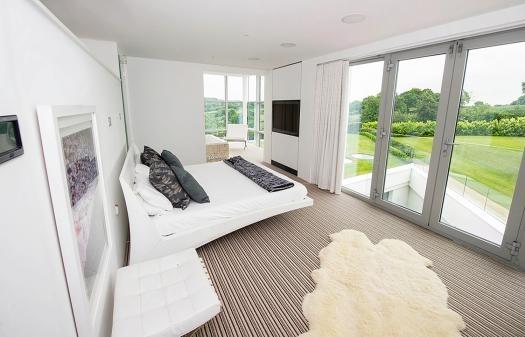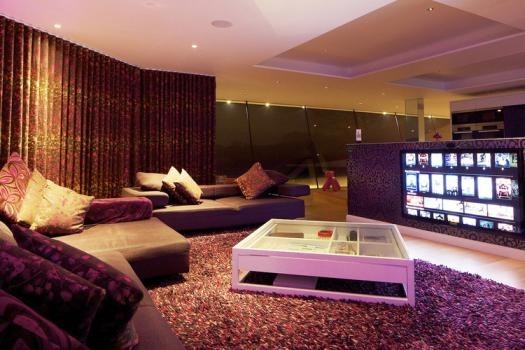 As seen in an aerial view, the house is camouflaged, (almost) completely!