18 brilliant inventions that will make your cooking much more lively and entertaining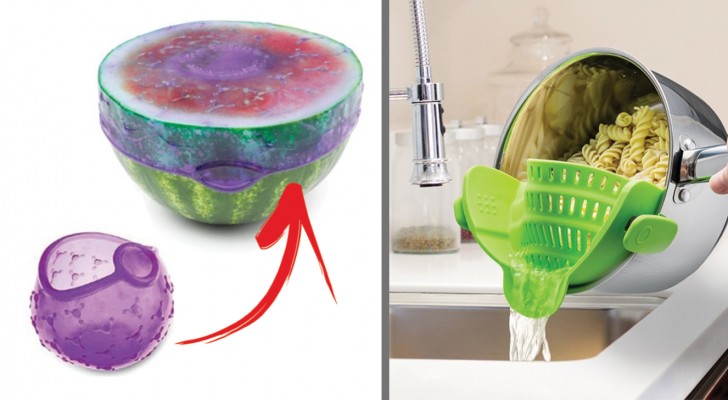 Advertisement
By now, you may have understood by looking at our articles that we have a real passion for curious inventions!
Inventions such as those that can help us accomplish things more easily, that can assist in saving lives or those that simply make our homes more pleasant and enjoyable. 
What we have collected for you today are related particularly to cooking, and they will certainly add a touch of humor and originality to every meal you prepare.
Advertisement
Bowls with expressive facial features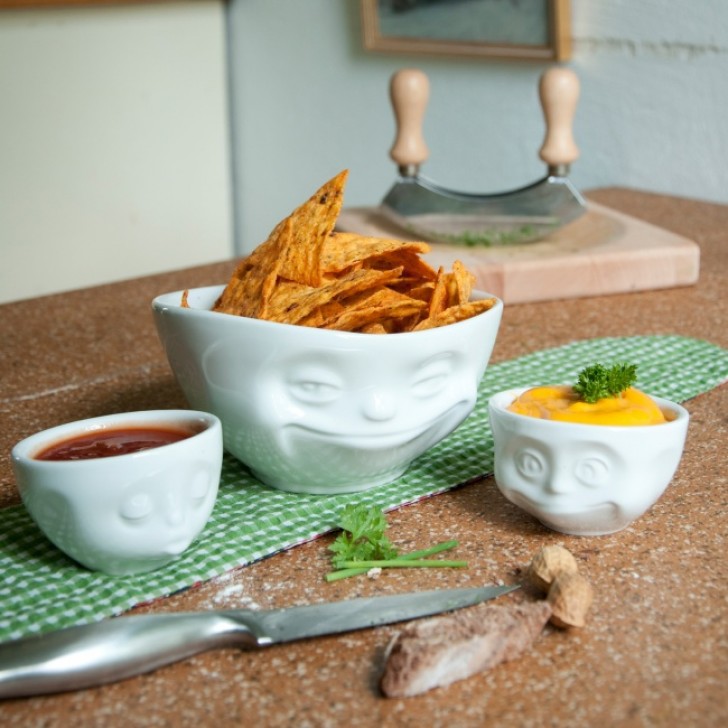 Advertisement
Herb and Spice Infuser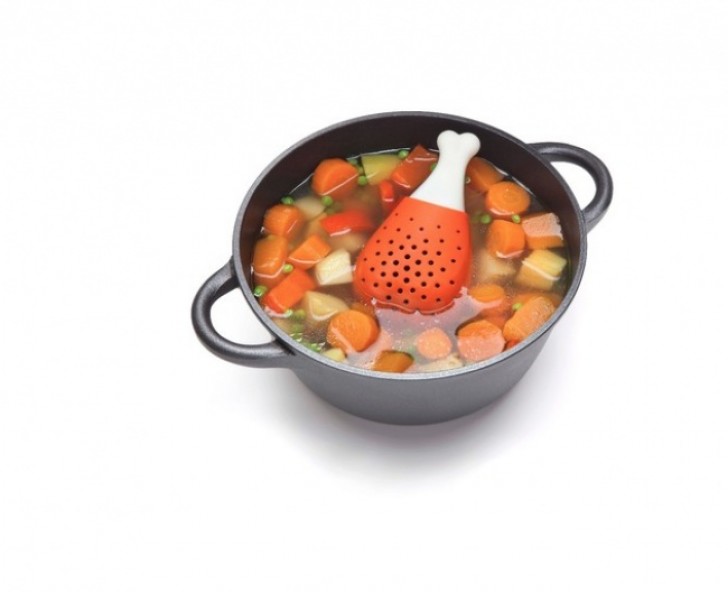 Reusable Food savers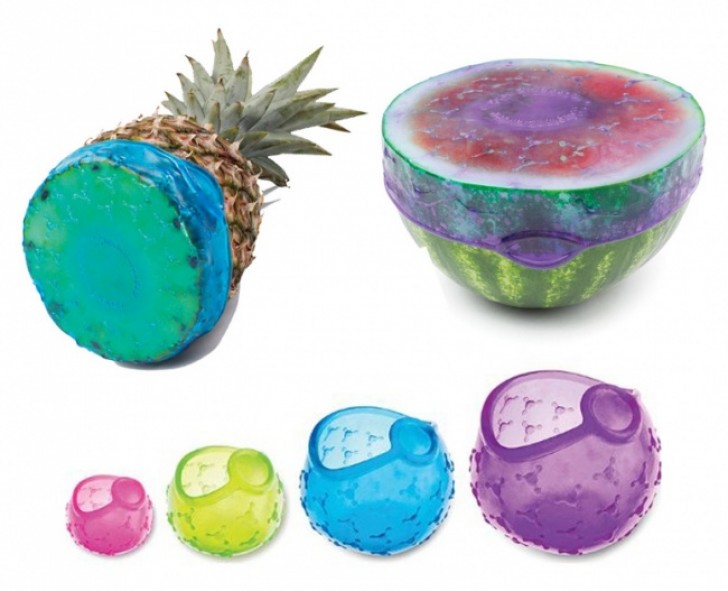 The Leaning Tower of Pasta - Spaghetti Storage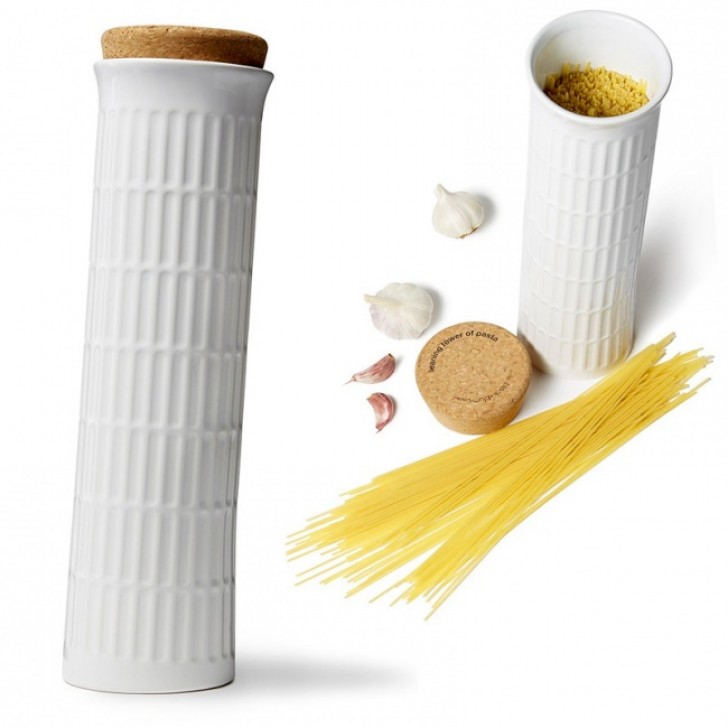 Snap'N Strain Strainer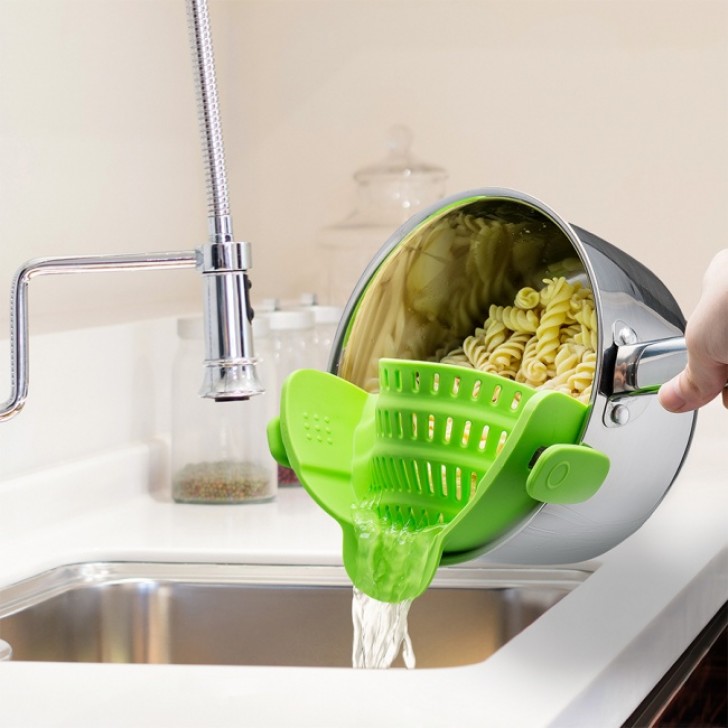 Advertisement
Cucumbo spiral slicer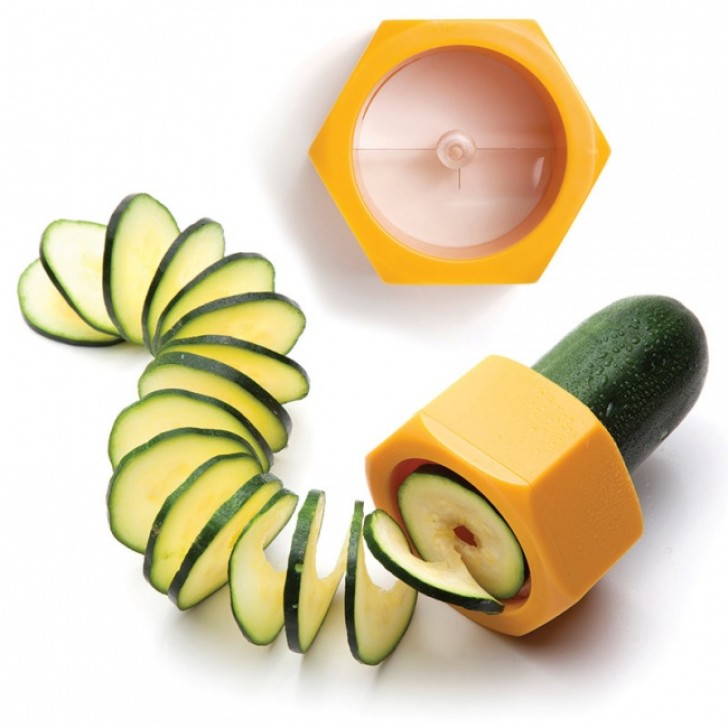 Pasta pot holders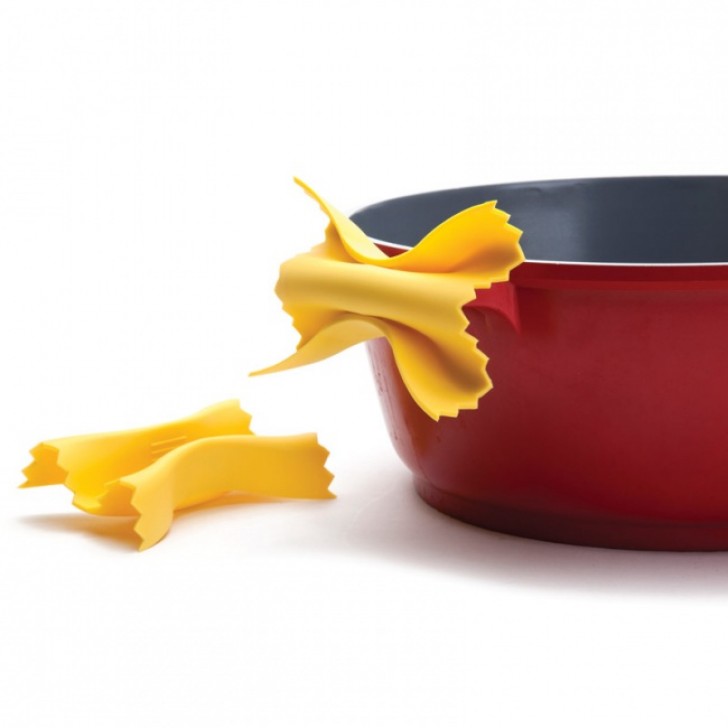 Advertisement
Double Dish serving bowl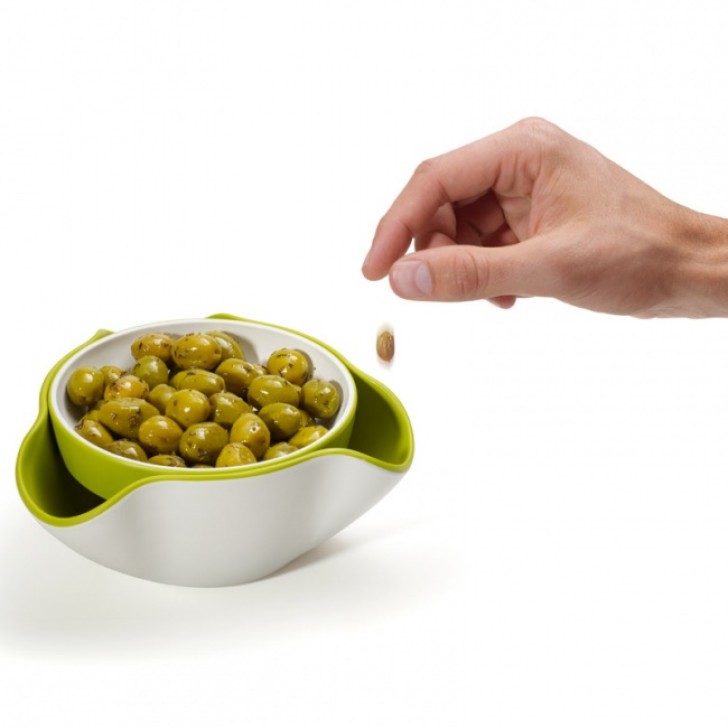 Cooking Block Kitchen Utensils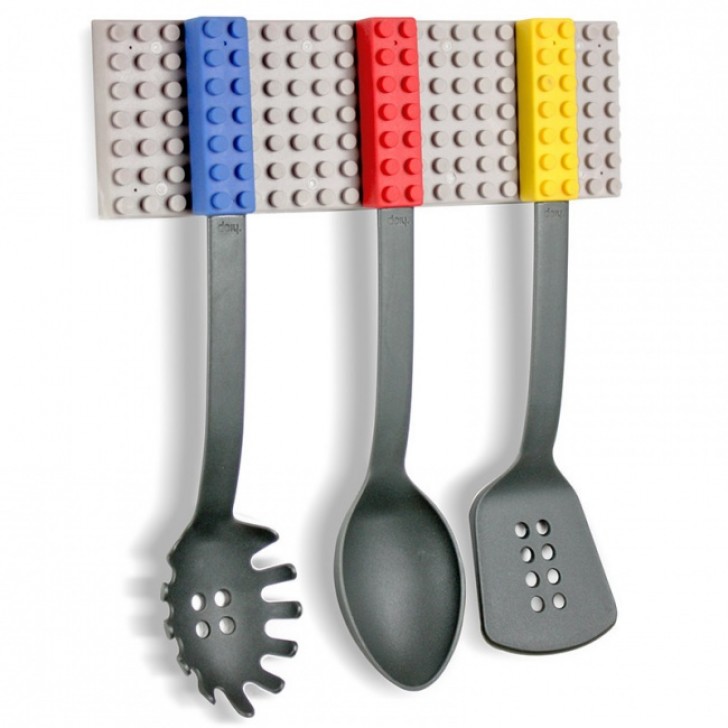 Advertisement
Tea Shirt Tea Leaf Infuser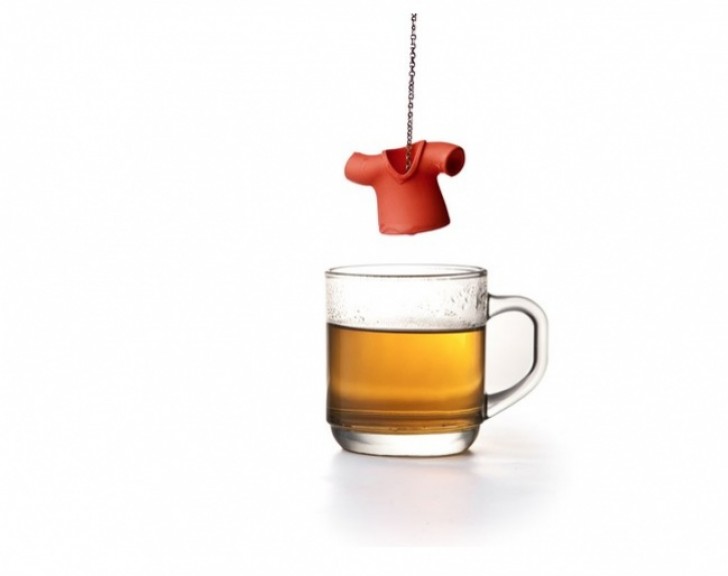 Jumpin' Jacks / Salad Spoons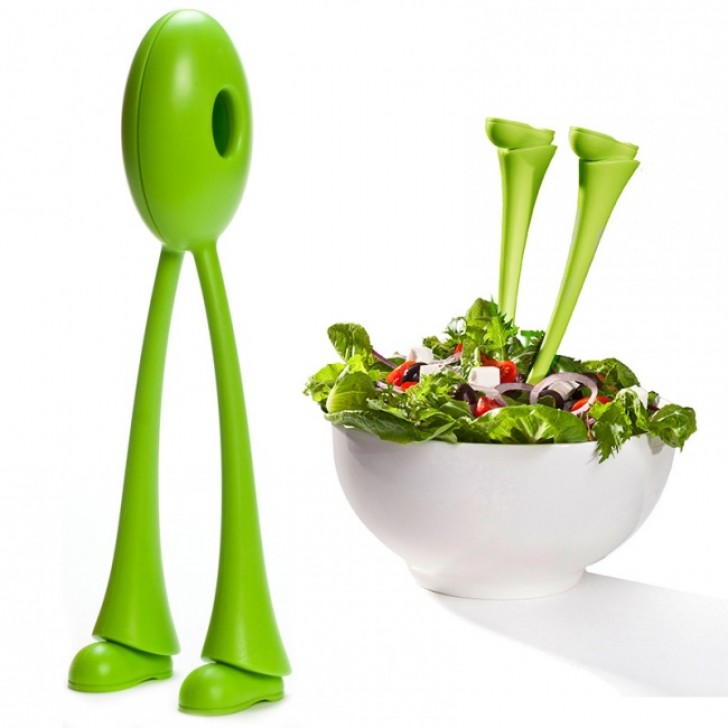 Advertisement
Flower Power Steam Releaser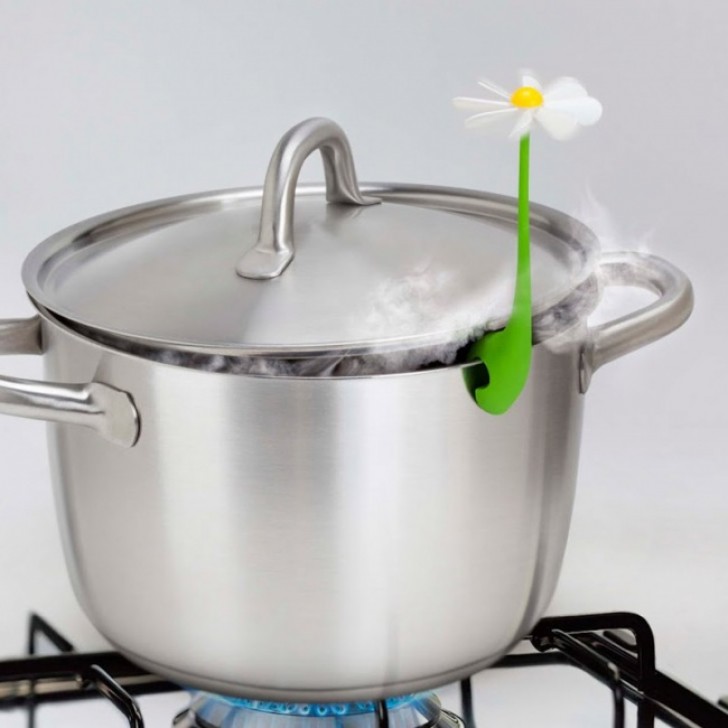 Yolkfish Egg Separator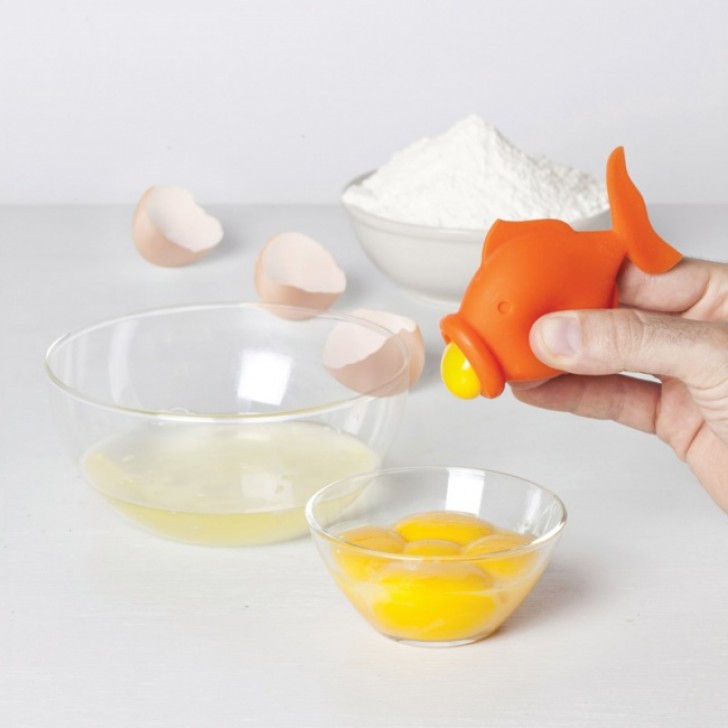 Advertisement
Himalaya Spice Shakers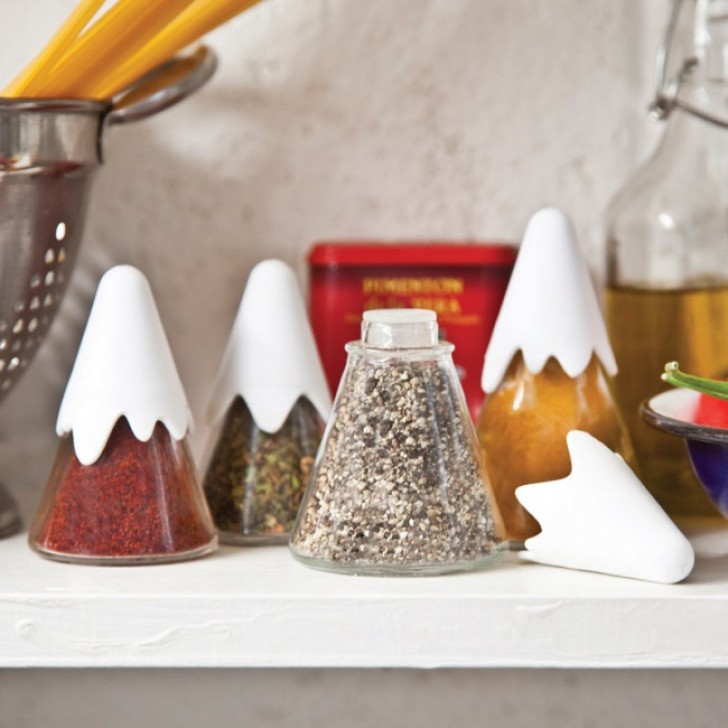 2 piece Trivet, Hot Pad and Silicone Pot Grip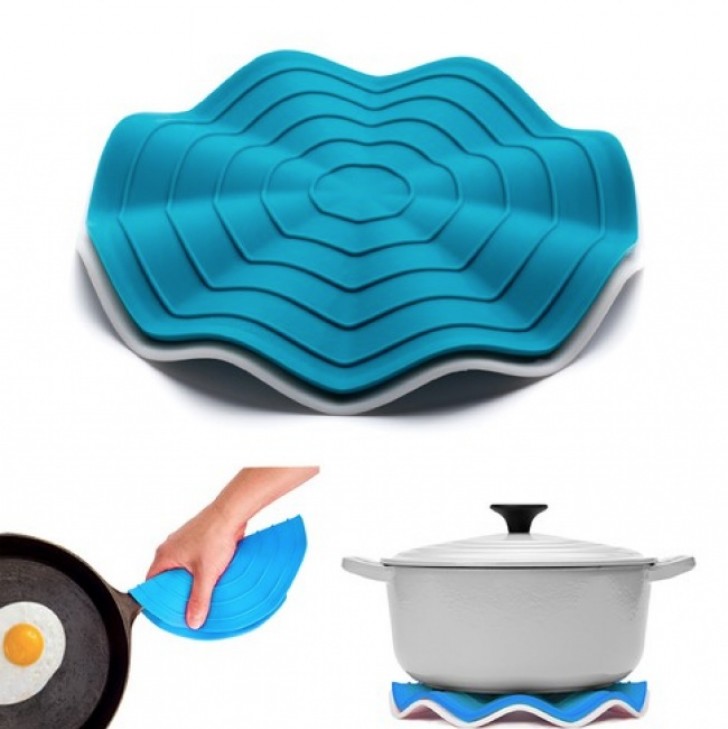 Advertisement
Pencil sharpener vegetable and carrot peeler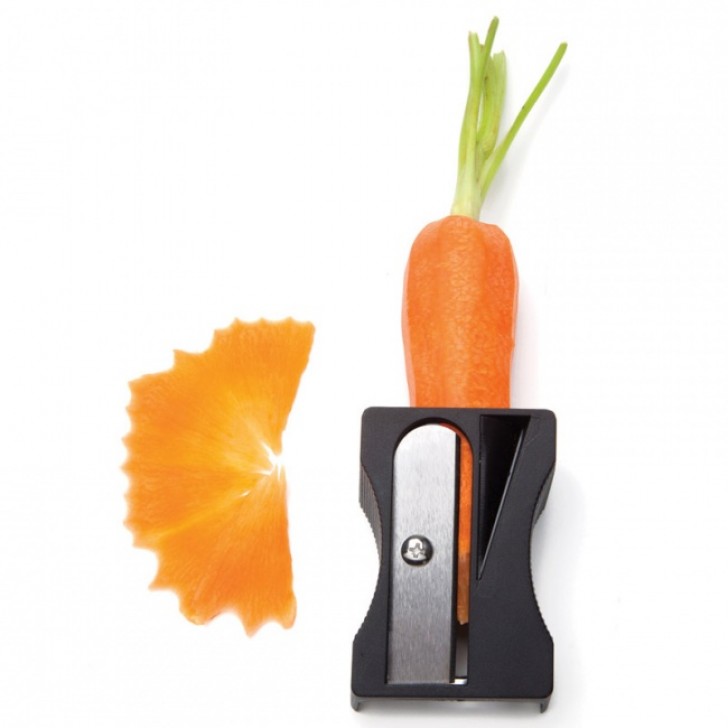 Decomat Kids Basic (Mat + Stencils) for food decoration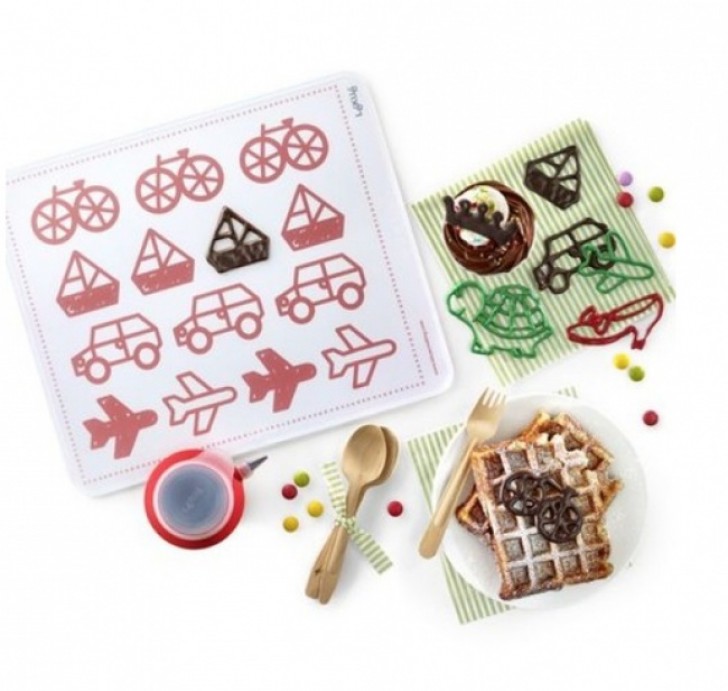 Sushi Maker with Mould Roller Cutter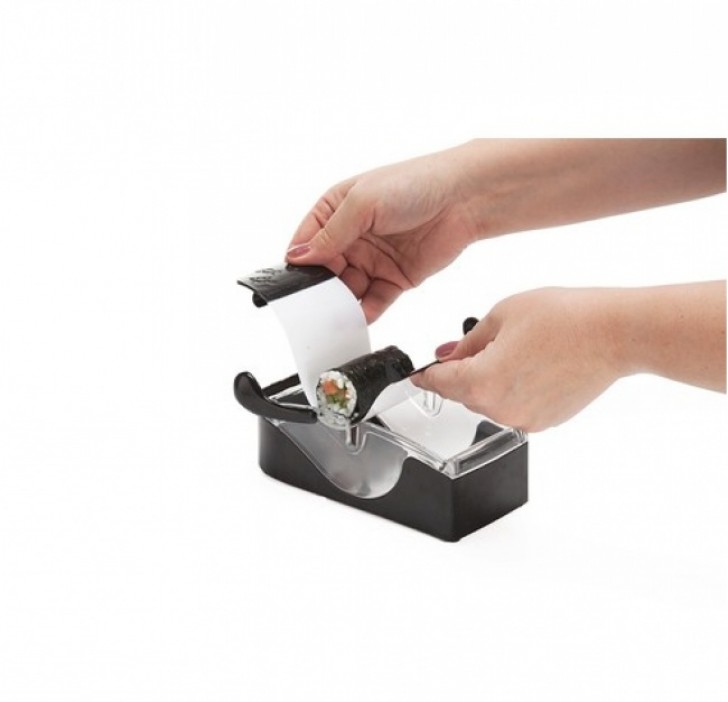 Advertisement