26 objects never seen before, but that we all would like to possess!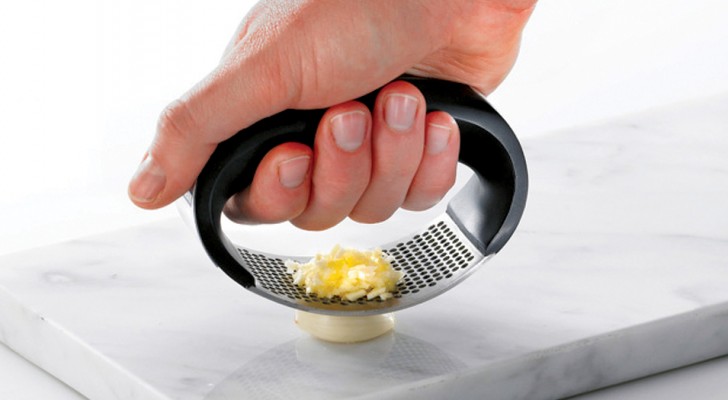 Advertisement
By now, with the Internet always at hand, we are well aware that even the way that purchases are made has changed.
More and more often we turn to virtual window shopping and give in to online purchases fascinated by an advantageous price or by the fact that they arrive comfortably at home.
Other times, however, a purchase on the Internet has another motivation, namely, the fact that it is an object of common use that is presented with new features or particularities.
In fact, online there are gadgets that we have never seen in traditional stores and this makes it difficult for us to resist the temptation to buy them.
What are we talking about? Well, here is an extensive list of common items, that have been revisited in a very special way, which will make you want to own them immediately!
Advertisement
The pencil holder that is most preferred by Brutus.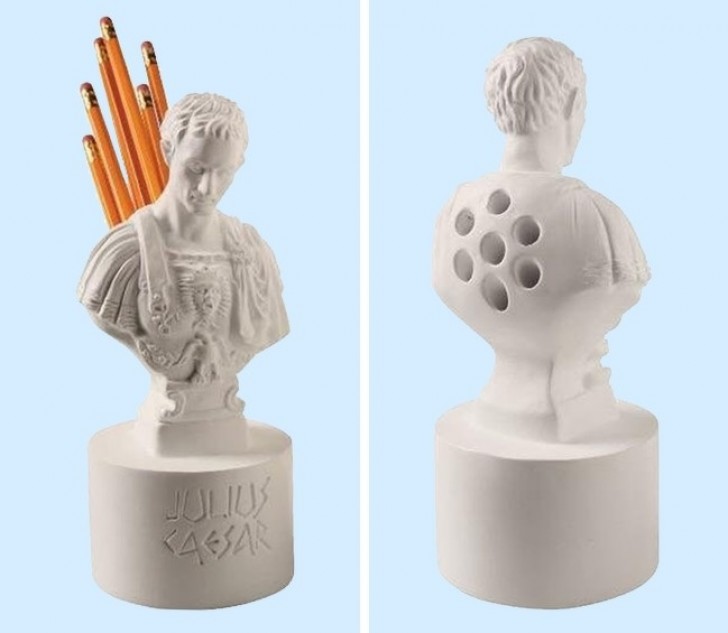 A wonderful sculpture of a whale.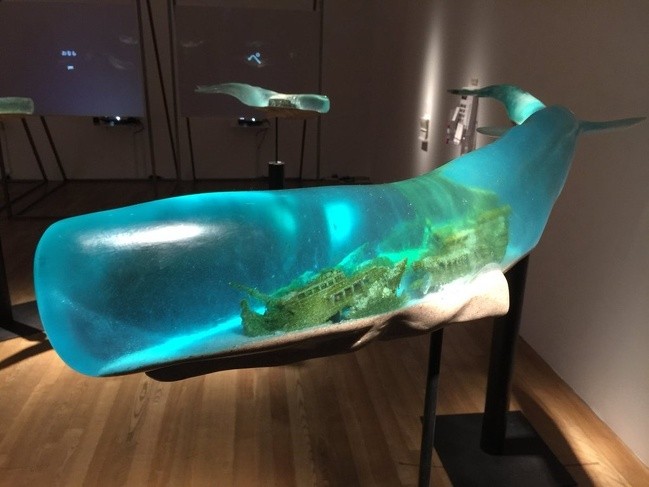 Advertisement
Be careful not to confuse the dog with the mop!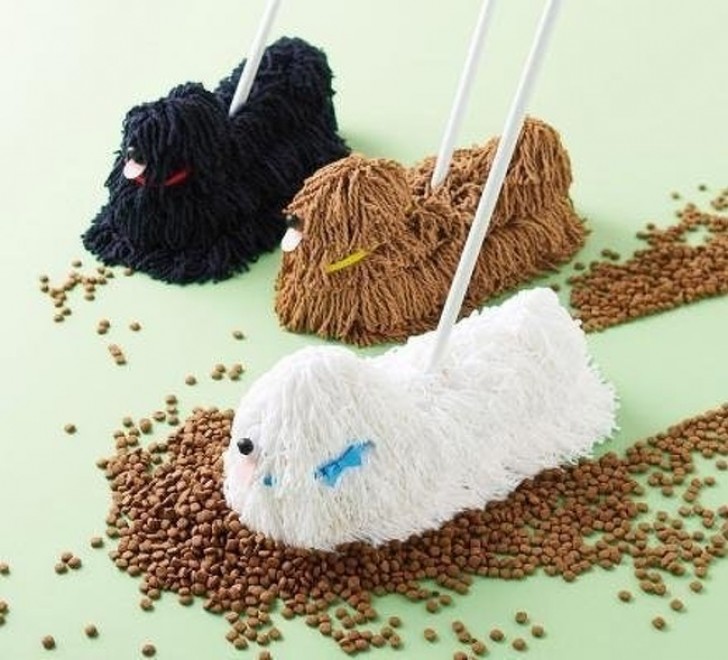 Chess for beginners.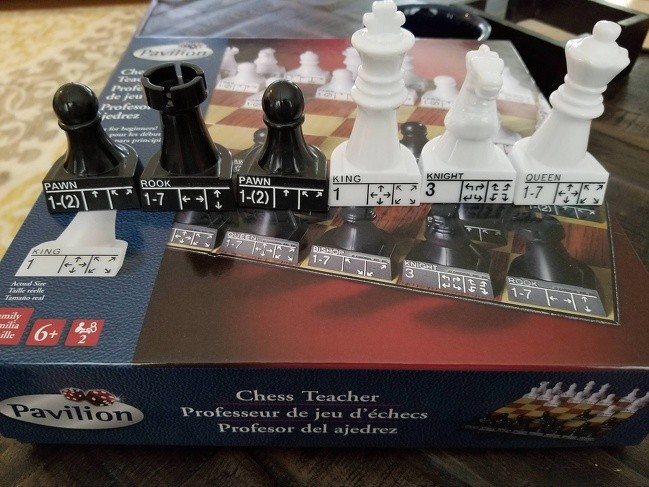 Preparing hot chocolate has never been more fun.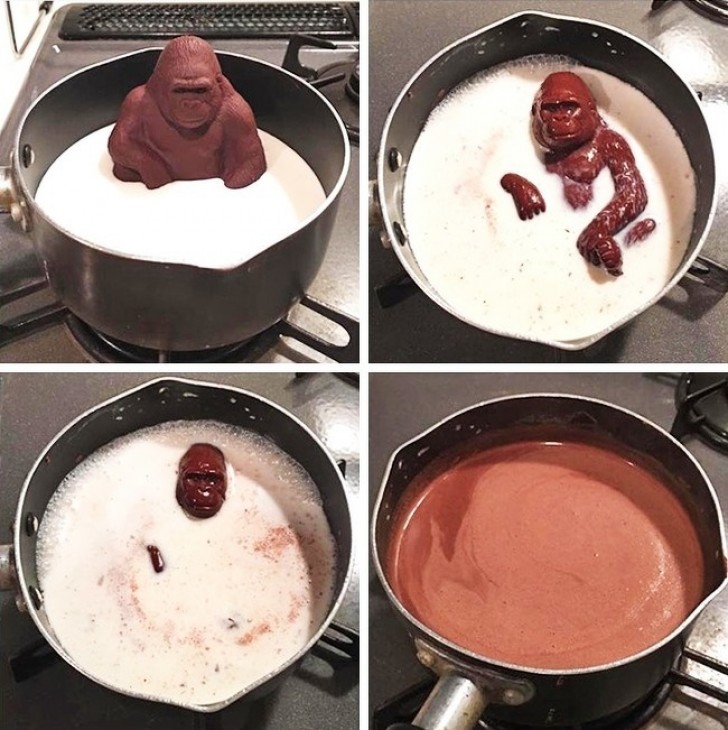 Advertisement
A calendar that is decidedly alternative.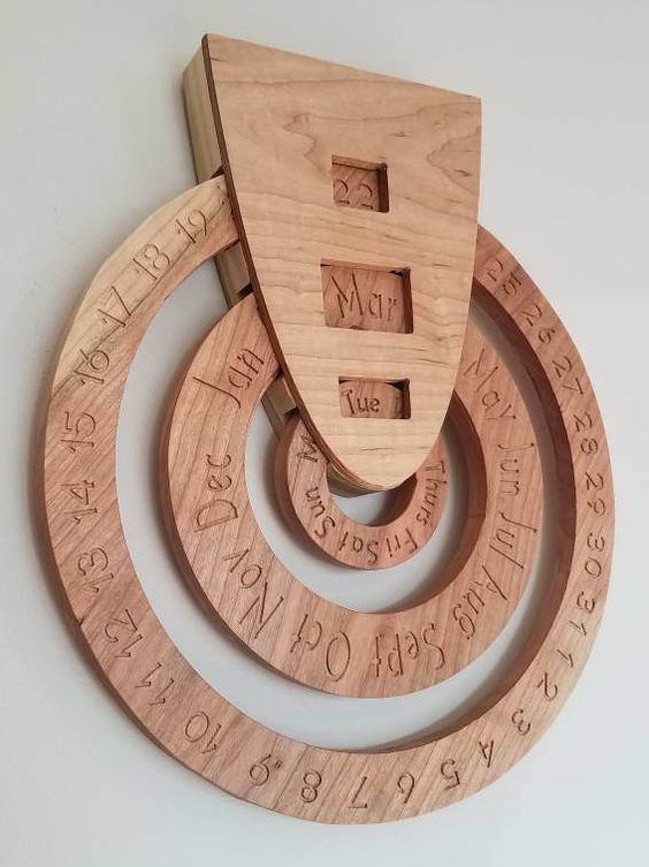 A space jig-saw puzzle.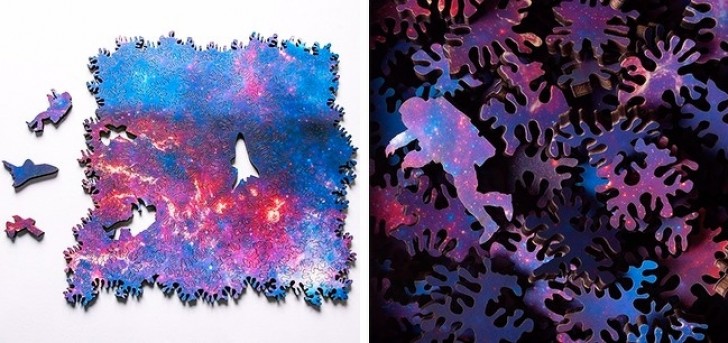 Advertisement
A coffee table inspired by the movie "Inception".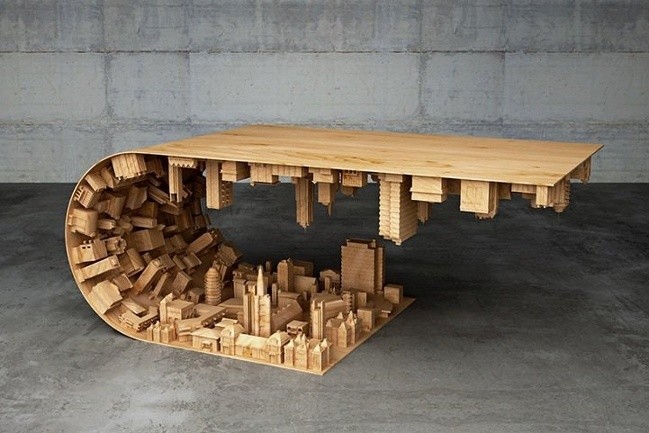 A soap dish or a salt shaker?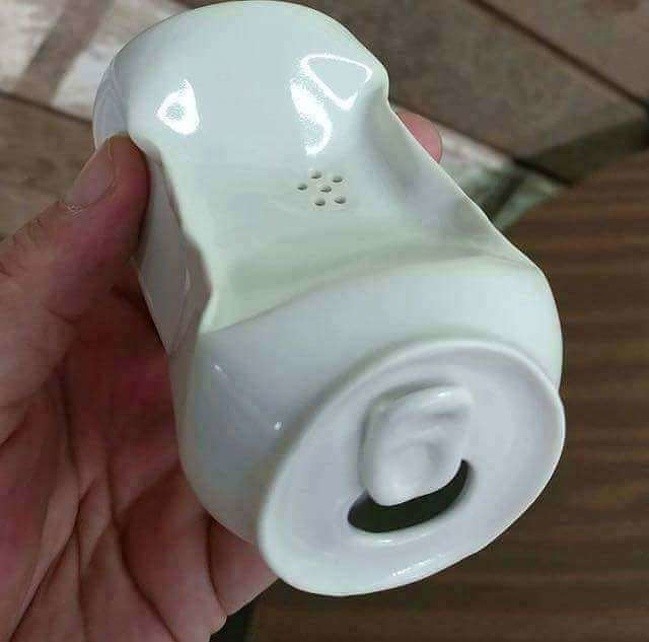 Advertisement
The most satisfying garlic press.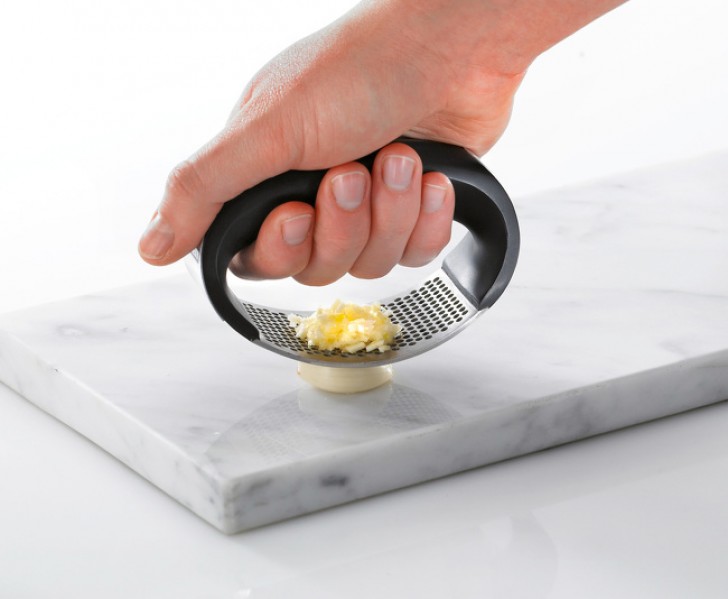 No more tangled earbuds with these wooden holders.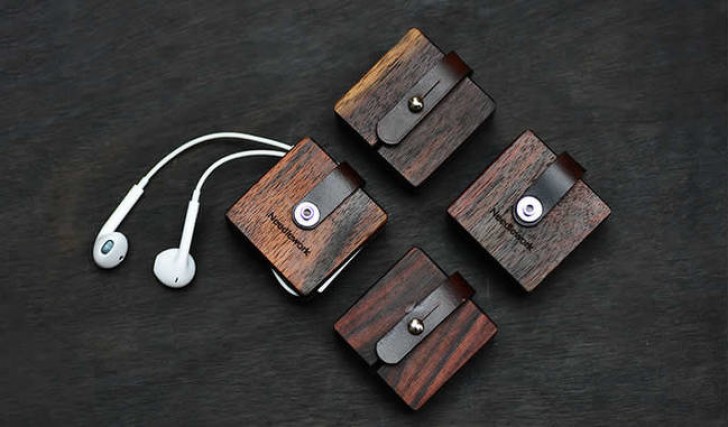 Wooden iPhone speaker --- Simple and effective.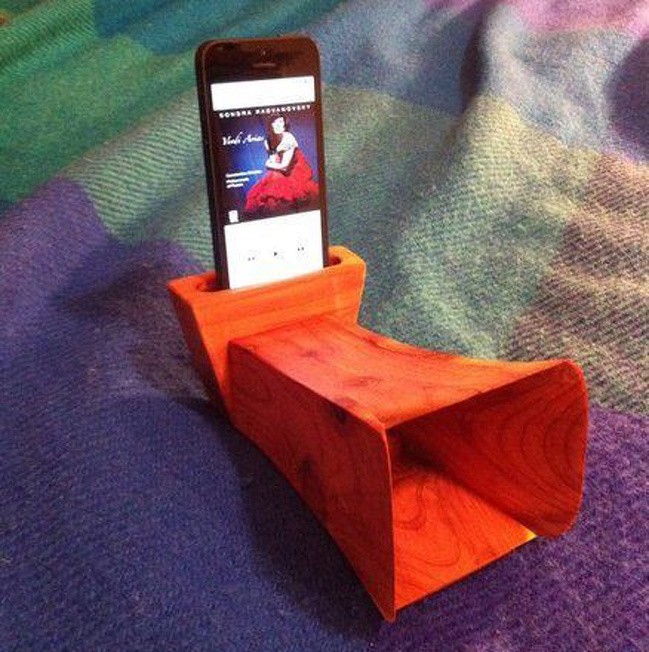 A completely functional Nintendo controller coffee table.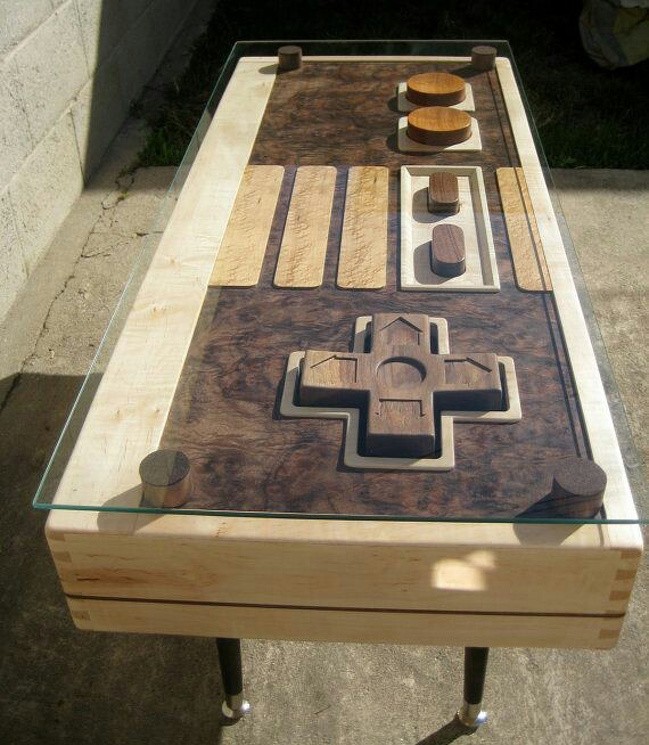 Very useful to hang near the entrance door!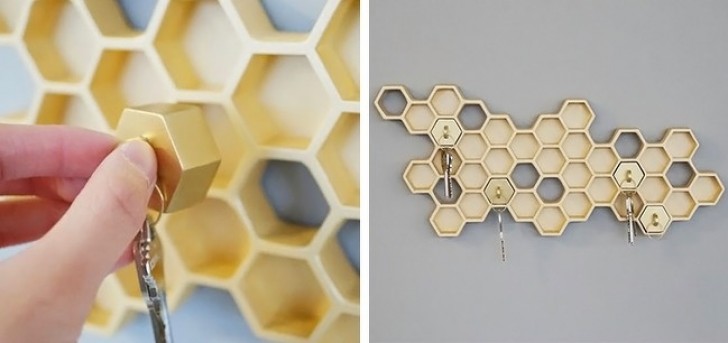 This is something that everyone would like to own.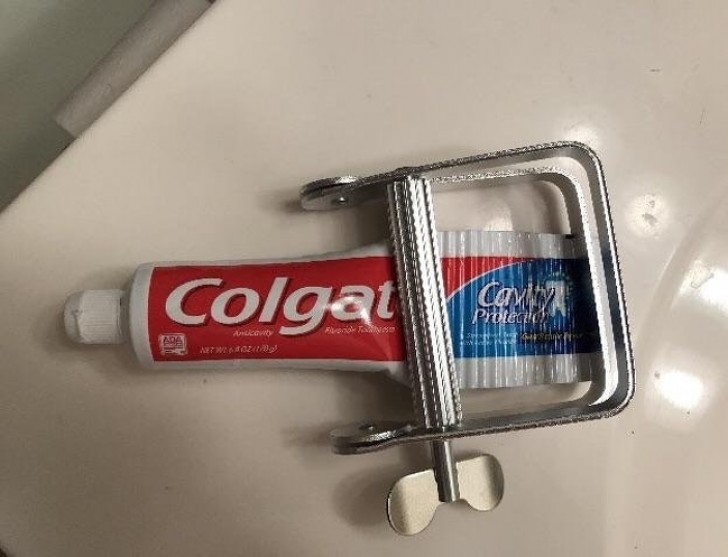 An ocean table.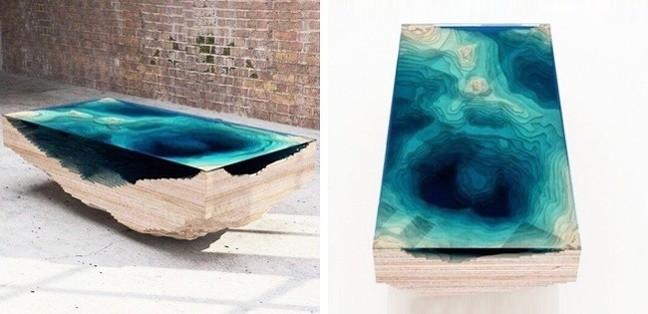 An intriguing foam sculpture chair called a "bounce" that conforms to a person's body but then returns to its original form.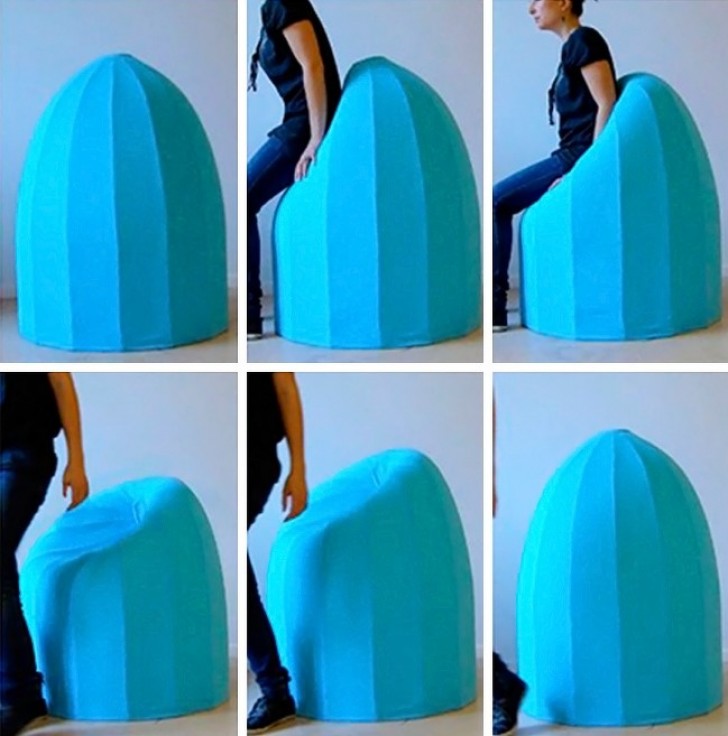 Innovative Papa Bear screwdriver holder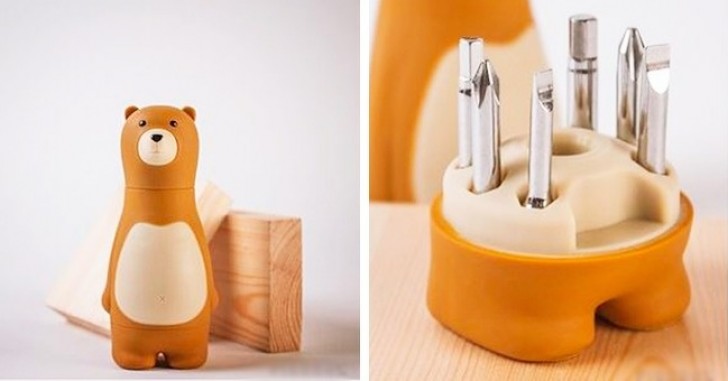 An amazing night light --- the more you sleep, the more the night light closes its own eyes!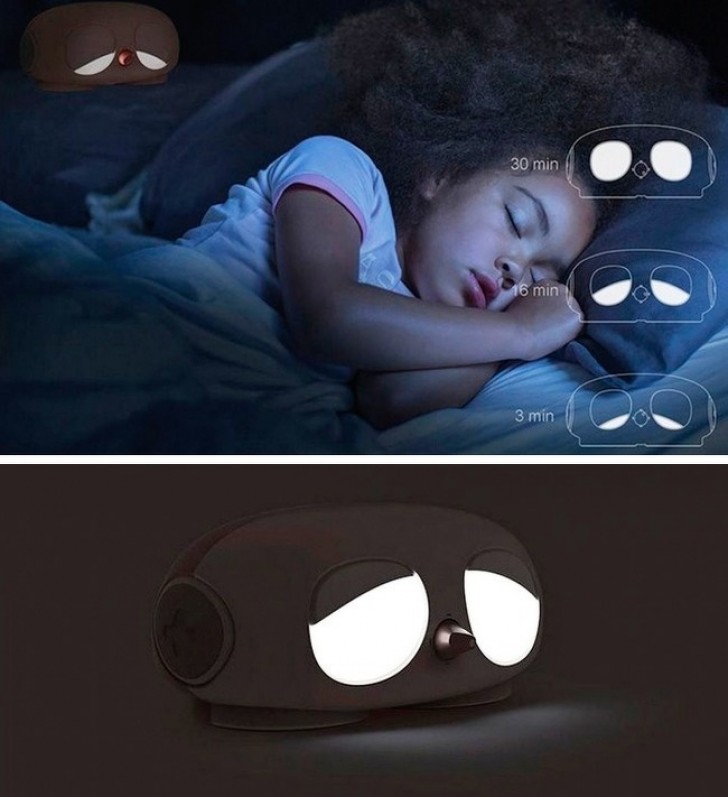 A cloud lamp.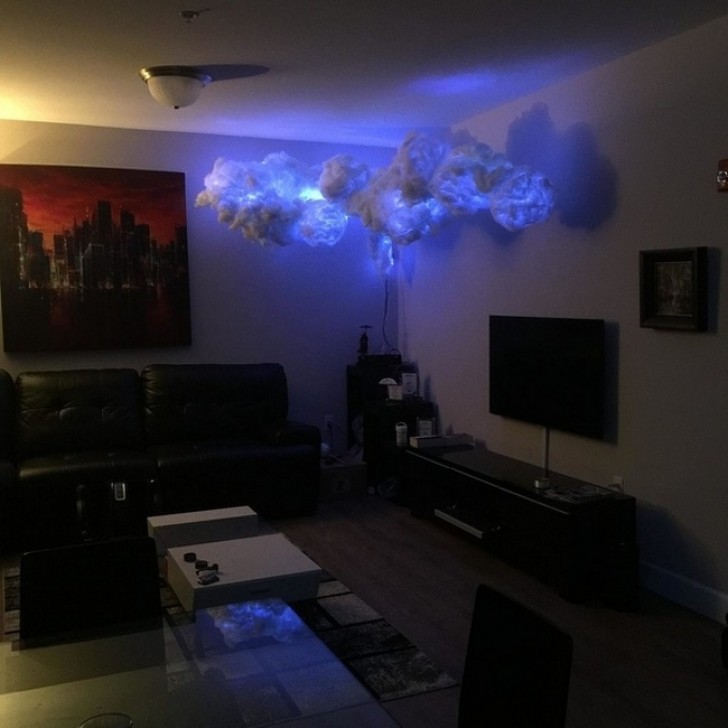 Rubik's Cube-style chest of drawers!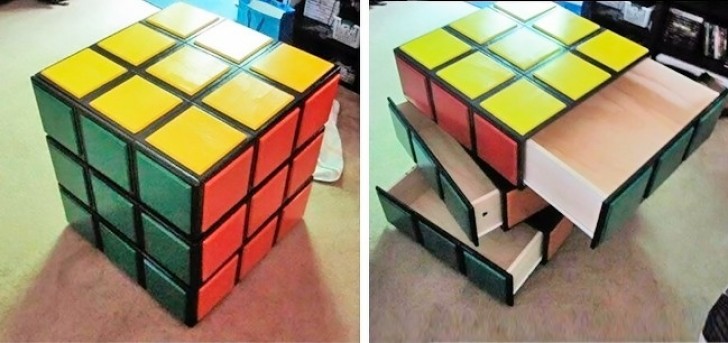 A chest of drawers with an elegant ultra-modern design.
A small forklift that is the equivalent of great fun in the office.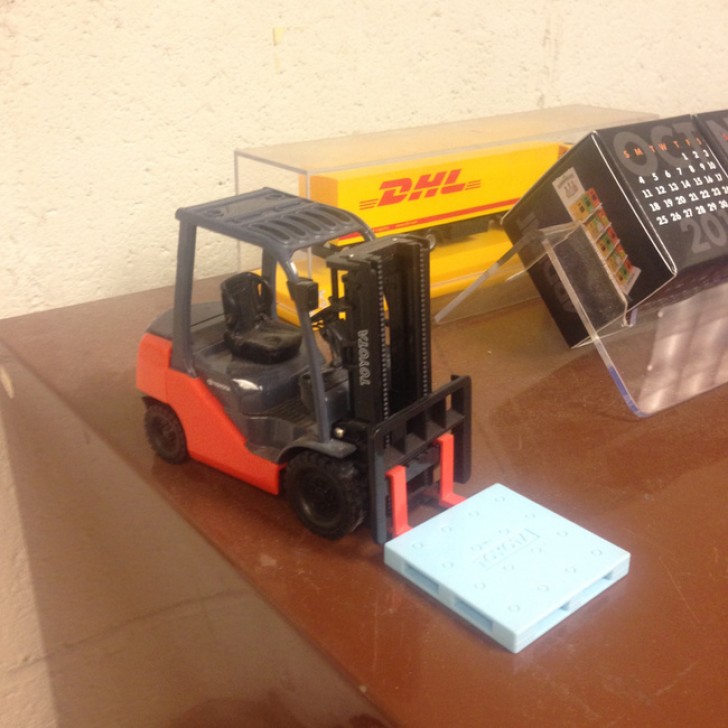 Such a beautiful work of art that we would never want to play on it!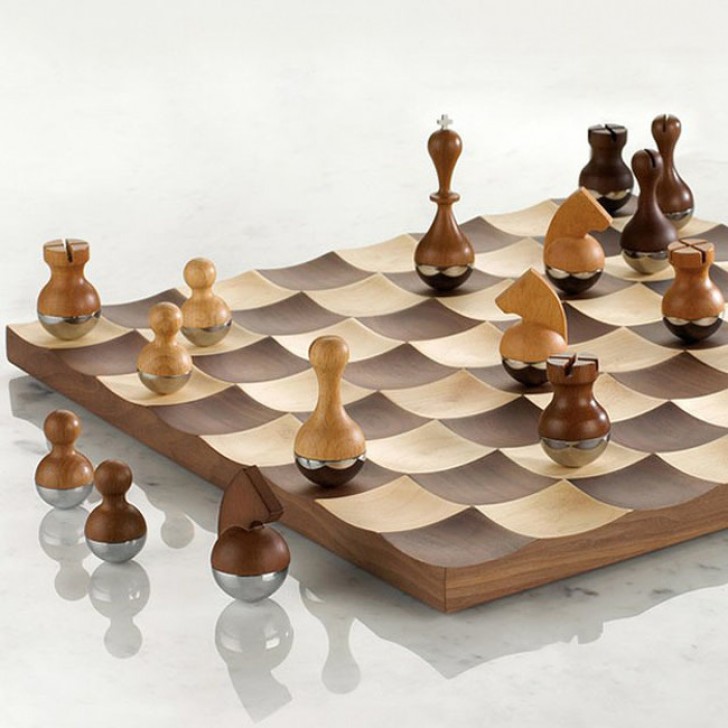 A chandelier lamp that leaves lots of room for the imagination.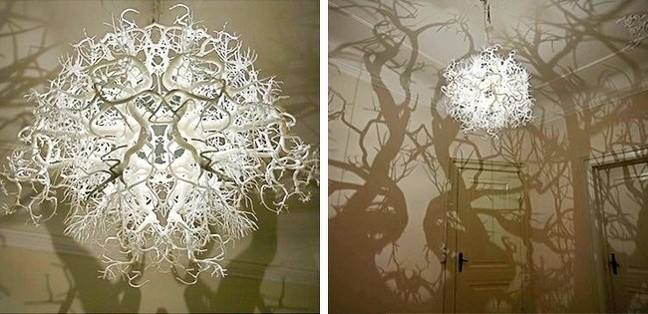 An anti-disaster table.