This product is prepared at home with only two ingredients and cleans the bathroom like no other detergent!
Advertisement
Of all the rooms in a house, surely the bathroom is the environment that needs more care than others, since poor cleaning and sanitizing can compromise the whole house.
In addition, it is also the space that gets dirty faster, both for its frequent use and for the presence of other factors (limestone water, for example) that contribute to making cleaning efforts seem in vain. 
If for you too, the shower stall and the bathroom tiles are a thorn in your side, in this article you will find the solution to your problems! Forget all the expensive specific products, which pollute and often prove useless! To thoroughly clean the bathroom, requires something else.
The nice thing is that you already have in your house, all the ingredients necessary to prepare this new product!
Advertisement
The preparation of this homemade detergent requires only two ingredients!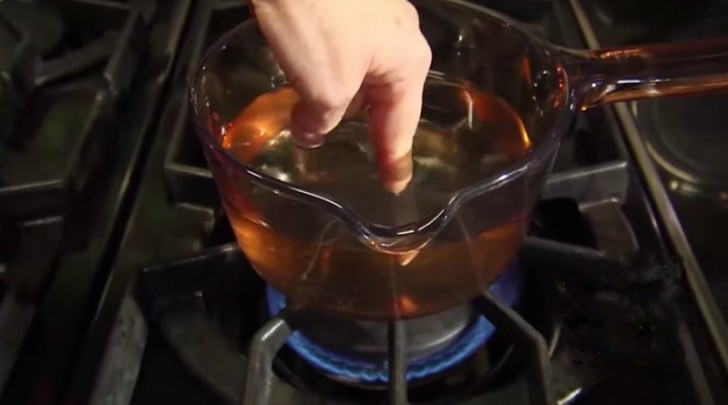 You will need:

dishwashing liquid, 250 ml
hot white vinegar, 250 ml
funnel
spray bottle
sponge
First, heat the vinegar in a saucepan without boiling it. The temperature should be hot enough for you to touch the liquid without scalding your fingers.
Pour the vinegar and detergent into the spray bottle using the funnel. Then mix it by gently rolling the spray bottle in your hands, so that you do not produce soap bubbles.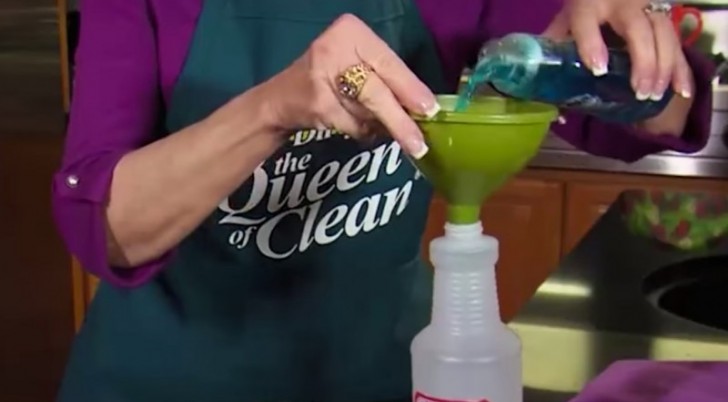 Advertisement
Now, spray the mixture directly on the shower stall or the bathroom tiles and with a sponge, rub lightly, if necessary and leave it on for 30 minutes.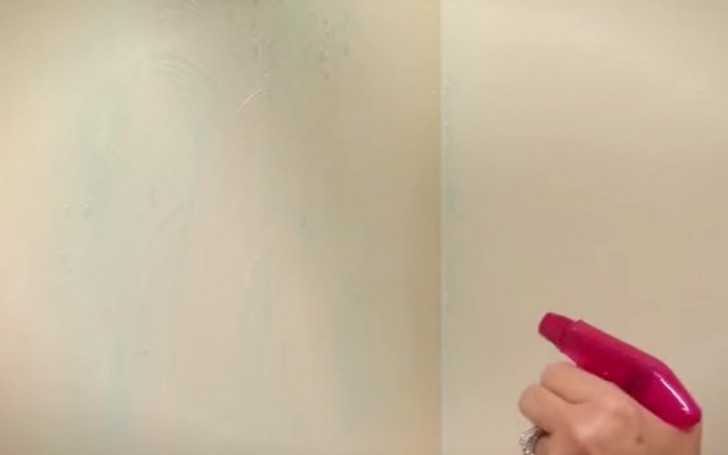 Be careful not to wet the seals and other rubber parts excessively because they can be damaged by the vinegar in the cleaning mixture.
This same cleaning solution can also be used with floor detergent, only you have to be careful to rinse the surfaces carefully or make a less soapy solution. Otherwise, you run the risk of slipping and falling down!
In both cases, remember you must let the detergent work for about 30 minutes and then rinse with cold water. You will see how the dirt and grime disappear after only one swipe!
Here is a product you can always have at home and prepare whenever you need it! Watch the video to get all the details.