18 inventions that have cleverly changed the way parents do things!
 1. Portable sleeping crib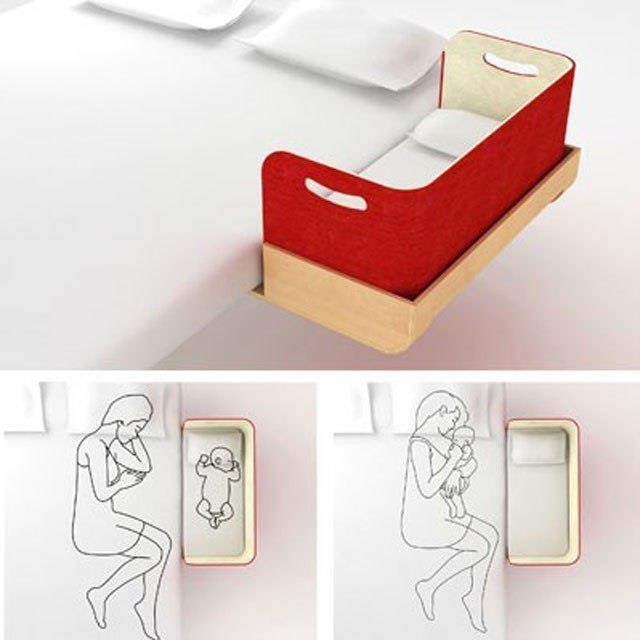 2. Baby carrier that keeps the baby and parent warm
3. Accessorized carpet for bathing
4. A diaper holder that hangs from the baby crib.
5. Portable airplane cradle
6. A handy bottle-holder that is attached to the baby car seat.
7. A sippy cup with a double bottom to hide the medicine!
8. A baby food container with an incorporated spoon.
9. Portable ultrasound that connects to your smartphone
 10. Pacifier with an integrated thermometer
11. A child-friendly shower head!
12. A pacifier that closes itself when it falls
13. Portable urinals.
14. A bicycle-baby stroller
15. A heat-deflecting cover for a baby car seat
16. A child-friendly camping tent
17. A baby monitor connected to your smartphone
18. A lovely flower-shaped baby bathtub