"Luckily it's not my home!": 16 examples of furniture that we would have preferred not to see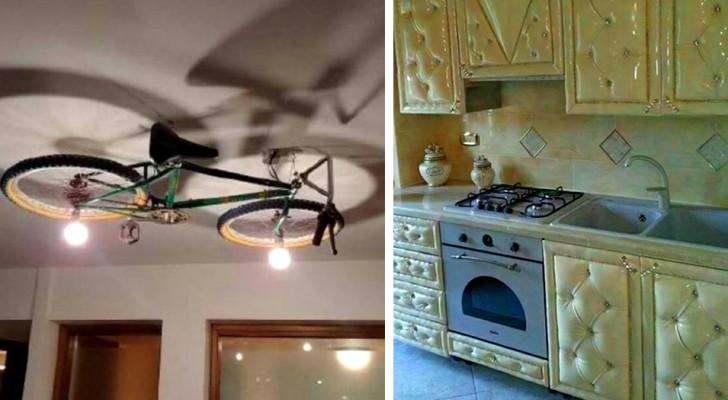 Advertisement
Buying or renting a home can be very exciting, especially in the early days. Furnishing it and making it more and more a reflection of ourselves is what, in the end, will make us feel that that place is "our home". There are those who know more about interior design and those who follow their hearts and tastes when arranging the furniture and choosing the bathroom tiles. There are also those who, apparently, seem to have no idea how to give order to the interior spaces of a home and choose to place the bathroom in the kitchen or the stairs in rather bizarre and dangerous places. On Reddit, there is a special forum where users have fun commenting on the most absurd home design choices ever and, as you can imagine, the photos are many. The ones that we present in this article are just some of the most absurd, chosen especially for you. Luckily your home is better furnished than that ... right?
Advertisement
1. Up the stairs at bedtime...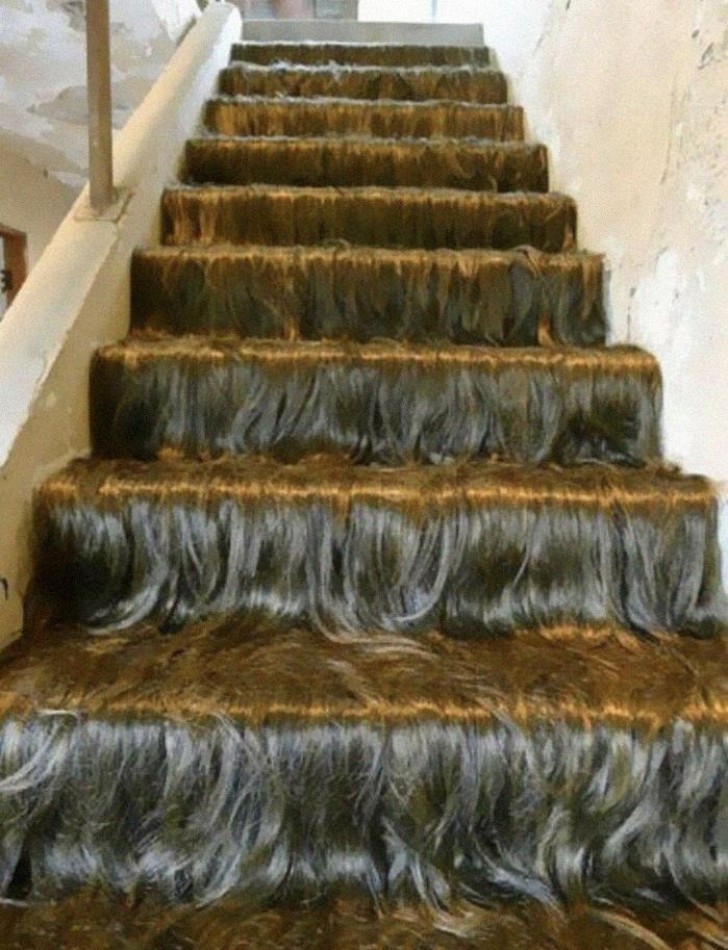 In addition to seeming a bizarre choice, it also seems very difficult to keep clean: who knows how much dust and bacteria lurk in this strange "long-haired" carpet!
Advertisement
2. A kitchen fit for a princess?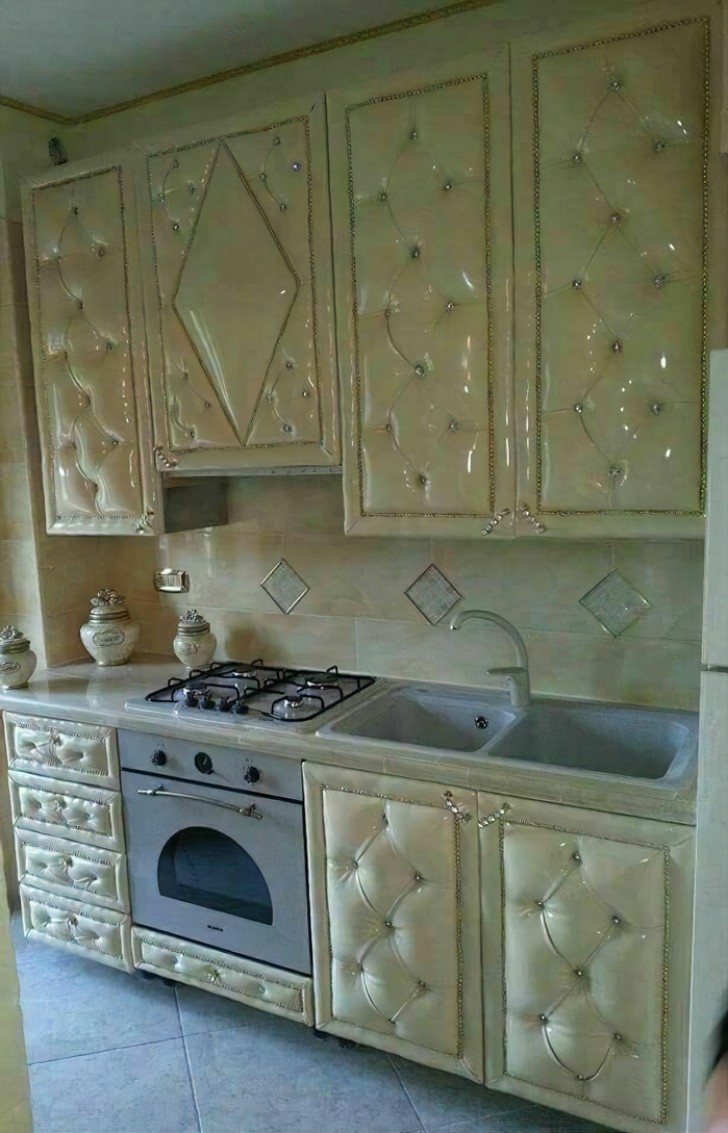 We are undecided: is it more reminiscent of a form of gruyere or the padded walls of a psychiatric cell?
3. they certainly won't have problems with rain gathering!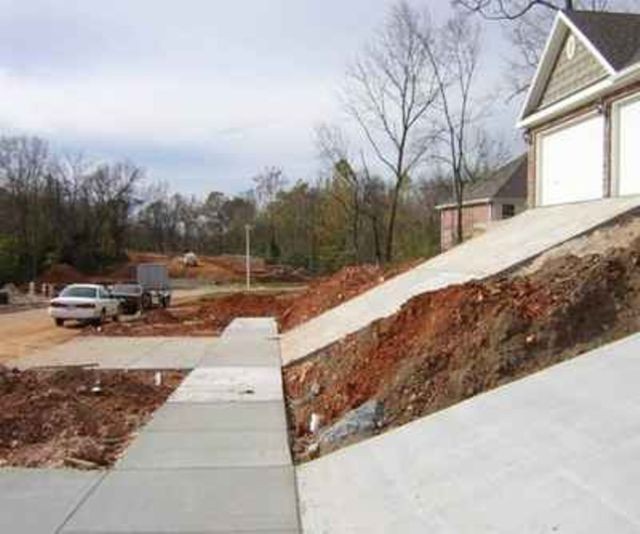 4. Doing the laundry has never been so difficult!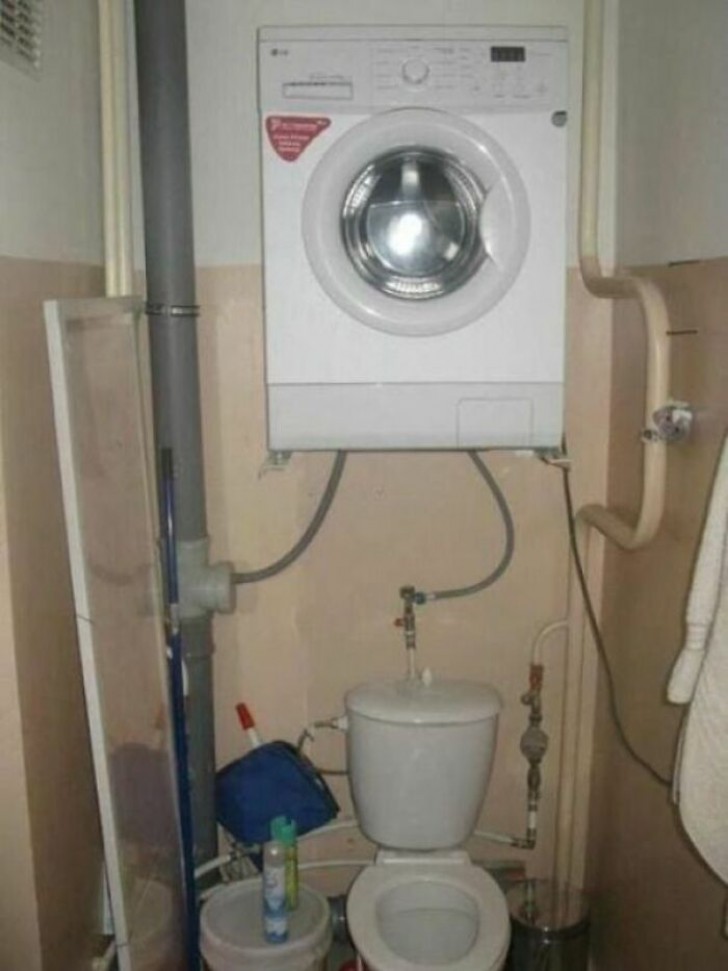 5. Mmm...but how do you sit on it?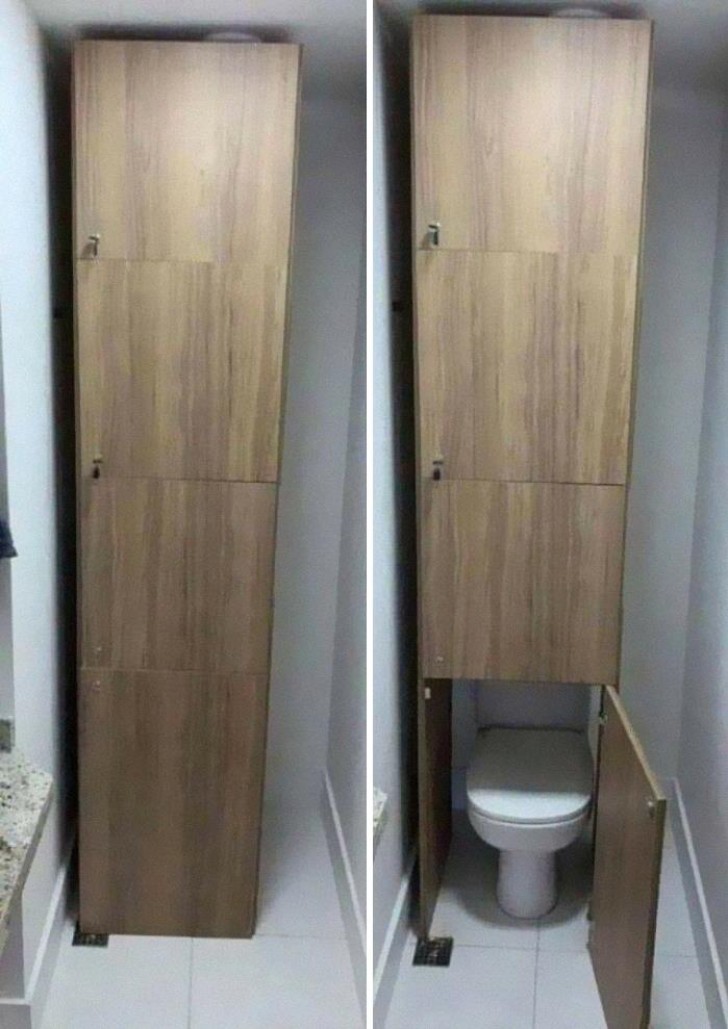 We understand the need to optimize space, but this seems excessive ... don't you agree?
Advertisement
6. In Russia, they look for the fastest and cheapest solutions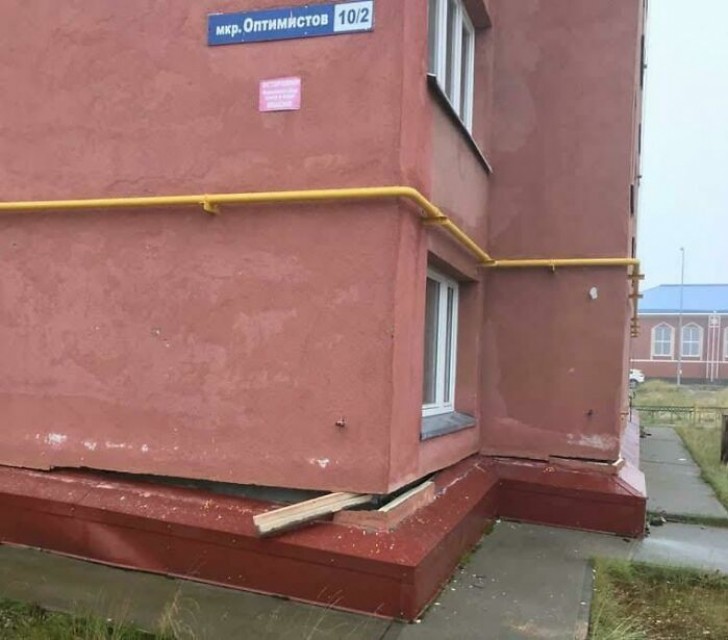 7. Bathroom and kitchen in one...a questionable design choice!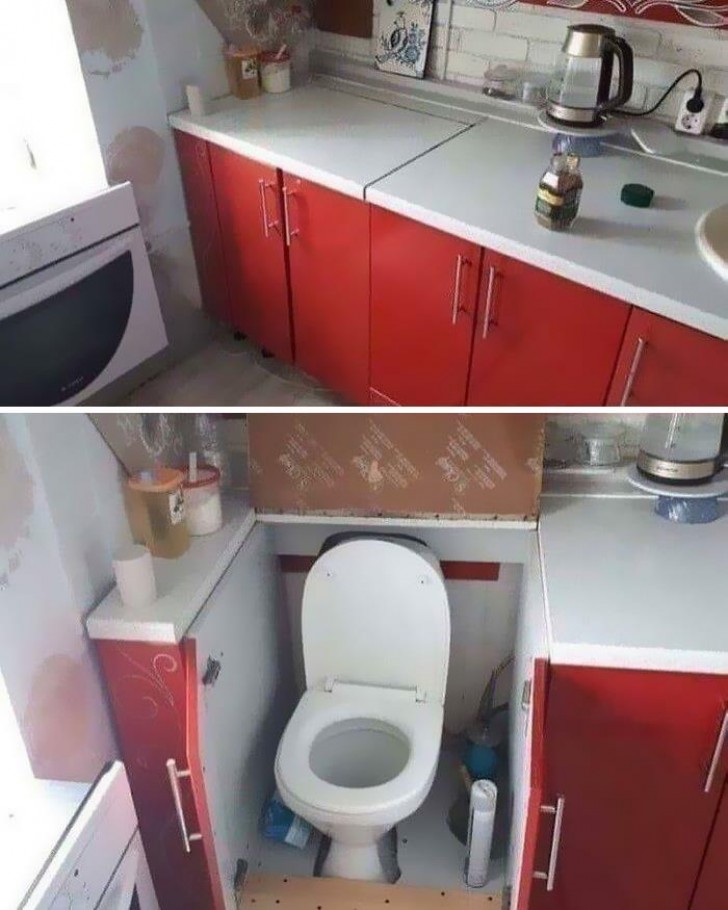 Advertisement
8. This looks more unstable than a house of cards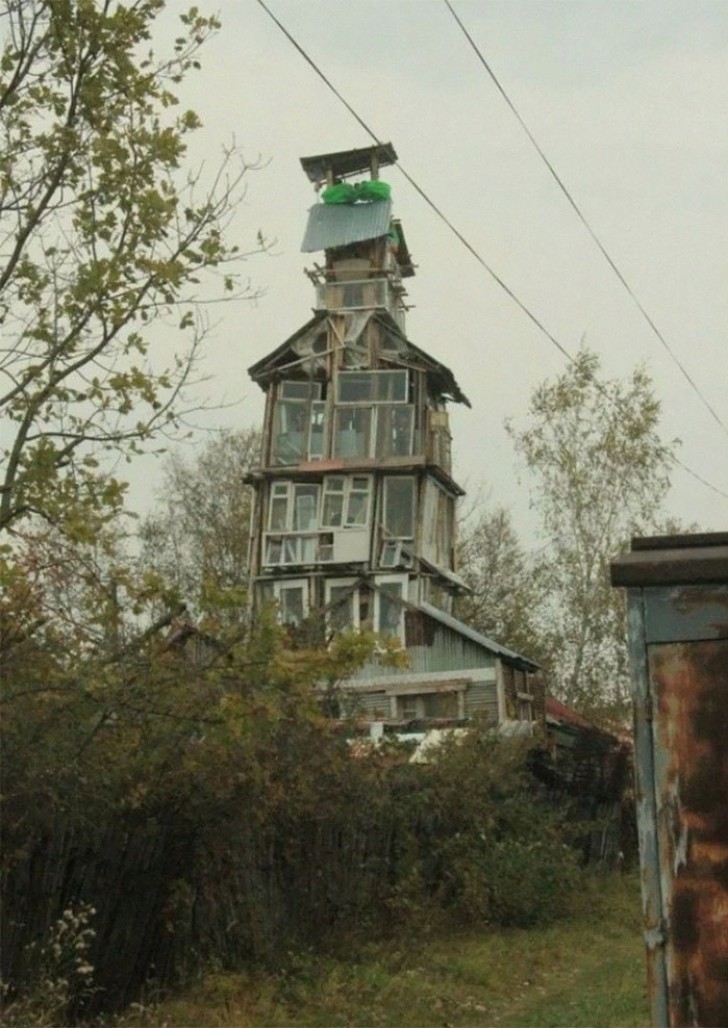 You would need some courage to call this "home"!
9. The prize for neighbor of the year goes to...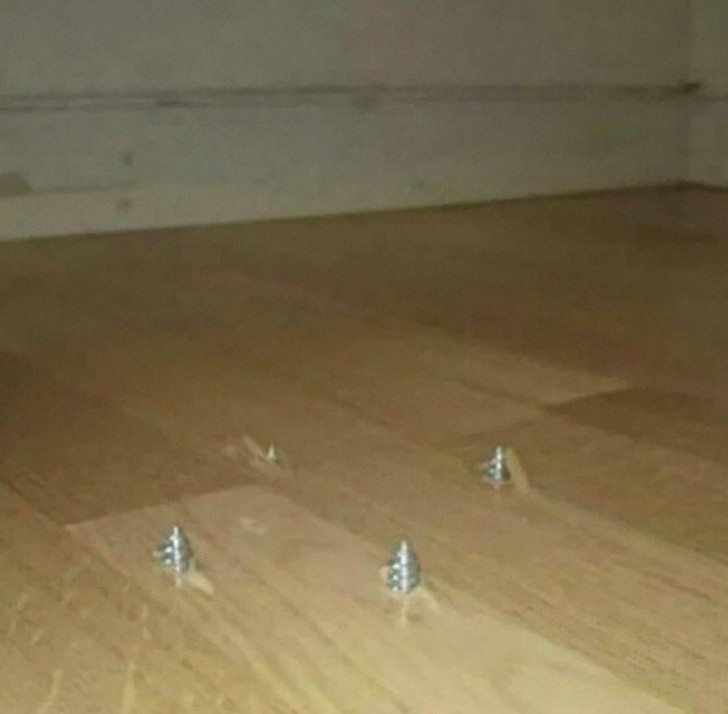 Here's what can happen when the downstairs tenant installs a new chandelier.
Advertisement
10. A bit of an eyesore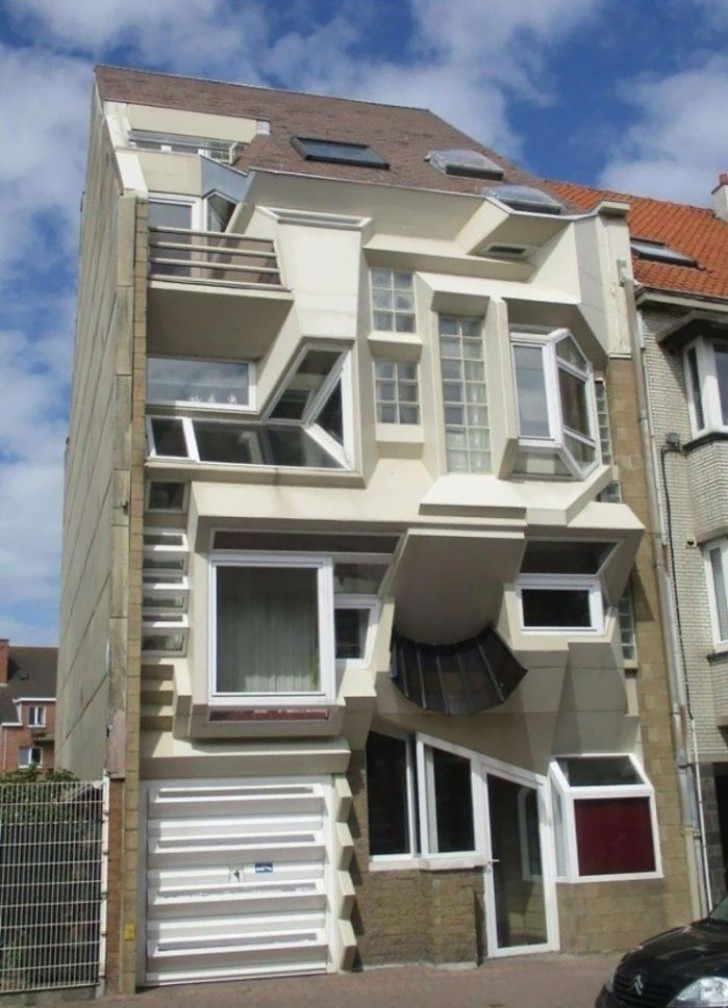 Years and years of studying architecture...all for this
11. Well, that's one solution...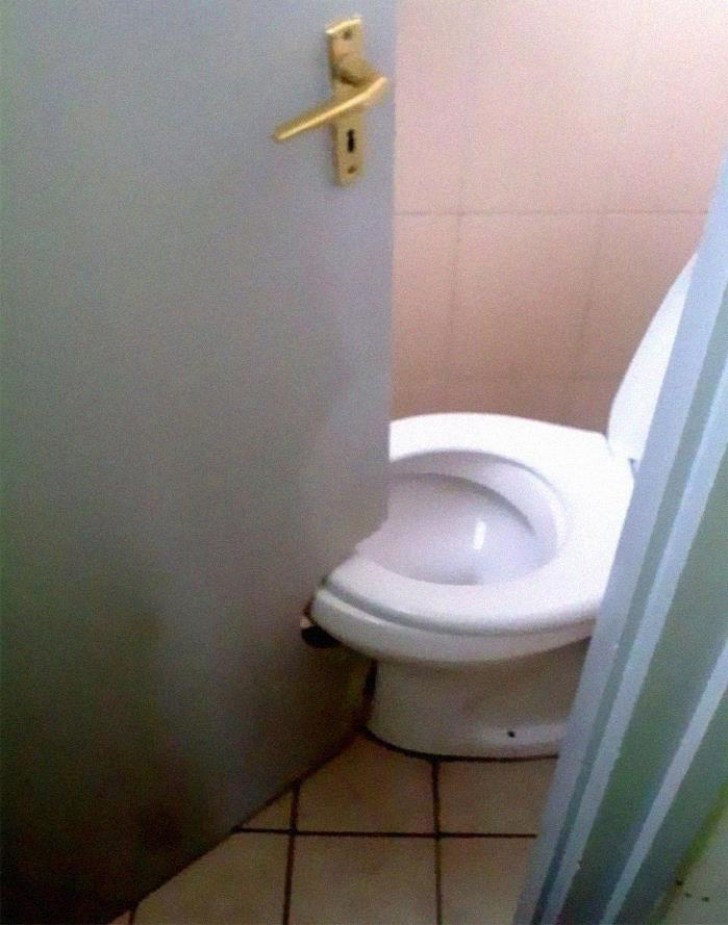 Advertisement
12. Perhaps the Batmobile would be able to make it into this garage?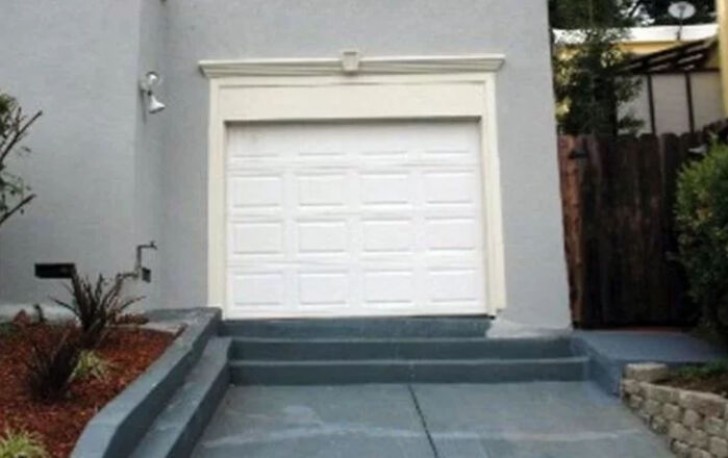 But how exactly did the designer of this garage think that a car would be able to drive in?
13. When you want to welcome your guests with a nice cold shower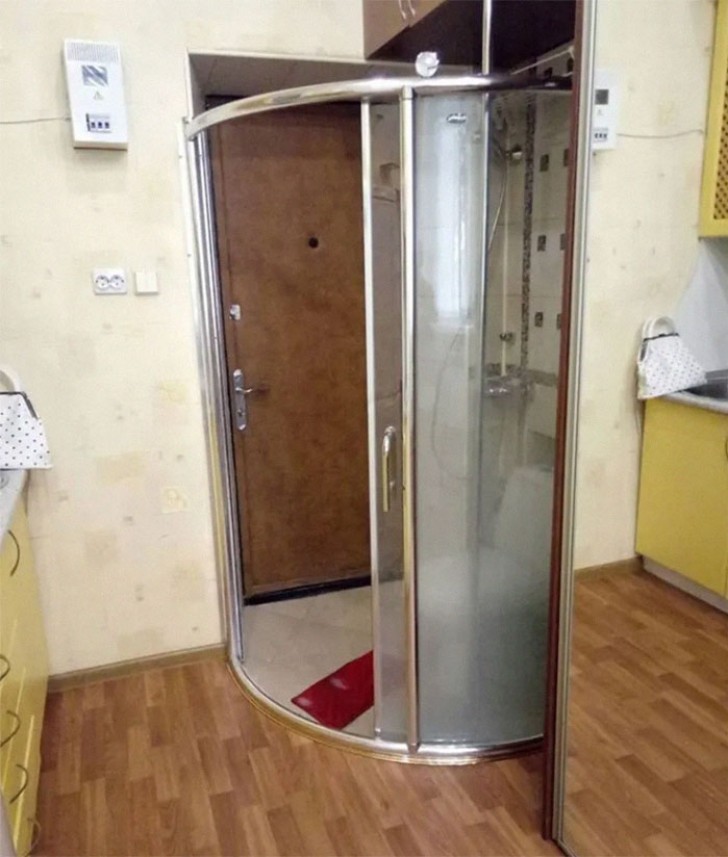 There are those who would argue that, in times of Covid-19, this solution is not all that bad!
Advertisement
14. WE're hoping this image is photoshopped...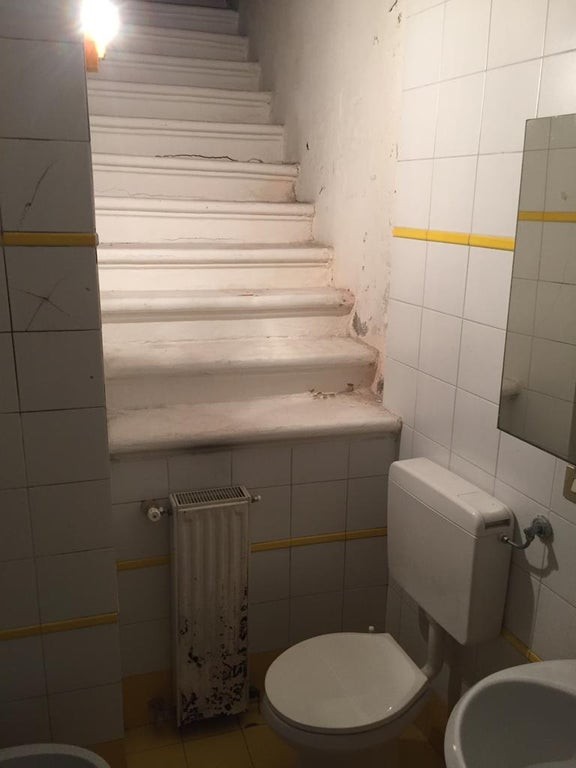 The real question is: "But how on earth do you get out of this bathroom ?!".
15. Don't panic guys, it's just an idea!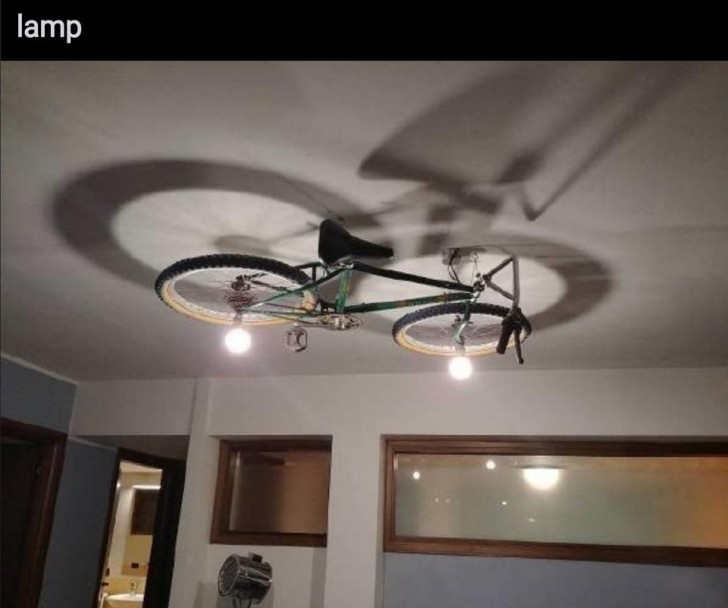 Advertisement
16. You have 3 chances to try descending this stair...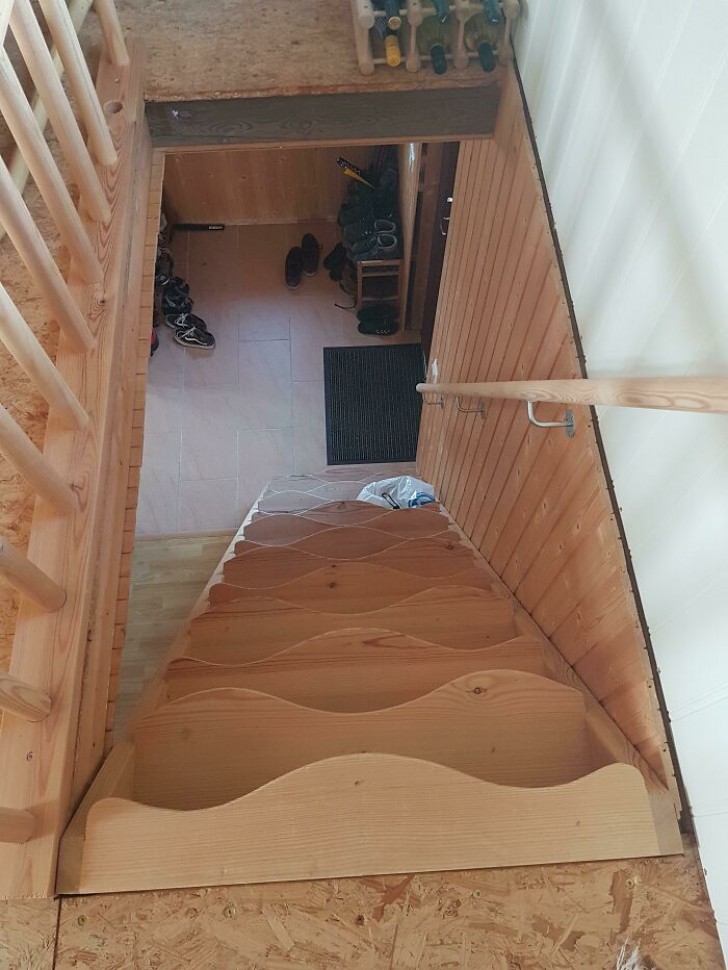 Then it's GAME OVER.
Advertisement