They turn an abandoned train car into a mini home so comfortable that you forget that you are inside a train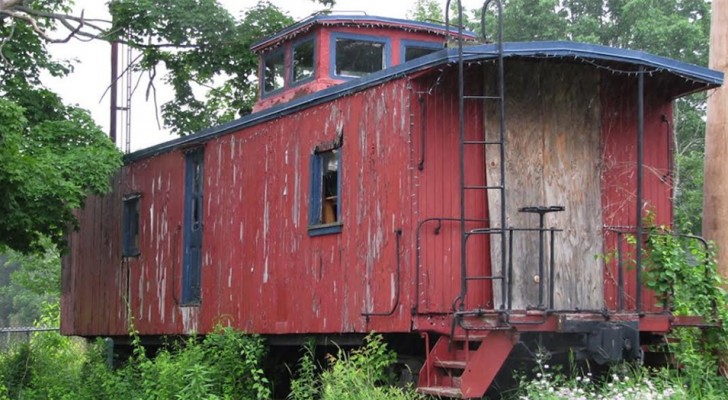 Advertisement
Good hotel accommodations and lodges have always been associated with comfort, warmth, and immutable certainties --- those that do not change and that we can always rely on. Whatever does not move is always synonymous with stability. 
But what if your lodge or accommodations moved on wheels on a railway?
In the American state of Montana, an abandoned train wagon from the World War Two era has been transformed into a comfortable lodge and an ideal vacation accommodation for guests and tourists who are looking for something unique and surprising!
Advertisement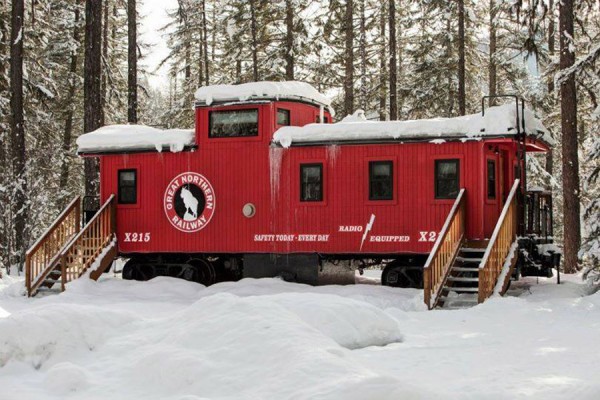 Located near the town of Essex, Montana and a few miles from the famous Glacier National Park, the WWII-era train wagon has been resurrected to a new life after having been completely modernized with a beautiful interior design provided by the area's Izaak Walton Inn chain of hotels.

Initially, little frequented during the post-war period, the first hotel in the Essex Izaak Walton Inn chain witnessed the doubling of requests from tourists, visitors, and the curious when the Izaak Walton Inn considered the restoration of the locomotive GN X215 that had been abandoned more sixty years ago. Since the opening of the hotel's train wagon accommodations, business for the hotel chain has been booming.
Advertisement
An entire family can stay in the galley; the interior has a double bedroom with a gas fireplace, two bedrooms with bunk beds, and a kitchen.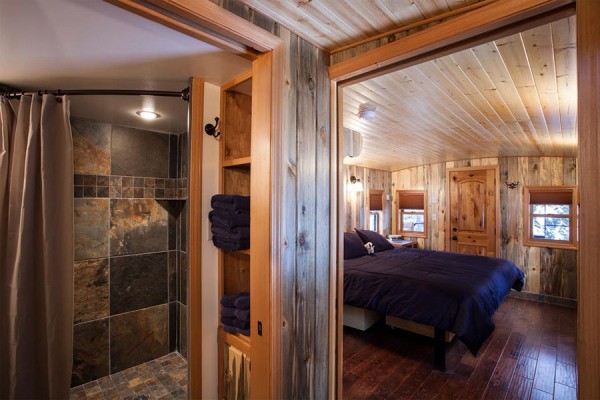 Once you step inside, it is hard to believe you are in the interior of a WWII-era train wagon.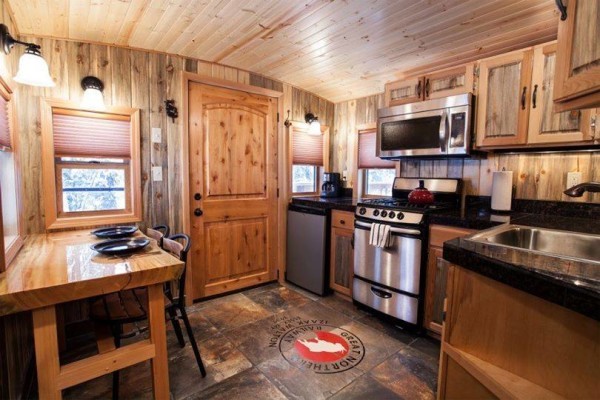 Even if the spaces seem narrow, actually the economy of the functionalities of the various environments has been exploited to offer maximum comfort.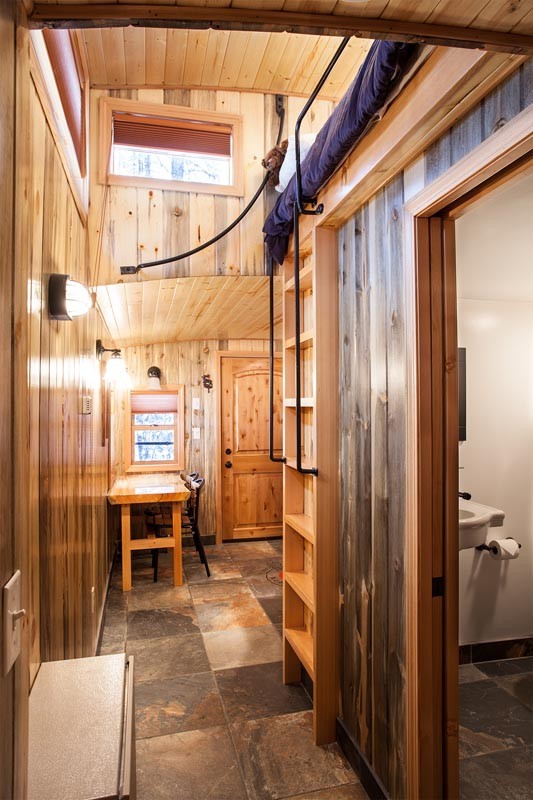 The Izaak Walton Inn hotel chain in Montana says that many fans of old trains go there to spend their holidays, and the demand is constantly increasing!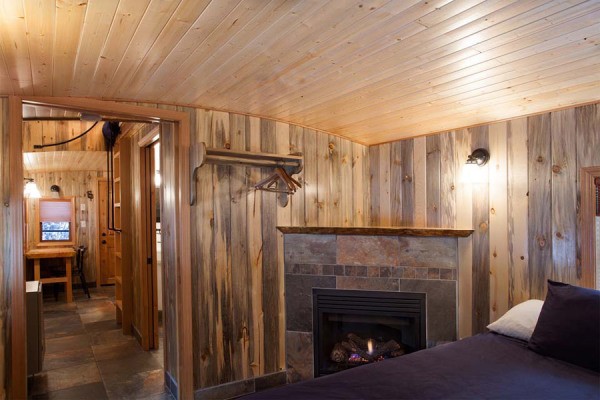 Advertisement
This modernized train wagon is not the only one in this area. In fact, nearby there is also a renovated Great Northern 441 train wagon.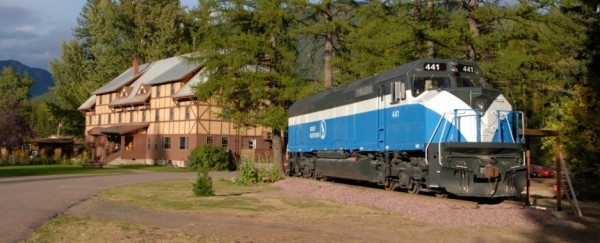 The interior furnishings of this second train wagon resemble the old locomotives that traveled on the railways near the first Izaak Walton Inn hotel in Montana.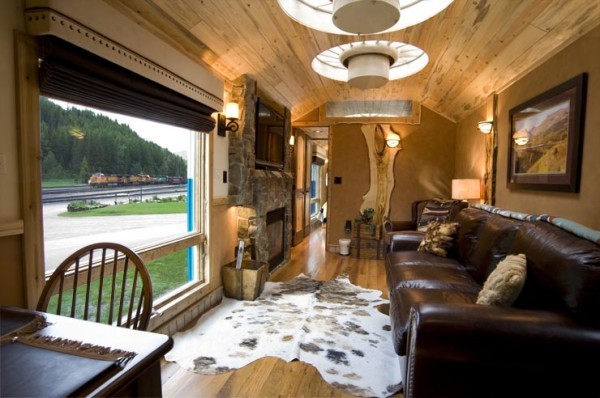 Advertisement
The oak floor stands out and emphasizes its specific characteristics as opposed to the birchwood walls, giving the interior space a comfortable and rustic appearance.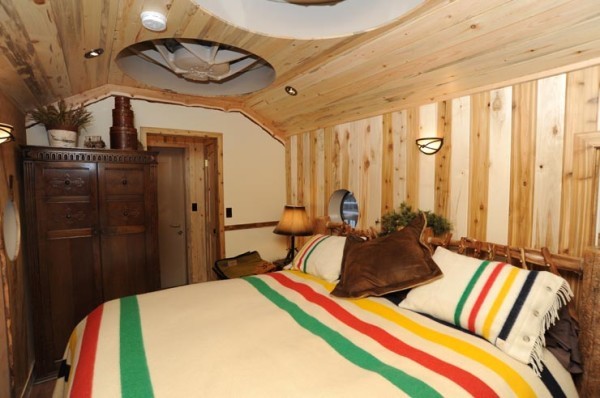 The GN 441 locomotive can accommodate up to two couples or one entire family. In the kitchen space, it is possible to cook delicious trout caught in the river right next to the train wagon!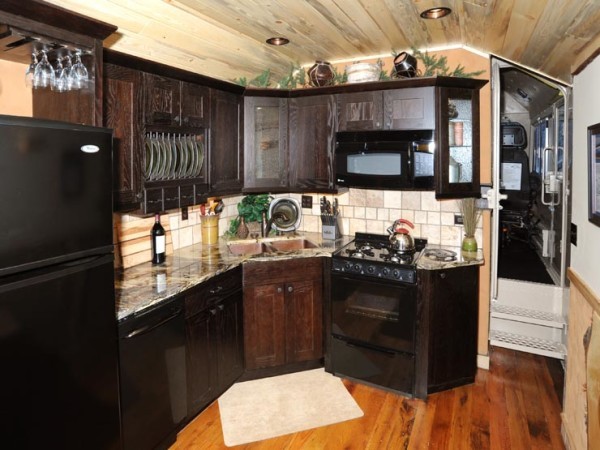 Advertisement
Children can enjoy themselves in the role of the train engineer (driver) in the cab (driver's compartment).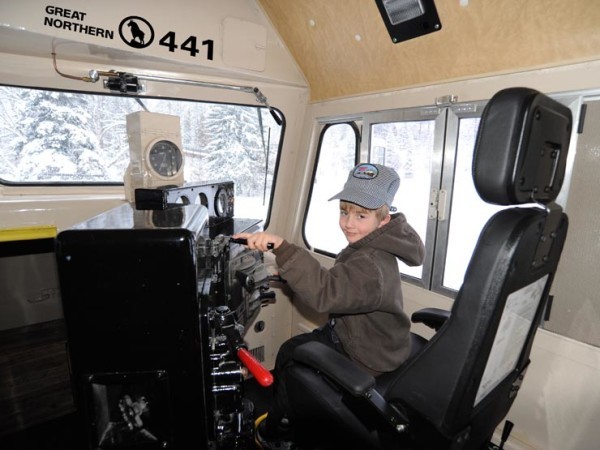 The hotel chain has also restored other abandoned railway cars, such as the JJ, the Orange, and the Green.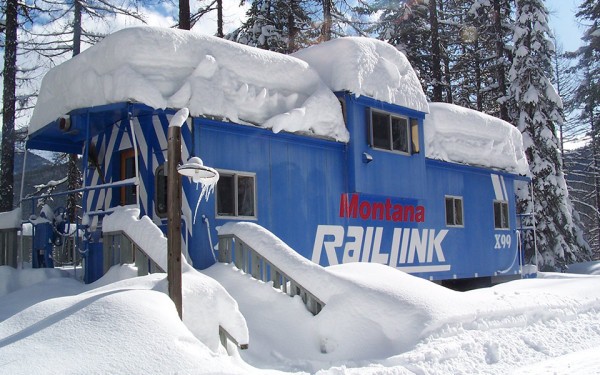 Advertisement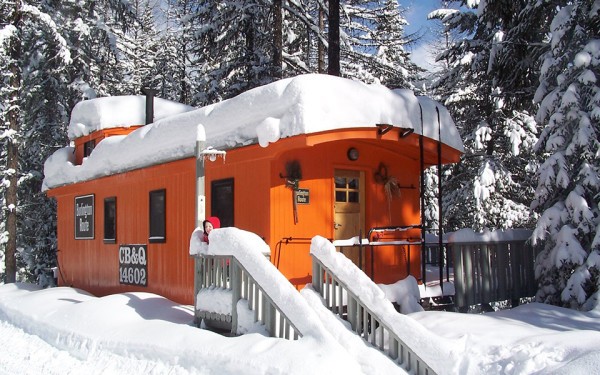 For a vacation, full of the memories of the good old days of locomotives, beautiful nature, and modern comfort, the Izaak Walton Inn looks like the perfect alternative!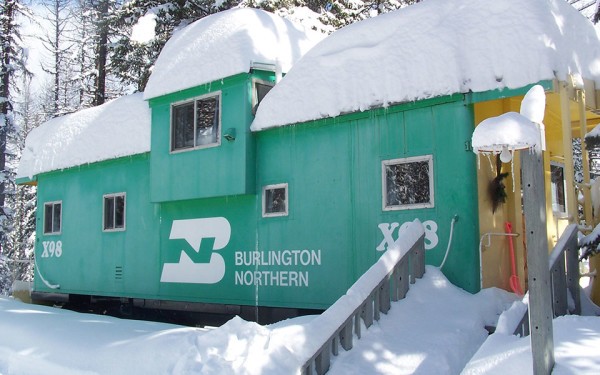 Advertisement