Would you like to live in a hobbit house? This young man built one himself ... Take a look!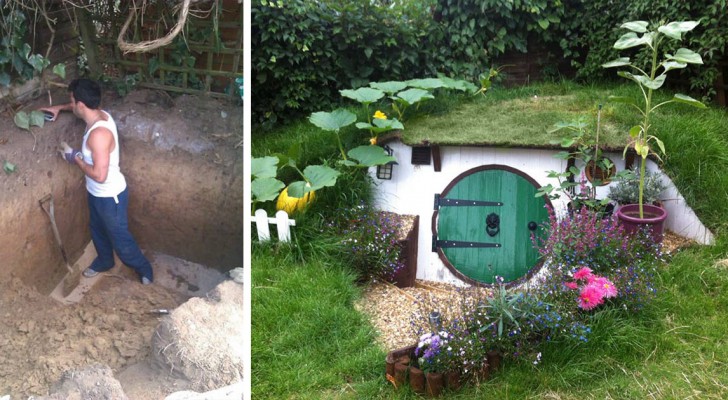 Advertisement
All those who love "The Lord of the Rings" have wished to be able to open that circular door and find out what it feels like to live as a hobbit in the Shire.
Ashley Yeates is one of those people who did not stop there but instead decided to really create - and with his own hands - a replica of the typical house of the tiny inhabitants of Tolkien's fantasy world.
The young Englishman from the city of Bedford has built one of them in his garden and the result is something truly admirable!
Advertisement
His version of hobbit house is partially underground ...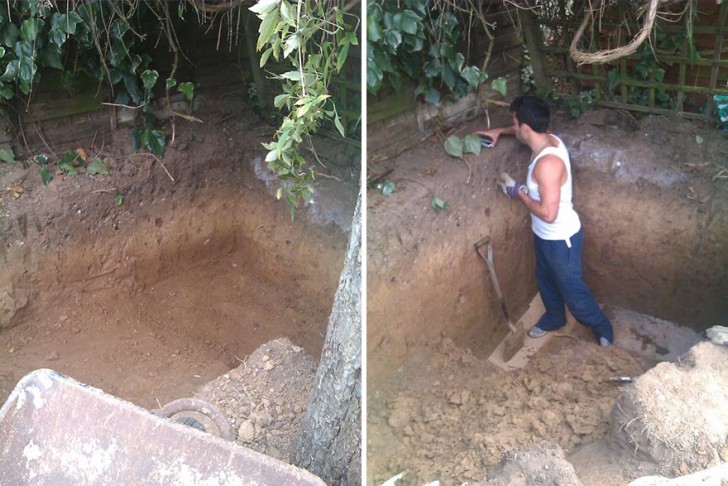 But the whole structure has been designed with adequate insulation, ventilation, and waterproofing measures.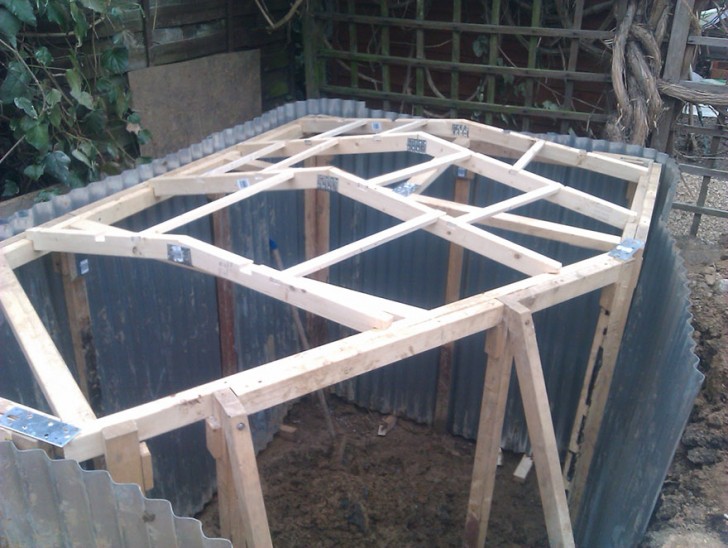 Advertisement
Naturally the characteristic element is the circular entrance door!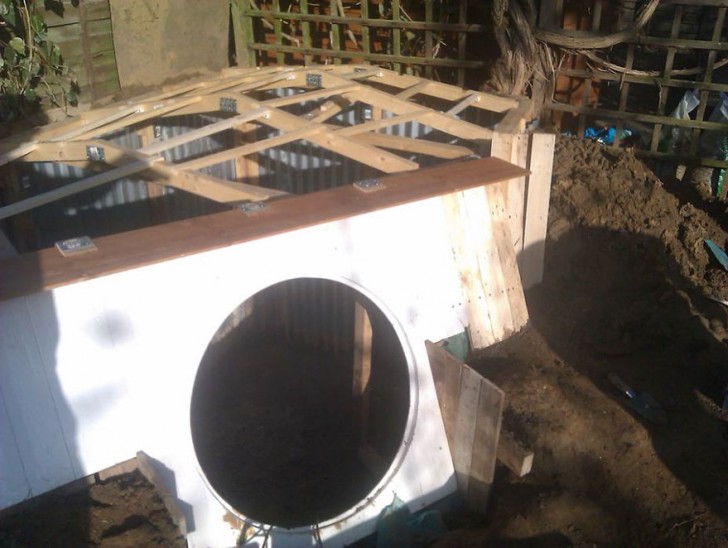 But also the mini-driveway that leads to it recalls the unmistakable style of the Shire !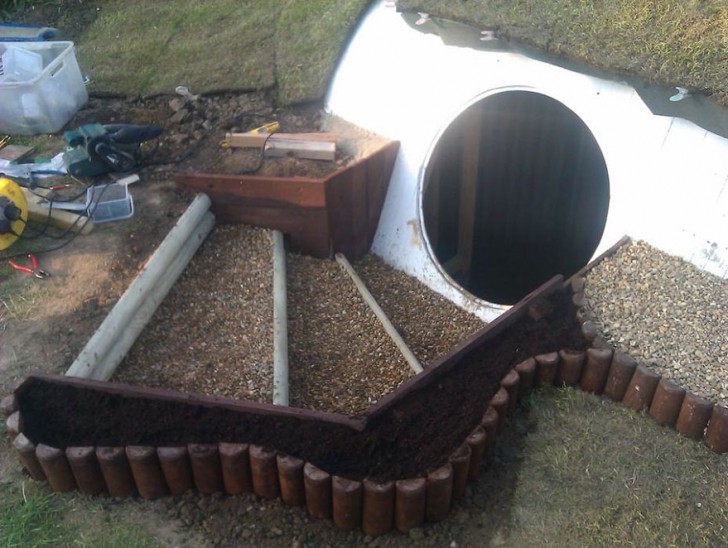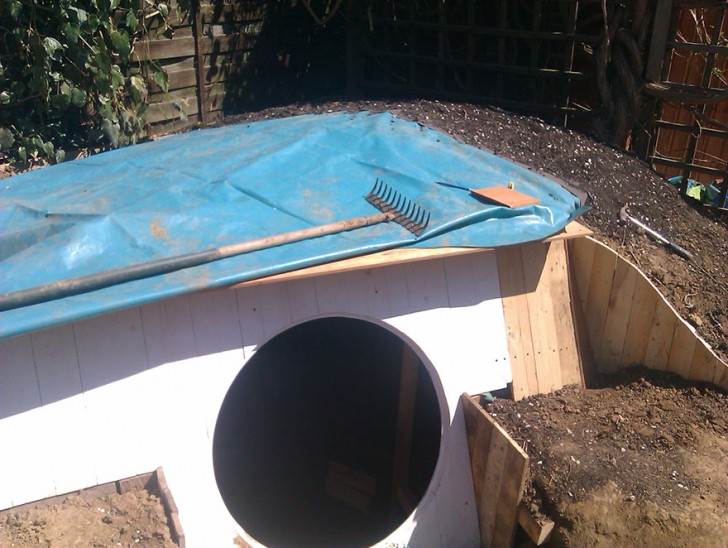 Advertisement
Hobbit houses are literally built into hills, so Ashley covered his with modular synthetic turf grass panels.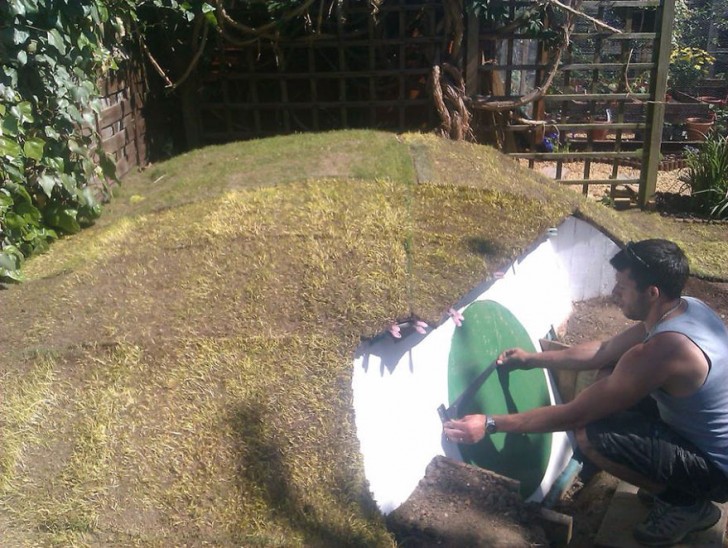 But let's get to the interior ... The young man did not spare himself in details!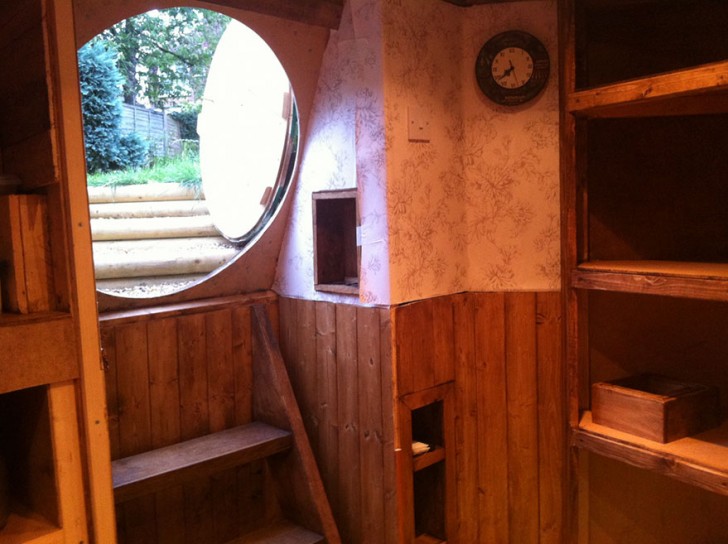 Advertisement
 We can imagine that the work was long and challenging ...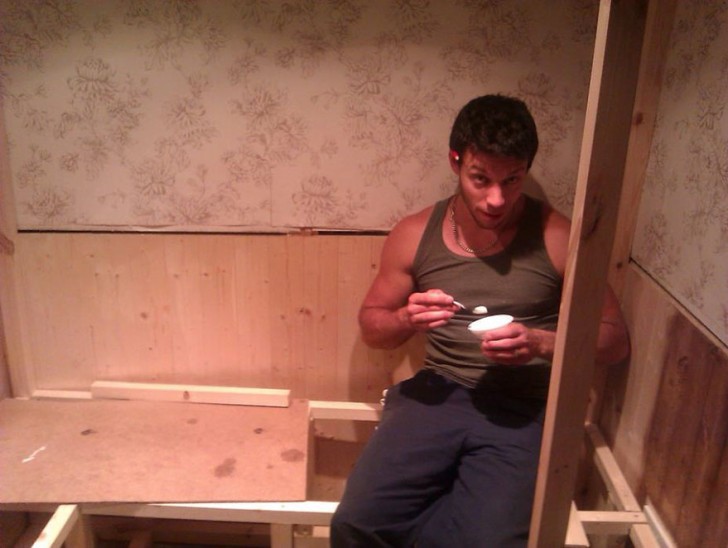 But here are the first results!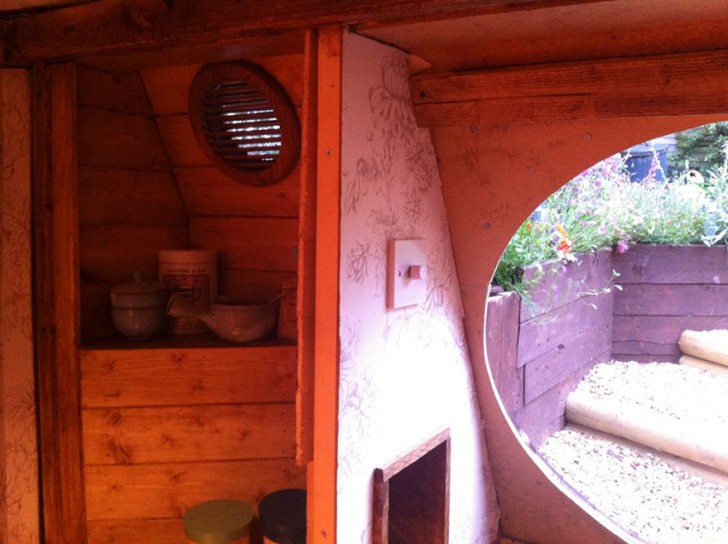 Advertisement
A small but cozy space, worthy of a true fan of the saga of the Lord of the Rings!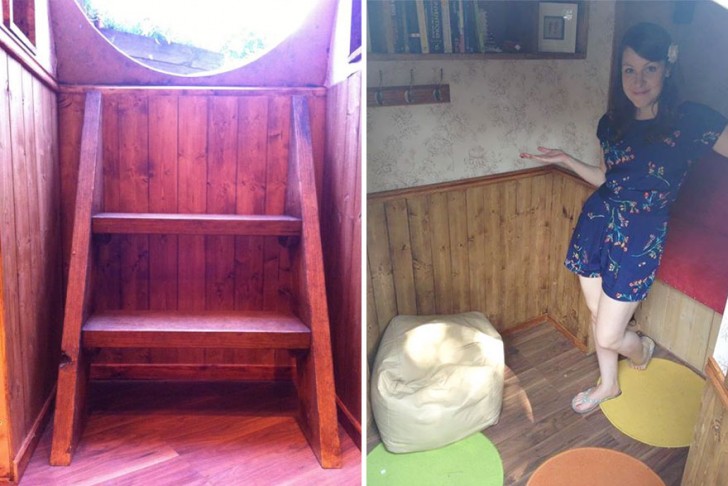 A lovely place to retreat to read, drink a cup of tea, and dream of being in a fantasy world ...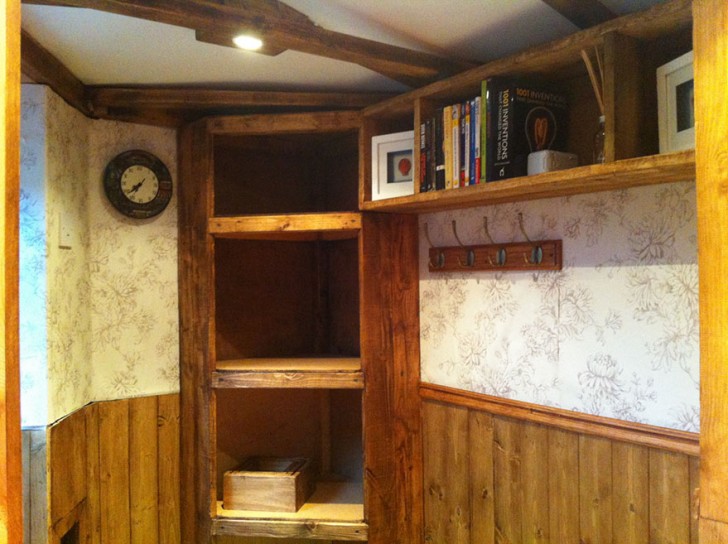 Now let's go back outside ...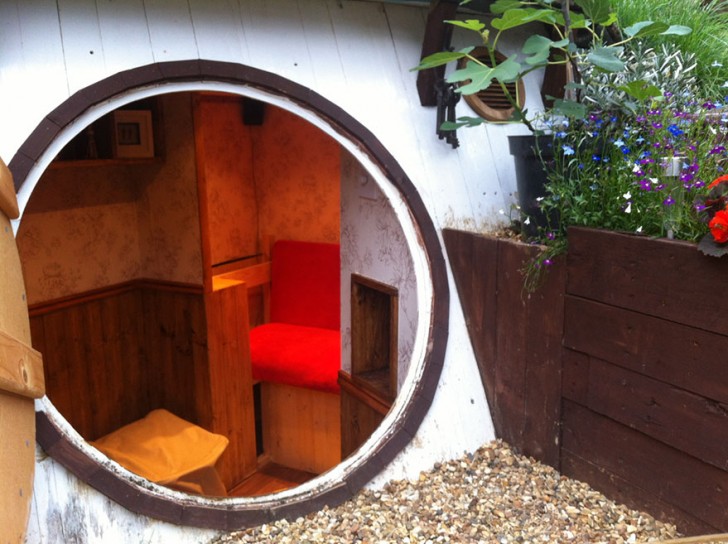 Now we can admire the fantastic work of this young man from the outside! Wouldn't you like a little house like this, too?