12 ideas to decorate the bathroom with style and make it the most welcoming place in your home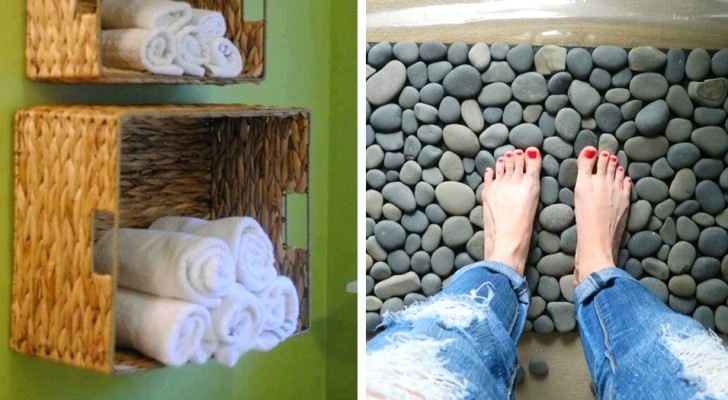 Advertisement
Usually, the bathroom is the place in the house where we relax and take care of ourselves.
Therefore, we pay special attention to the bathroom and decorate it according to our tastes and making it welcoming is important --- it is a bit like we are taking care of ourselves and the people we share it with! 
Ideas to make the bathroom a functional space but also full of style are many!
You just need to browse here and there and you will find ideas that will make it an intimate space but at the same time worthy of being shown to guests!
Advertisement
Hang a blackboard in the bathroom and start the day by writing down a quote or writing a motivational phrase every day!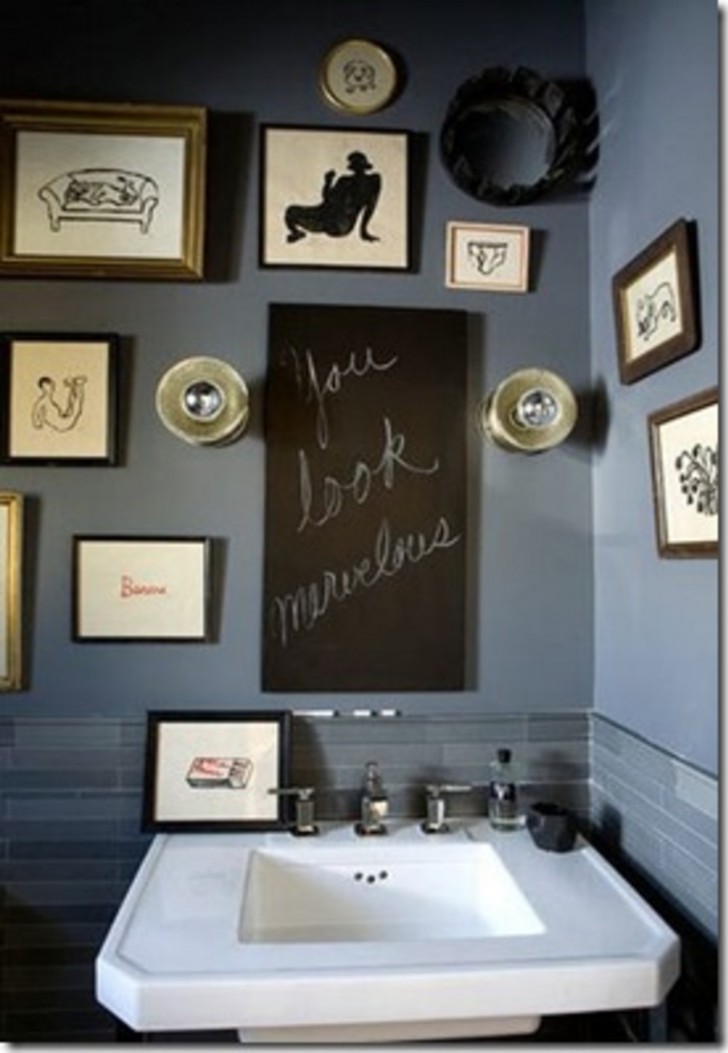 Walking on pebbles is very good for your feet. It is like having a reflexology massage! So why not think about making a mat with this unique material?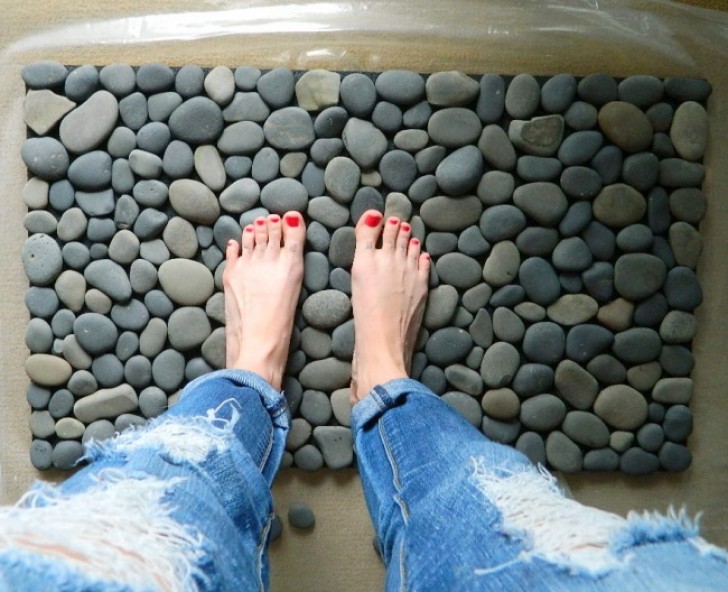 Find the instructions here: https://goo.gl/hpjG9L
Advertisement
Transform common glass jars into containers for the most used objects in the bathroom.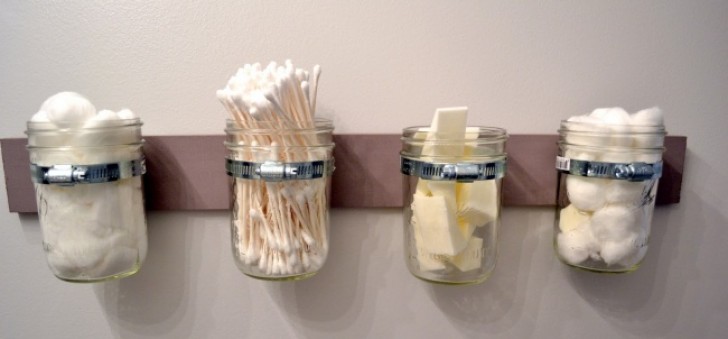 You probably are aware of the versatility of wicker baskets, but maybe not applied to bathroom design --- here's a cue!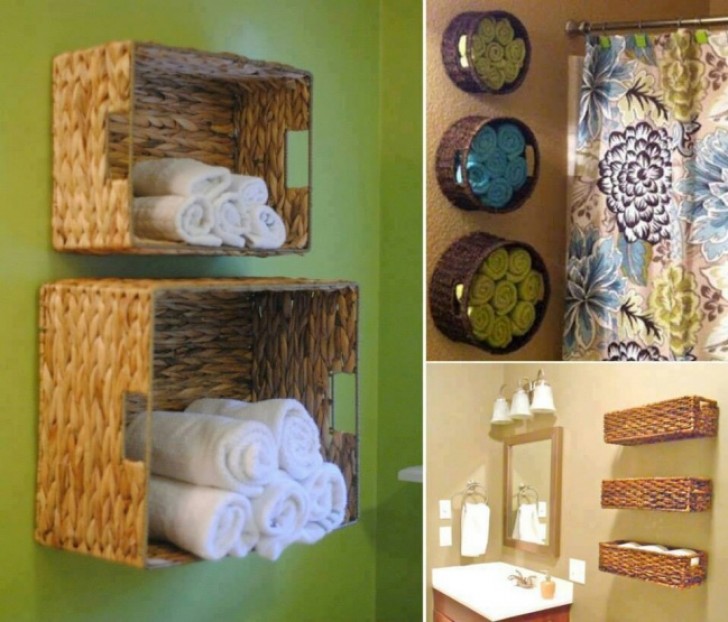 Maybe you do not have the space for a large mirror, but with the right decorative trick, even a small one will look great!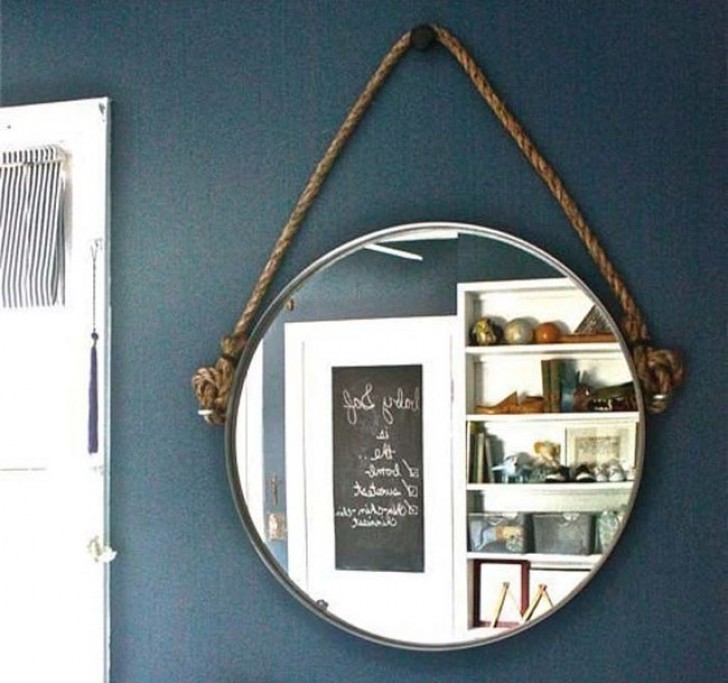 Advertisement
Does your daily hairstyle involve the use of bobby pins? Make sure you always have them available with a magnetic strip similar to this one!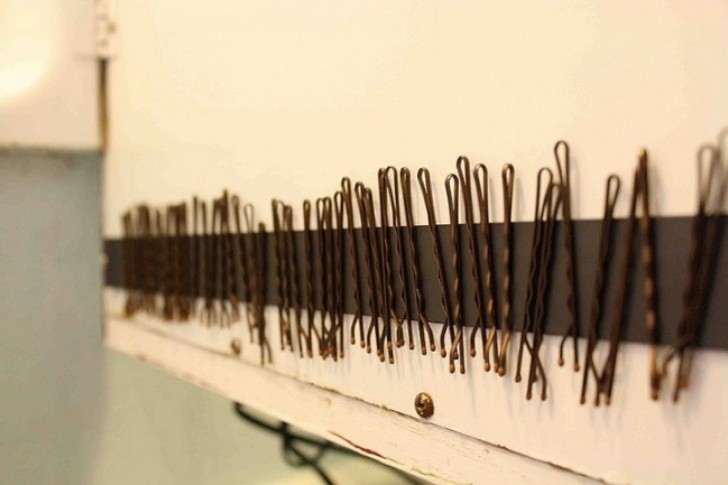 A mirror with a picture frame! When you use it you will feel like you are the protagonist of a portrait!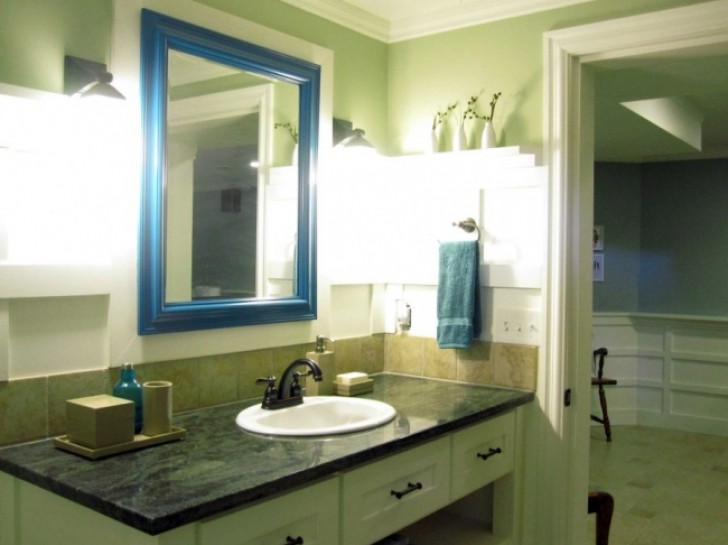 Advertisement
For most perfectionists, the jumble of colors and sizes of the products we use in the bathroom can be very annoying! Here is an idea that will give more harmony to your shelves!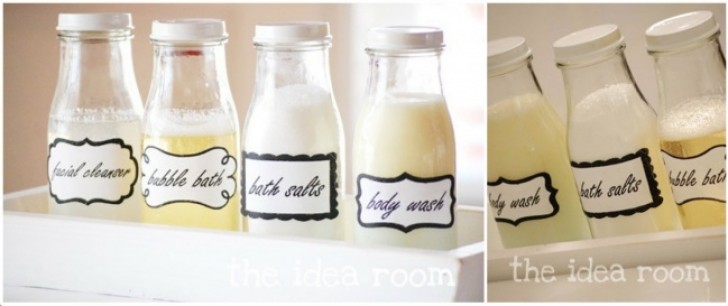 A REALLY original idea for hanging towels? Use an old wooden ladder upcycled for a new use!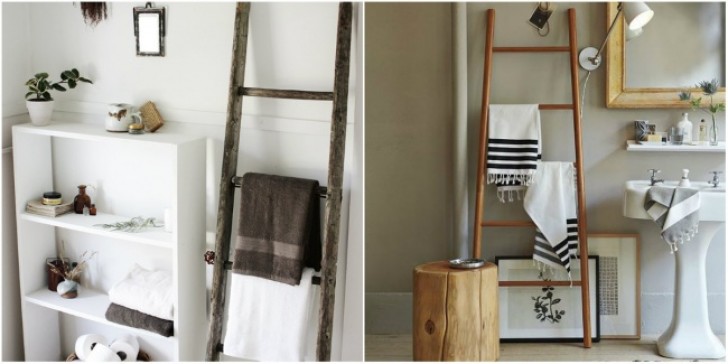 Advertisement
We could not leave out a touch of green nature! What would you say about decorating the bathroom by hanging some plants here and there?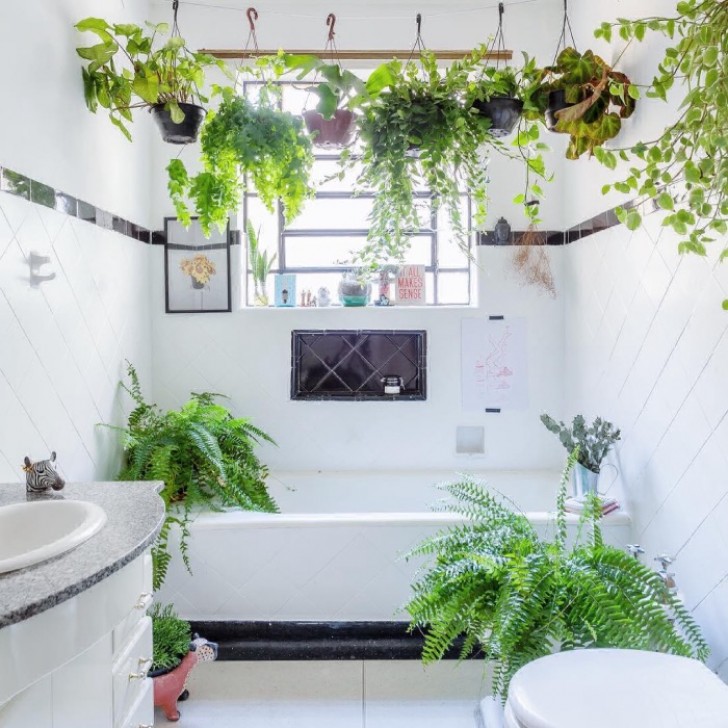 Instagram/brgmanu
The type of plant to be used depends on the lighting that the windows of the bathroom can guarantee and also on the humidity level of the room. Consider these factors before deciding which plants to opt for but remember not to splash any soapy water on them!
Increase the level of comfort by obtaining or creating a support for your moments of total relaxation. In this way, your bathroom experience will be even more pleasant!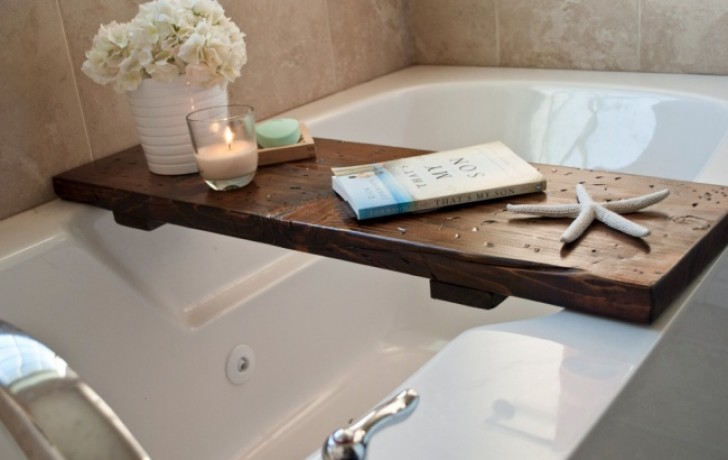 Finally, if you love art, do not be afraid to also make the bathroom a place where you can enjoy it!