Do you want a cool house without using the air conditioner? We reveal some tips to save money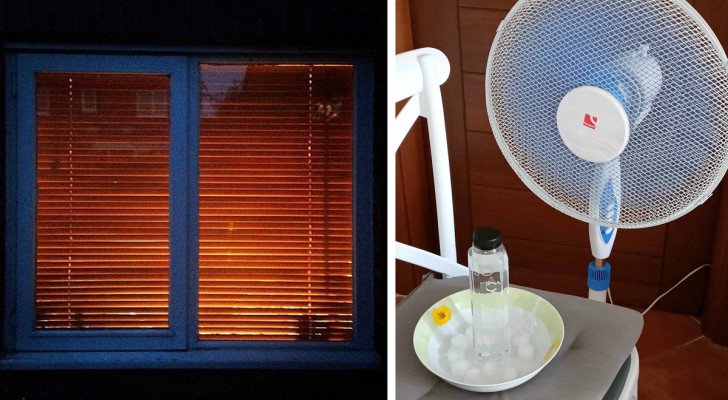 Advertisement
The heat waves are becoming more and more common and are tough to endure. With these record temperatures, it natural that we want to turn on fans and air conditioners to get some relief. However, although they work, using them is expensive and consumes a lot of electricity.
Fortunately, there are some tips to being able to keep homes and offices cool without necessarily having to resort to air conditioning. Here are a few:
via The Sun
Advertisement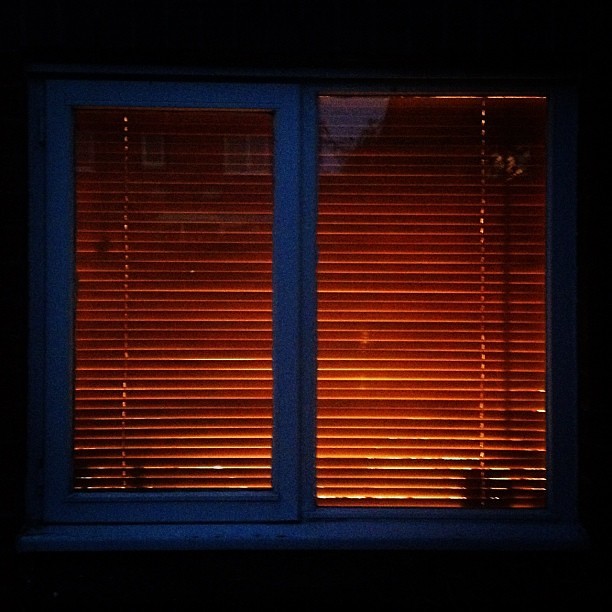 Jeremy Atkinson/Flikr - Not the Actual Photo
One tips is to exploit the air currents in our favor. If the house is well exposed on all sides, then we can benefit from the drafts, which in addition to being free, are also better than any air conditioner. The only thing to remember: always use door stops. Also, by opening the windows wide at night, it is easy to cool bedrooms.
To prevent insects from entering the house at night air, it is advisable to install mosquito nets. At night, even just occassionally, we should open the doors of wardrobes and cabinets in the bedroom, kitchen and living room. This furniture, in fact, accumulates a large amount of heat which is then dispersed throughout the house. Another tip is to immerse the ends of your curtains in a basin of cold water and leave the windows open. To prevent the sun's rays from entering the house during the hottest hours, it is advisable to use lightly-coloured curtains.
Advertisement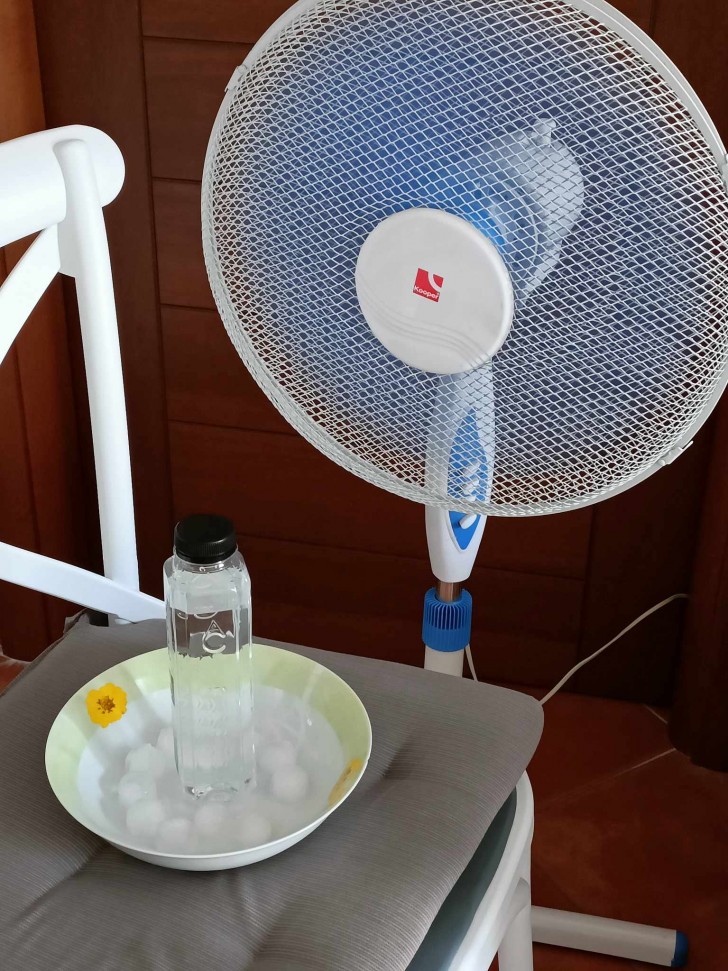 Guardachevideo
Finally, here are some tips to get the same effect as air conditioning using everyday objects.
Fill a basin with water, add a few ice cubes - in addition you can use a bottle of frozen water - and place it in front of the fan. This will blow cold air throughout the house and keep you cool. Alternatively, you can fill a bottle with water, freeze it and then put your feet on it while sitting down.
What do you think of these tips? Will you try at least one of them?
Advertisement