Do you usually throw away eggshells? Save a lot of money by not doing this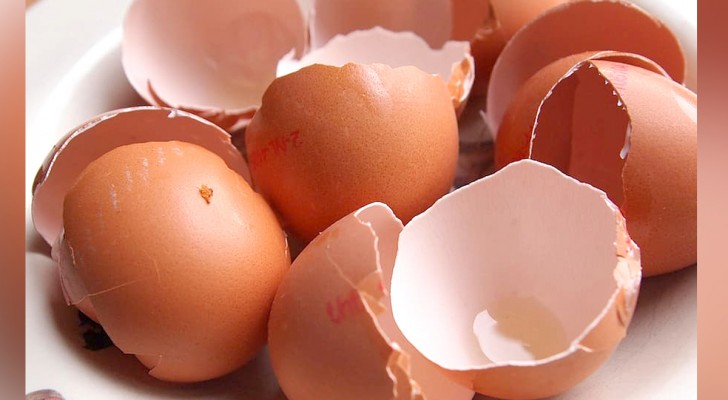 Advertisement
Eggs are one of the most important foodstuffs in our diets. A egg is healthy, wholesome and helps us to get the proteins we need to stay healthily. A person in good health can safely eat up to 4 eggs a week. Indeed, many people who do not want to eat meat use eggs as a nutritional food source alternative.
We all know that eggs are made up of two parts: the egg white and the yolk. Usually eaten together, the two can also be split, depending on what we want to do. But there's a third part that we usually don't take into consideration and which we just toss out: the shells.
Advertisement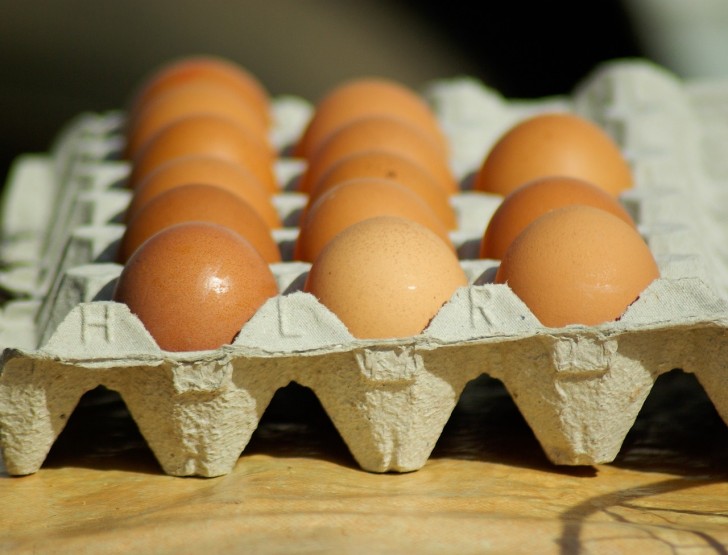 Eggs provide the right balance between taste, nutrients and a fantastic mix of proteins, vitamins and antioxidants (which are vital for our brains). Their use in the kitchen is constant. They can be eaten soft-boiled, hard-boiled, as omelettes, for lunch, dinner and, of course, breakfast. Escaping the consumption of eggs is near-impossible as they are one of the ingredients in many desserts and other popular recipes.
But there is one thing that we usually discard (and throw away) when we use eggs: the eggshells. But we should try not to do this ! And this is why...
Advertisement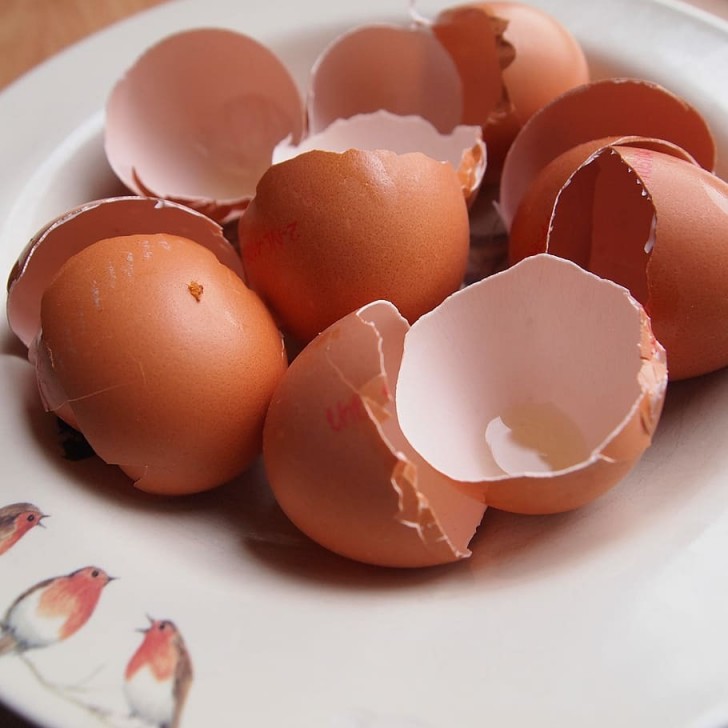 Throwing eggshells in the trash is something we do almost automatically. But the shells are rich in nutrients and could be very useful for other purposes. Like what? Well, eggshells make for a great plant fertilizer:
Simply crush clean, dry eggshells into a fine powder. Add the powdered eggshells to boiling water, then cover and store the mixture for one week, uncovering it only once daily to stir it. After seven days, pour the mixture directly into the soil above the plant's roots.
The mixture is an excellent nutrient for plants and will help them grow healthier and stronger. Not to mention that this the mixture helps to repel parasites. So, save your eggshells and save money too! Seeing is believing!
Advertisement