Do you hang up your washing at night? Avoid doing this and we'll explain why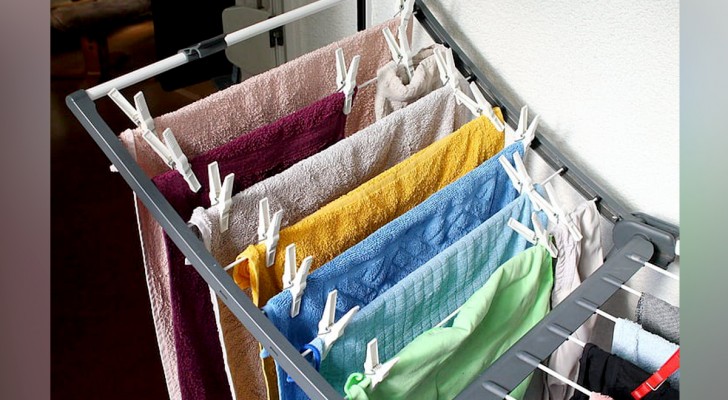 Advertisement
Doing laundry is something we all have to do. But frequent washing can damage garments, which is why we must be careful so that our garments stay pristine, do not fade and do not start to smell bad.
There are many techniques for achieving this, but there is one thing that we shouldn't do: hanging washing out at overnight. The reasons are very compelling - let's check them out: 
Advertisement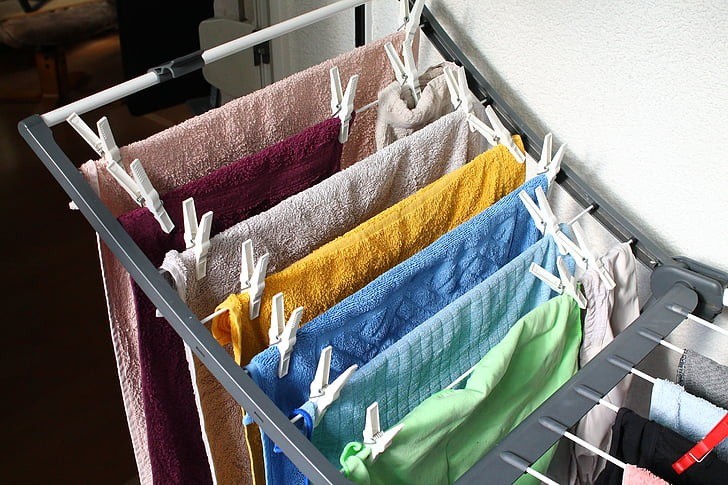 The washing machine has revolutionized the lives of many people. This technology saves us time and effort, but also has a significant impact on our power bills. To minimize this impact, many do the washing at lower-energy-cost timeslots (usually in the evenings).
But doing this can be "disastrous". But why?
Advertisement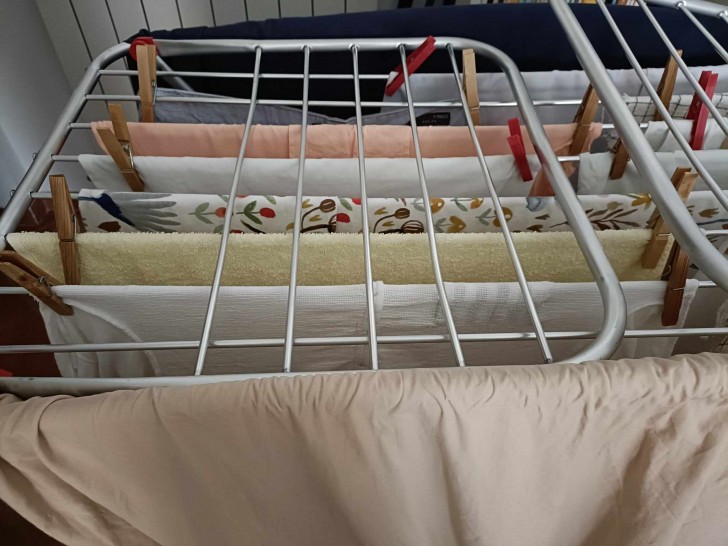 In fact, by trying to save money by doing the washing at night, you might actually end up spending more! Read on: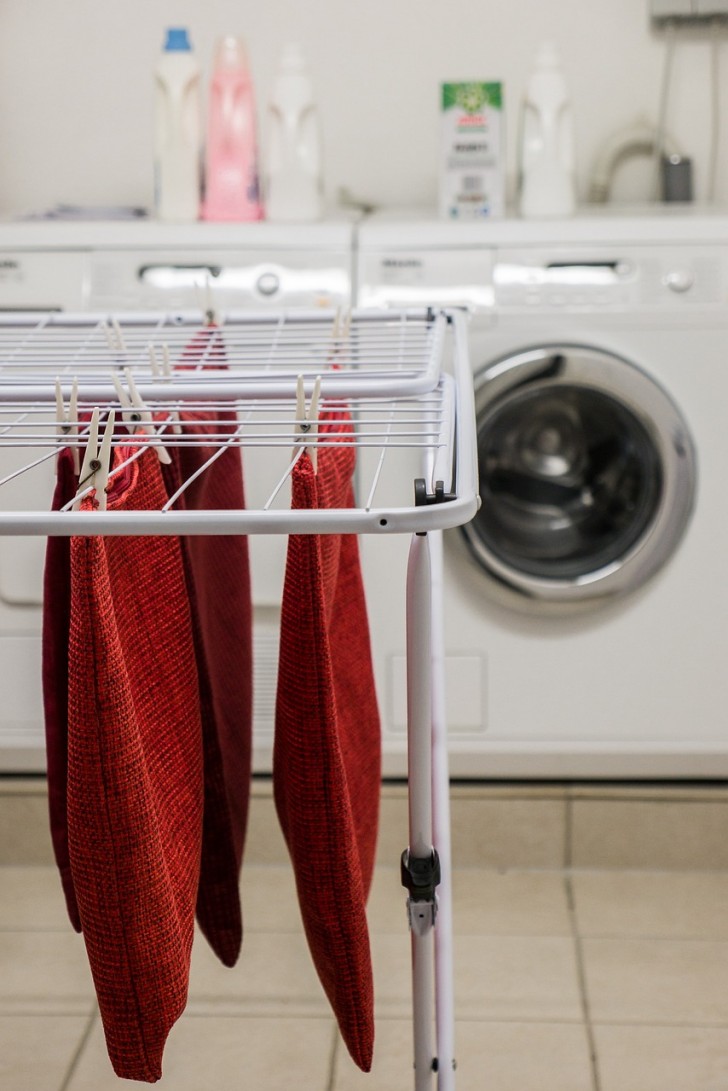 Hanging up the washing at night means that there is no sunlight, the temperatures are not high and humidity builds up in the atmosphere. This humidity penetrates our washing, slowing down the drying process and encouraging thethe onset of bad smells (typically, a sour, fusty odor). As a result, we may have to wash our clothes again, thereby wasting power and money!
Additionally, the excess humidity can damage our clothes. And the lack of sunshine means we lose the benefit of the rays sterilizing our clothes too. It's best then, to hang up the washing during the day - but not in direct sunlight which could fade the colors.
Are you someone who prefers "evening washing sessions"? Will you keep doing this now?
Advertisement