6 effective home remedies against bad environmental odors
Invisible and omnipresent, bad smells at home put the best cleaning experts to the test.
Cleaning the house is one thing, but eliminating bad smells is another. We may have made our house shine like a mirror and find that there is still a trace of cooking odors in the house! What to do?
Definitely, do not run to the first supermarket to buy some expensive chemical products for cleaning!
Here are seven homemade remedies that we have chosen for you.
1. Do-it-Yourself air freshener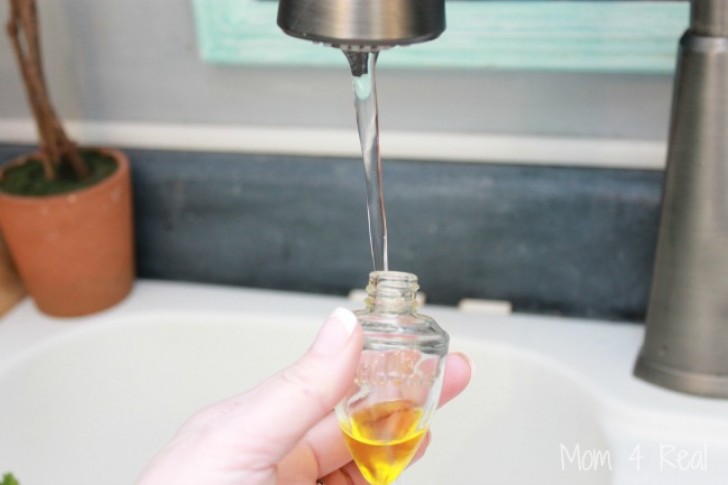 If you have an air freshener, you can save money on the expensive refills to make your own. Use tweezers to remove the wick from your air freshener. Fill the bottle half with your favorite essential oil and half with water (leave enough space to reinsert the wick). Fix the new bottle to your air freshener and you're done.
2. Homemade environmental deodorant
Or you can create your own environmental deodorizer. You will need:


A glass jar
Cardboard or jute fabric
Baking Soda
Scent booster beads (they are small laundry scent booster beads that you put in the washing machine drum and you can find them in supermarkets)
Cut the cardboard or the jute canvas to the shape and size of the glass jar opening. Fill the jar halfway with baking soda and then add a handful of laundry scent booster beads. Secure the card or jute canvas in place of the cap and prick it with a toothpick. Place the jar in the living room and you will have a fresh and fragrant house.
3. Spray against pet odors
People with pets at home know that animals can produce bad smells. Here is a very simple solution. Pour two parts of water and one of mouthwash into a spray bottle. Spray this anti-odor mixture in the environments that you want to freshen up or in those that your pet animals frequent the most. By the way, the stronger the mouthwash, the better.
4. Tea bags for your wardrobe
Hot tea is very good to drink but you should also know that tea can refresh your clothes! Hang a few tea bags in the inside door of your closet and they will absorb any odors present in the closed space!
5. Vinegar eliminates the strong odors of antique furniture
Antique furniture sometimes emanates strong odors. Prepare a solution of water and vinegar in equal parts (better to use white vinegar). Apply it to the antique furniture with a cloth or directly with a spray bottle.
6. Spray for homemade fabrics
You can make your own homemade anti-odor spray for sofa and pillow fabrics with these simple ingredients:


water
baking soda
essential oil
For a small spray bottle, just mix a tablespoon of baking soda and a few drops of your favorite essential oil, and fill with water.