Discover another ingenious way to upcycle wooden crates!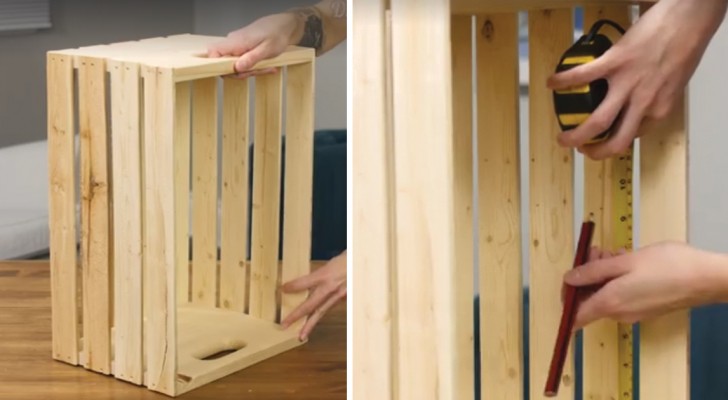 The ease with which you can give a vintage and original touch to your house by reusing discarded objects is one of the upcycling ideas that fascinate the most.
The versatility of wooden crates, in particular, allows for the creation of really nice furniture in a short amount of time.
In this case, we suggest a quick tutorial on how to transform a wooden crate into a rolling side table for the living room.
Advertisement
1. Measure the width and depth of the inside of the wooden crate.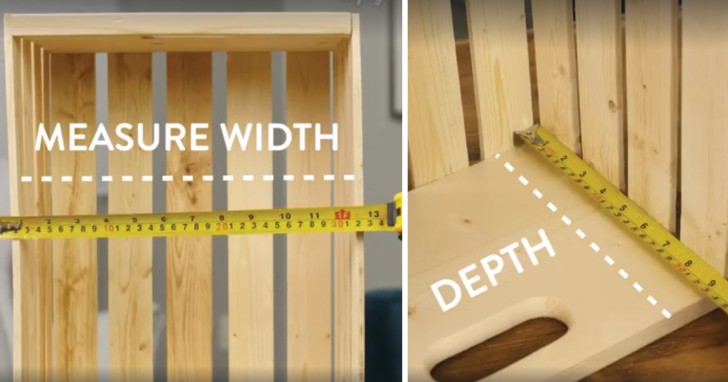 2. Mark with a pencil the point where you are going to place the board that will function as a shelf.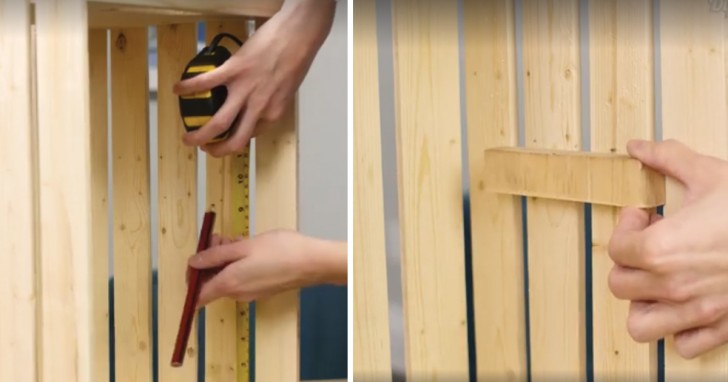 Advertisement
3. Fasten the wooden blocks with screws to the inside of the wooden crate. Next, using an electric saw cut out a shelf board for the wooden crate.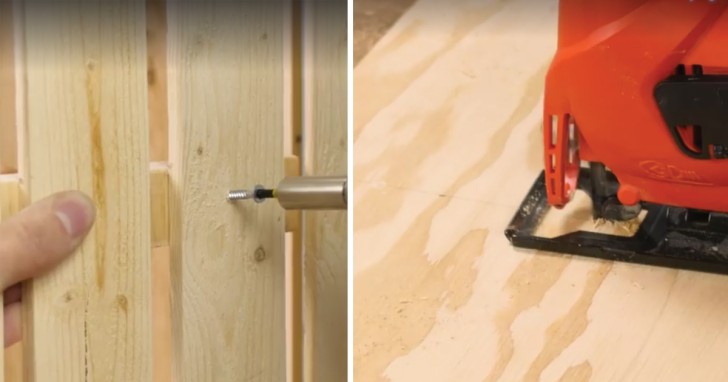 4. Rub the surface of the shelf board very well with sandpaper and position it on the blocks. Next, turn the crate over and attach the roller wheels with an electric screwdriver.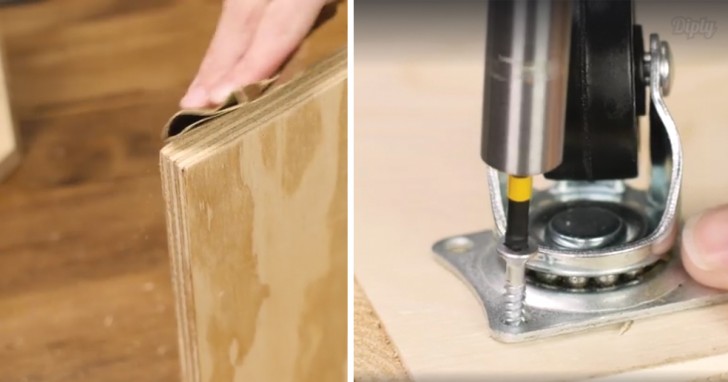 5. Once all the wheels have been positioned, you will be ready to use this cute little rolling side table as you wish.