16 upcycled items that will make your garden or balcony unique
1. A garbage can becomes a colorful planter.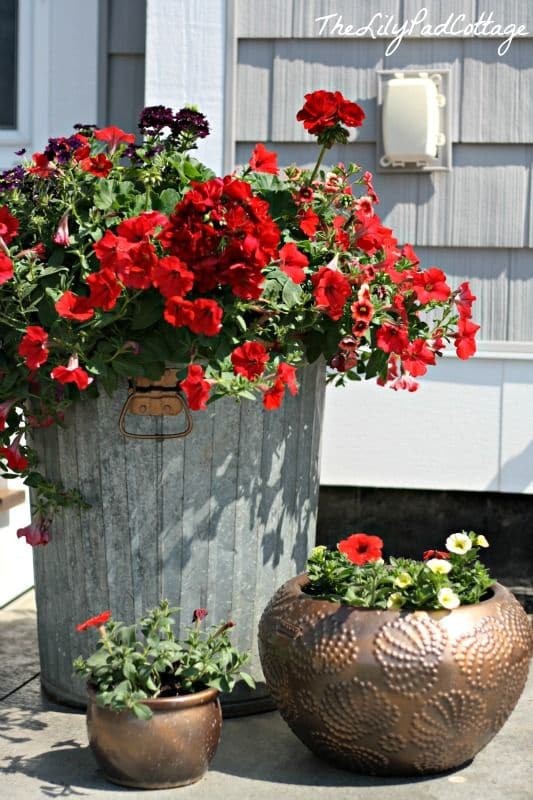 2. A tire that rocks!
3. "Mirror mirror on the wall, who has the most beautiful garden of them all?"
4. Bird cages ... without birds
5. Evergreen ... shoes!
6. Wine corks?! Yes, but with your own personal touch!
7. Old tires become a garden oasis of colorful planters and vases!
8. Toilet bowls that smell wonderful!
9. Colander in the garden.
10. A floral showcase made with doors and windows.
11. Tea or coffee cups ... full of living herbs or flowers!
12. Taking your flowers for a virtual bicycle ride.
13. A sink in the garden.
14. A solitary boot in the company of flowers.