Towing a car away just got MUCH easier .... for towing companies!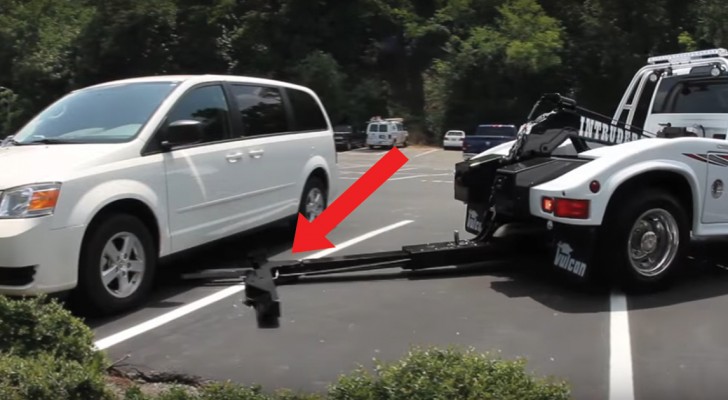 Advertisement
Even if your job has nothing to do with roadside assistance, looking at the ease with which this tow truck equipped with the latest technology is able to take away a car will amaze and worry you at the same time.
This vehicle designed by an American company, in fact, is equipped with technology that combines the agility of a car with the strength of a tow truck, allowing it to have a particularly broad range of action.
In essence. . . towing away a car has never been so easy!
Advertisement
Advertisement