Make your own delicious homemade hummus!
Advertisement
Chickpea hummus is an ancient Middle Eastern recipe that has been for some time making waves in western kitchens, although in its more simplified versions. 
To prepare this protein-rich dish that is perfect to serve as a really tasty antipasto you only need a few ingredients, all of which are readily available in most supermarkets. 
Ingredients: 
1 can of chickpeas 
60 ml of natural water 
1 clove of garlic (optional but recommended) 
1 lemon (the juice from one lemon)
2 teaspoons of paprika 
2 tablespoons of olive oil 
2 tablespoons of tahini sauce 
Salt and Pepper to taste
Advertisement
1. Begin by peeling and chopping the garlic (you can do it manually or rely on the power of your blender).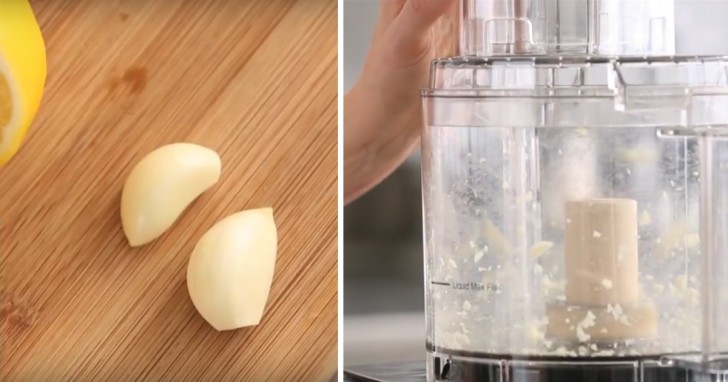 Advertisement
2. Put the chickpeas in the blender and add the juice of one squeezed lemon, water, and olive oil.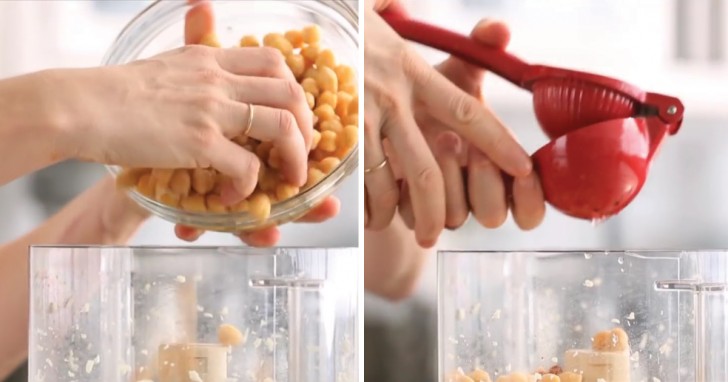 3. Season with paprika, tahina sauce, salt and pepper (if you want you can also add some parsley).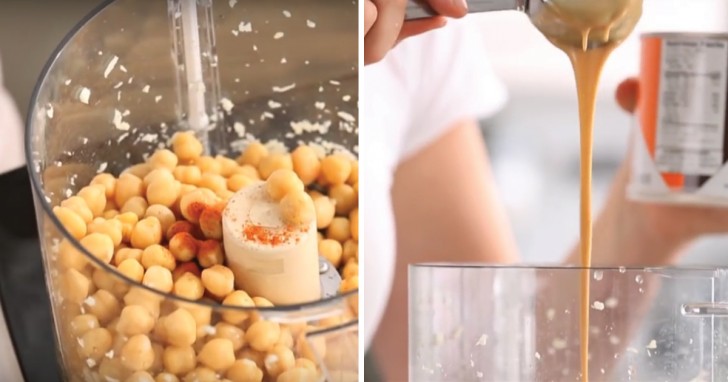 If you wish, you can prepare your own tahini sauce! All you need to do is blend 100 grams of sesame seeds with 20 grams of sesame (or sunflower) oil.
4. After adding all the ingredients, you will be ready to start the blender! Now you will have an excellent condiment to accompany croutons, bruschette, nachos, and more!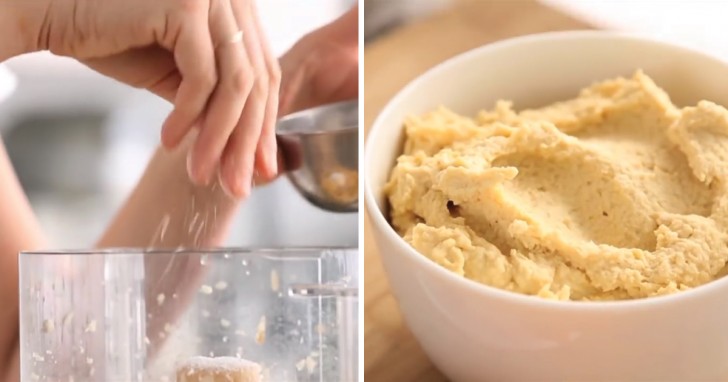 Advertisement