A Delicious Artichoke Savory Pie (Tart) recipe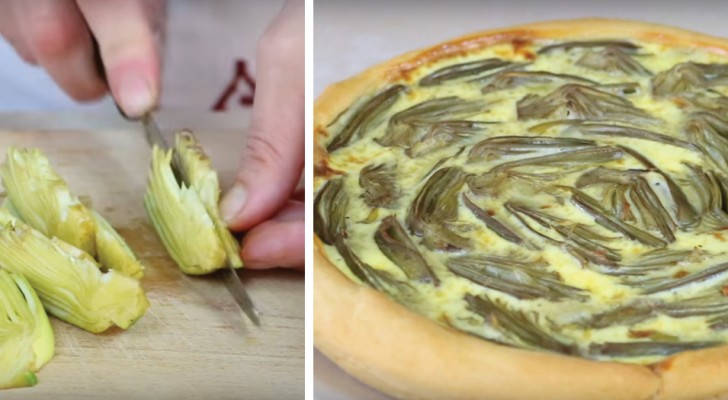 Advertisement
If you are looking for a recipe that is not too difficult, but that will definitely be met with favor by any kind of guest, then we have just what you need --- a rich and nutritious artichoke savory pie (tart), with a delicate but irresistible taste. 
Looking at the end result, it looks like a complex recipe, but it is not at all!
Here is what you need  --- For the pie (tart) dough ---  80g of seed oil, 80g of water,  1/2 packet of instant leavening for savory pies (tarts), 250g of flour. For the filling --- 2 eggs, 200ml of cream, 3 thinly sliced artichokes, and a pinch of salt.
Do you have all the ingredients? Then you are ready to start with the preparation!
Advertisement
Clean the artichokes and cut them into thin slices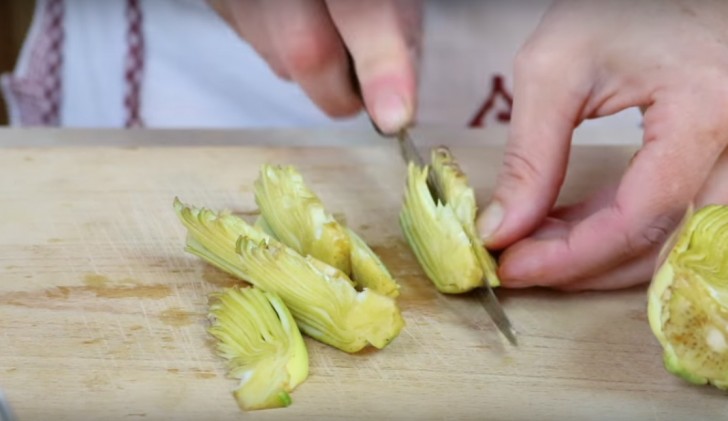 Advertisement
Dip the artichokes for 2-3 minutes in boiling water to which a tablespoon of salt and one of vinegar has already been added.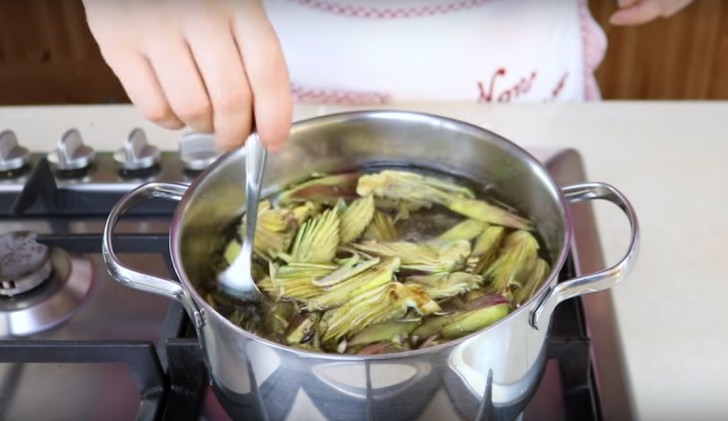 Combine the water, seed oil, instant leavening powder, and flour into a bowl; knead the dough until it is homogeneous.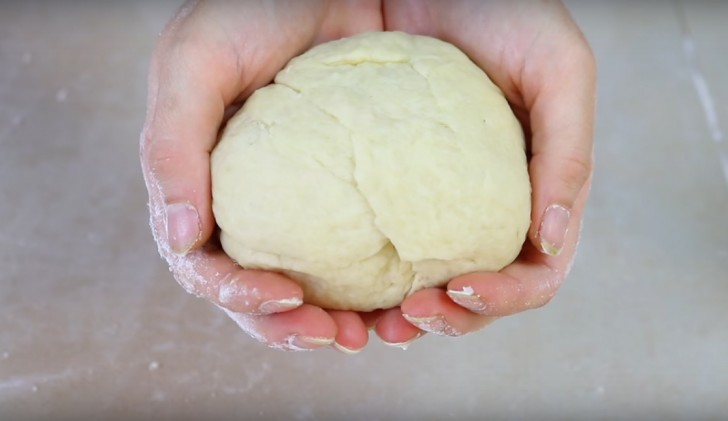 Flatten the pastry dough with a rolling pin and place it in a greased and floured pan; remove excess edges of the dough.
In a bowl mix the eggs, cream, and a pinch of salt until you get a creamy and homogeneous mixture.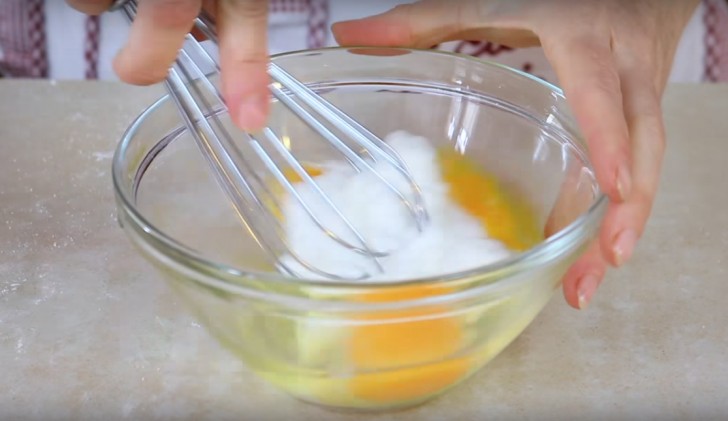 Advertisement
Pour the mixture on the pastry dough base and place the sliced artichokes on the cream in a clockwise circular pattern.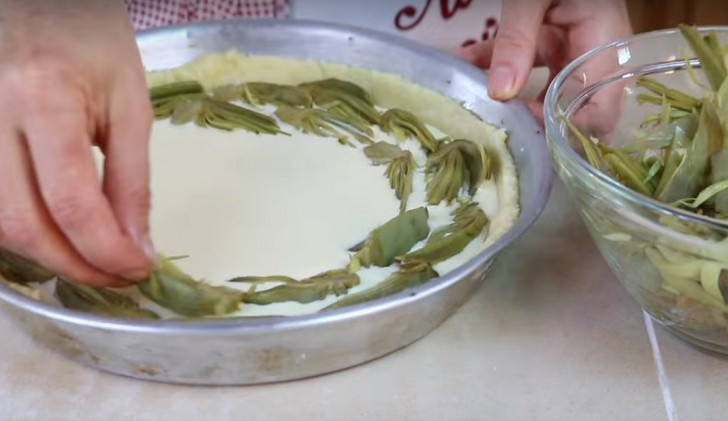 Use the leftover pastry dough to create the edges of the savory pie (tart).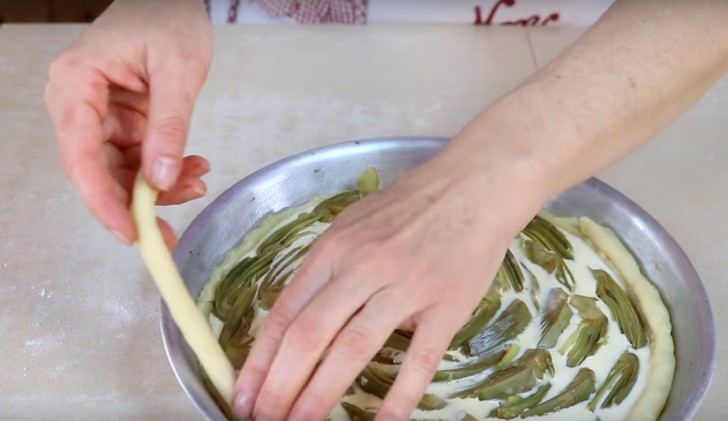 Advertisement
Bake at 350°F (180 °C) for 45 minutes ...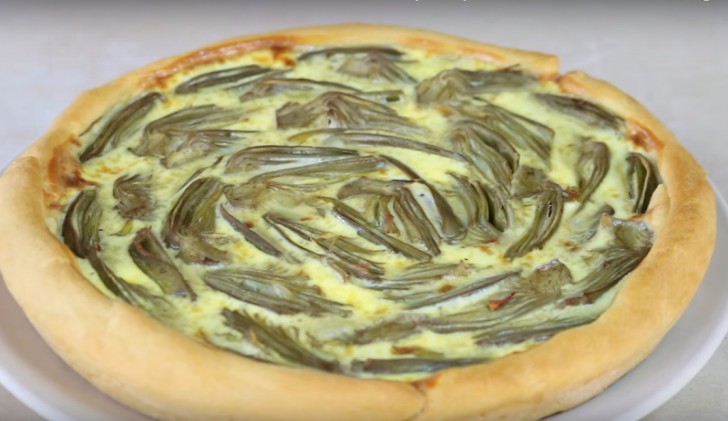 Now, your delicious savory pie (tart) is ready!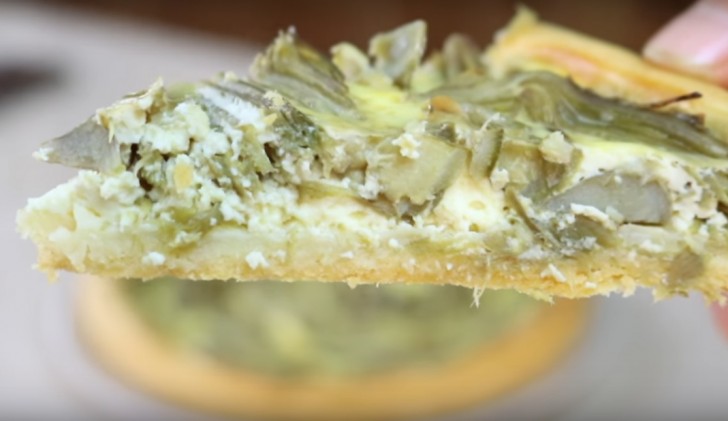 Here is a video that shows how to prepare this recipe step by step!
Advertisement