How to easily create your own beautiful heatless curls!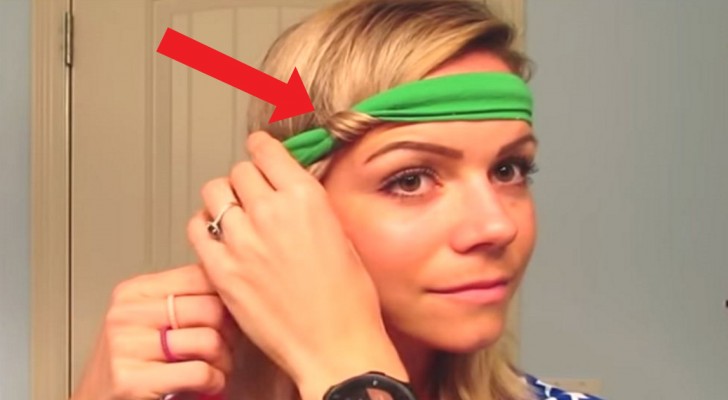 Advertisement
If you are looking for a last-minute trick to make your hair thick and curly without the need for special products or tools, then you are in the right place!

Starting from straight hair, this girl manages to get an excellent result using just two simple elastic headbands. 
First, divide your hair as shown in the video, then roll your hair in sections around the headbands. Allow your hair to set for at least 45 minutes (for a lasting result you can leave it on all night) and then unroll the sections gently. Judge for yourself the final effect!
Advertisement