A fantastic hairstyle for long hair --- in only five minutes!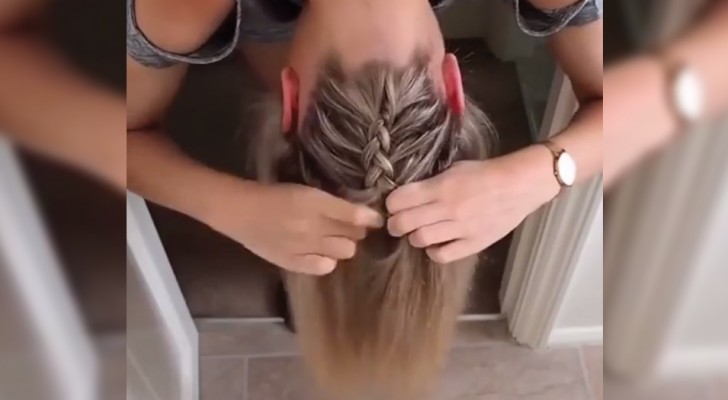 Advertisement
Do you have very little time to fix your hair but would still like to go out in the evening with a different hairstyle from the ones you usually wear?
Here is your wish come true! This is a simple braid that anyone can do, but it is very elegant. First, you start by lowering your head down towards your stomach so that you have all your hair dangling forward over your head.
Now just gather up three separate locks of hair and start to braid, gathering the hair as you go along and terminating with a glamorous chignon! 
Advertisement