Michelin Airless Tires are in a class of their own!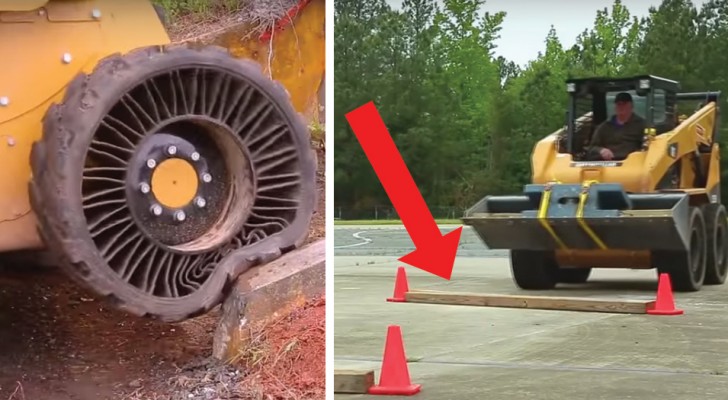 Advertisement
Here in this video, in a direct confrontation to compare their effectiveness, we see a challenge between three types of tires. Namely, hard surface bias tires, hard surface traction tires, and the new Michelin X Tweel SSL Airless tires.
It would appear that in the confrontation with the Michelin X Tweel SSL Airless tires, there is actually no comparison! Michelin's latest tires are self-damping and do not need maintenance, and they beat the other two models hands down in all the performance tests! 
This new technology will also be available for all-terrain vehicles such as SUVs and are currently in the testing phase.
Advertisement
Advertisement