Who pretends engine failure just to propose? He does!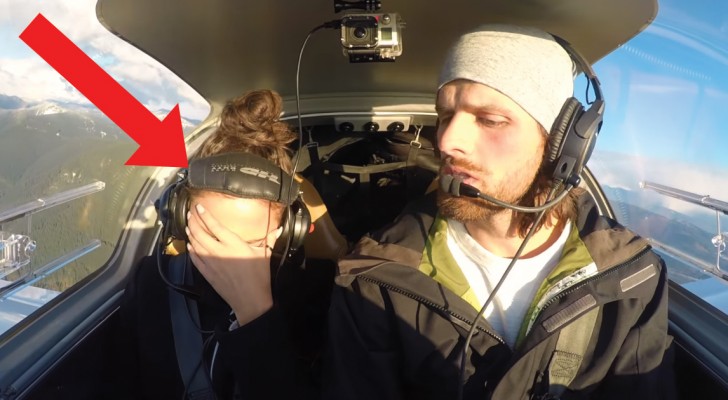 Advertisement
What this girl heard is one of the most frightening phrases in the world!
In fact, while flying in a light aircraft, her boyfriend, who was flying the plane, tells her that he has lost control of the vehicle and asks her to help him by reading out loud the emergency procedures from the flight manual!
Her dismay and fear, of course, were great but she tried to stay calm and quickly started reading! However, after a few lines, the surprise is revealed when she reads a line that is in the form of a very important question ...
Advertisement
Advertisement