Combine spinach and cheese to create a delicious mouthwatering snack!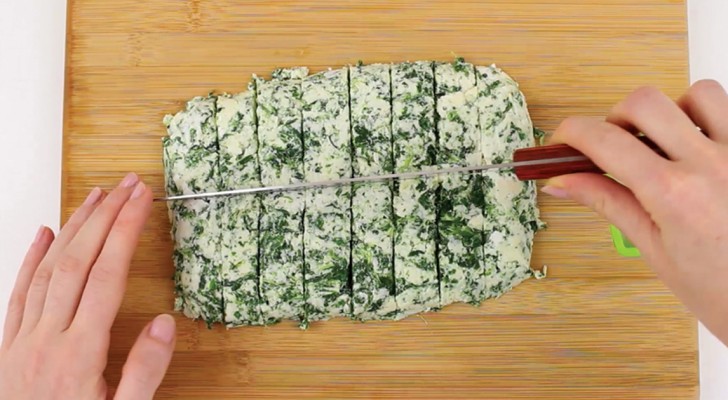 Advertisement
Vegetables, when compared to sweets or meat, for example, are often perceived as some of the more boring and less attractive things to eat, which is why many people (wrongly!) do not willingly consume them.

Often, however, it is just a matter of preparing vegetables in a way that makes them tasty! In fact, in the recipe that we present, for example, spinach, cream cheese, and mozzarella are combined with some seasoning to create crispy spinach and mozzarella sticks with an irresistible flavor and high nutritional value!
Advertisement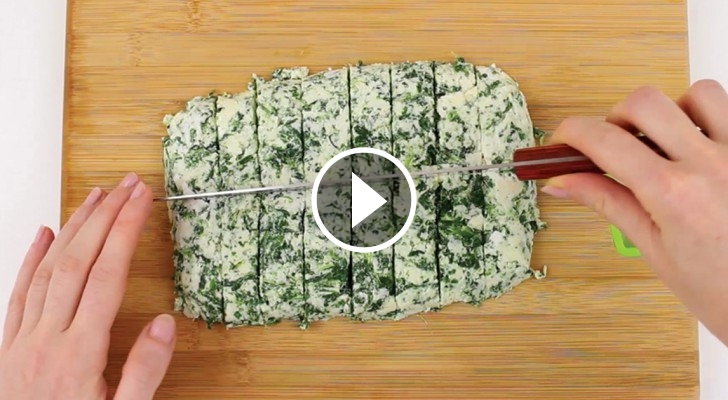 Advertisement