Install cameras in a forest --- and film an ENCHANTING phenomenon!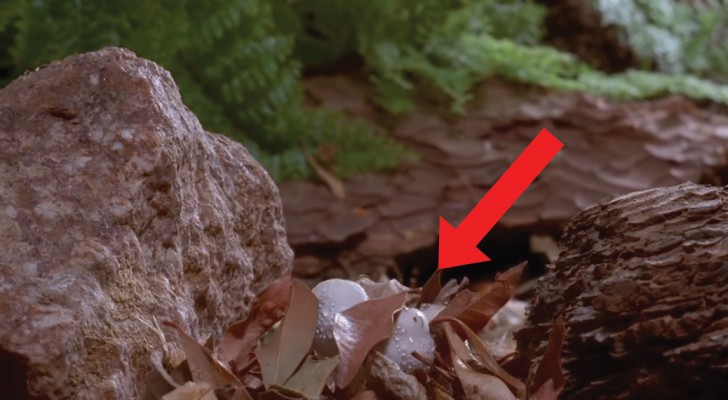 Advertisement
Mycologist Paul Stamets installed cameras in a forest allowing them to capture the birth and growth of fungi (mushrooms) as part of a project that he has in mind.
In fact, he decided to use time-lapse cameras to show the undeniable beauty of fungi organisms, but also to remind us of their ecological importance! As a matter of fact, it is thanks to the ability of fungi (mushrooms) to break down complex organic material in the soil that plants can start their biochemical processes.
This is an experiment that we can imitate and one that is certainly a pleasure to watch!
Advertisement
Advertisement