Two cars engage in a speed challenge --- but the surprise is the THIRD vehicle. . .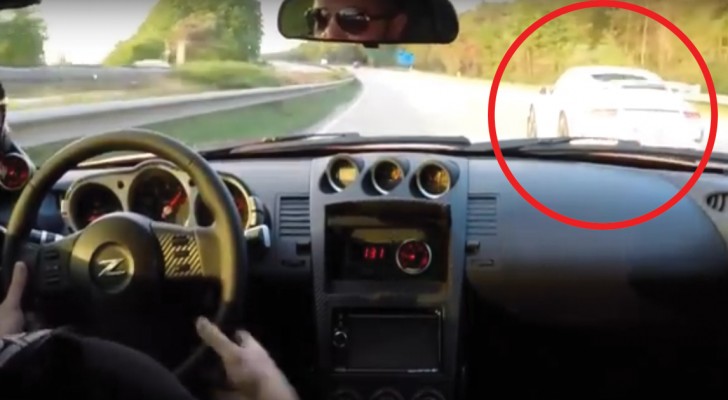 Advertisement
The driver of a modified Nissan pulls out onto the highway at full speed and does not miss an opportunity to challenge the owner of a Porsche which is, of course, the sports car par excellence, that he finds immediately on his right as he speeds down the highway!
After a brief tie, the Porsche gets the best of the Nissan and leaves it behind but after only a few seconds a third vehicle suddenly shows up that leaves everyone stunned!
It is an old Golf Mk1 1974 modified and souped up to perfection that comes from behind and overtakes the other two cars, clearly winning the race.
Advertisement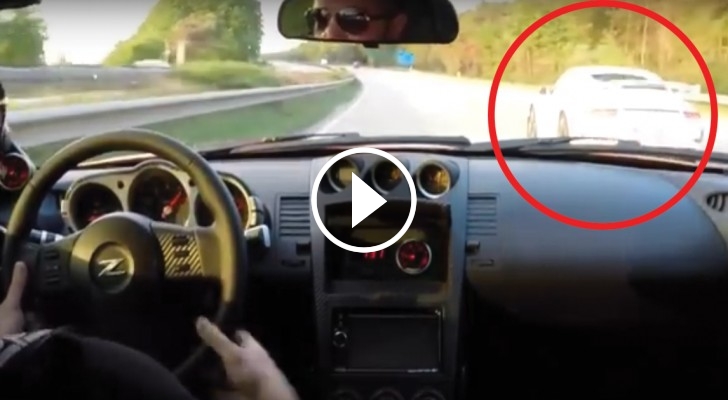 Advertisement