A police station reveals a foolproof "3-part tip" to avoid speeding fines by respecting the speed limits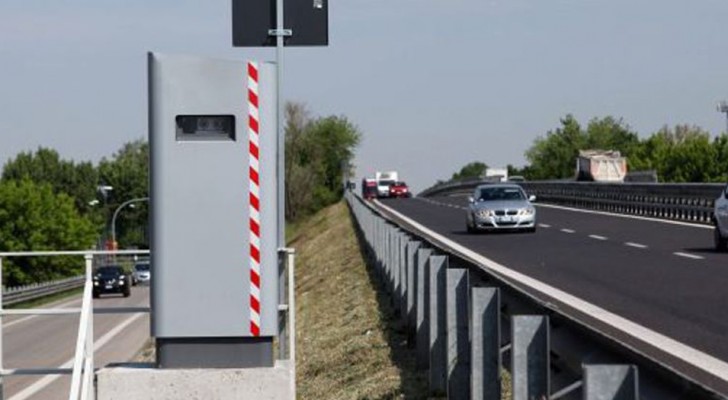 Advertisement
Respecting speed limits should be a virtuous norm for everyone, because it still happens that drivers are often too heavy on the gas, with the consequences that we can imagine.
To limit the problem, local authorities resort to the only remedy that seems to work, namely, hitting drivers where it hurts --- in their wallets!
Receiving a fine for speeding is actually quite odious, especially during a trip, because it can have a considerable impact on the family budget.
However, here is an incredibly effective three-part "tip" to avoid getting fined for speeding, and to spread this very useful information was specifically the webpage of French police station. Here it is!
Advertisement
The post, accompanied by photos of road signs, explains the three steps of this formidable tip:
1 - Look carefully at the signs showing the speed limits. Remember the number indicated is the maximum speed, whether you are on foot, by bike or by car.
2 - Check your car speed meter. It is usually located on the dashboard in front of the driver's seat. The speedometer arrow indicates the speed at which your car is going. In the newer cars, the speed is displayed digitally on a screen on the dashboard.

3 - The last part of this tip, the most delicate, is to make sure that the speed indicated by the speedometer does not exceed the number you read on the speed limit sign! In this way, the police will not be able to use speed cameras to give you a speeding ticket!

Surprisingly this simple three-step tip is known only to a few people. However, remember that if you follow these tips, you will never again have to pay a fine for speeding ... And roads and streets will be much safer for everyone!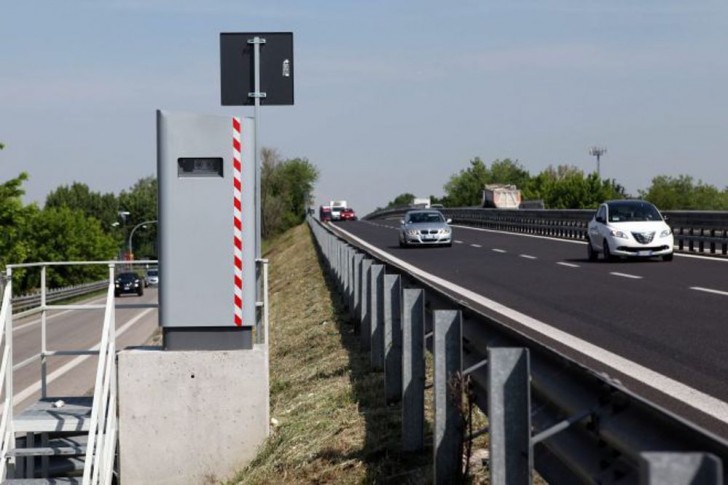 Obviously, this post is ironic and it makes fun of all of us! But it's a good joke! In this way, with the little "trap" of saying that there is a three-part tip that will help you to avoid getting fined for speeding, they have managed to remind a countless number of drivers that road safety is a SERIOUS thing. Please also help to contribute to road safety by spreading this fundamental rule of modern civilized society!