This man is climbing a mountain --- but when the camera pans .....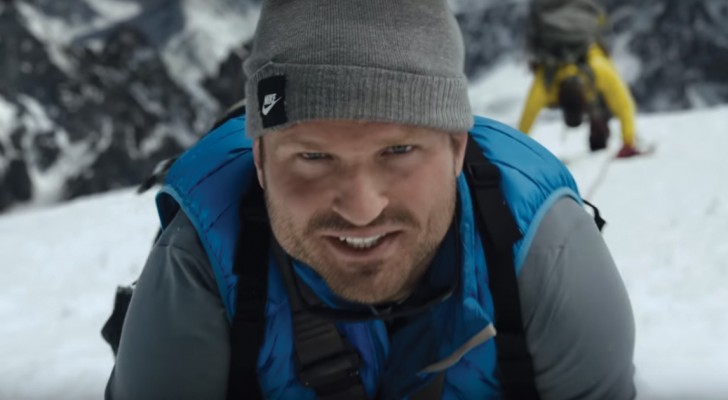 Advertisement
This man has never considered his disability as an excuse for not doing something. As a matter of fact, Kyle Maynard was born without arms or legs, but that has not prevented him from appreciating the beauty of the world around him and life itself. 
A keen mountain enthusiast, Nike has chosen Kyle Maynard as one of their brand ambassadors! As a mountaineer, Kyle Maynard exemplifies courage and is a living testimony that inspires others to face the challenges of life with everything they have got ... and to never give up ... because he never does!
Advertisement