He tells his parrot to go back inside his cage --- see what he replies!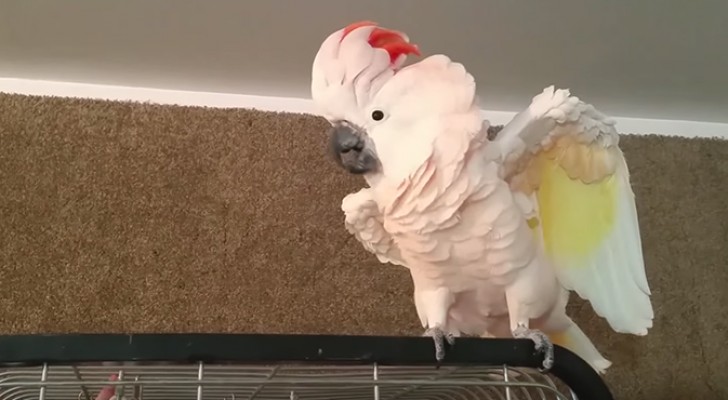 Advertisement
During a fight it is difficult at times to remain calm and the more you become agitated the angrier you get!
This parrot is nothing short of furious with his owner who for some unknown reason asked his cockatoo parrot named Pebble to go back inside his cage. 
Pebble freaks out and starts insulting his owner and seems to have no intention of stopping or even listening to the quiet voice of the man who gently invites him to quit using such foul language and to calm down. Moral of the story? Never irritate a cockatoo!
Advertisement