How about broccoli as a snack? --- his reaction will make you laugh out loud!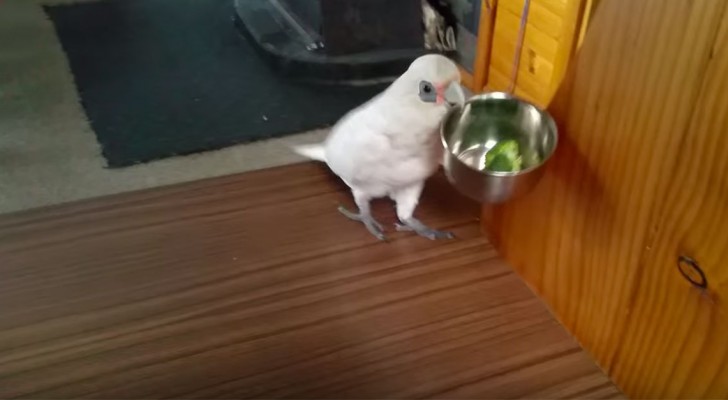 Advertisement
Maybe some of you already know him?! The protagonist of this video is Eric The Legend, a cute cockatoo whose various vicissitudes of life are recounted on the web. 
The videos posted by his lady owner have so far totaled nearly 4 million views and the Eric The Legend channel has started to have a large number of subscribers. The reason? The cockatoo's, shall we say, decisive personality, is the main drawing card! 

Look how he firmly and repeatedly refuses to eat broccoli and sarcastically echoes and repeats his lady owner's scolding words as she lays in on him for refusing to eat broccoli ... Eric is so funny!
Advertisement