Pebble's owner has just cut her nails --- See her furious reaction!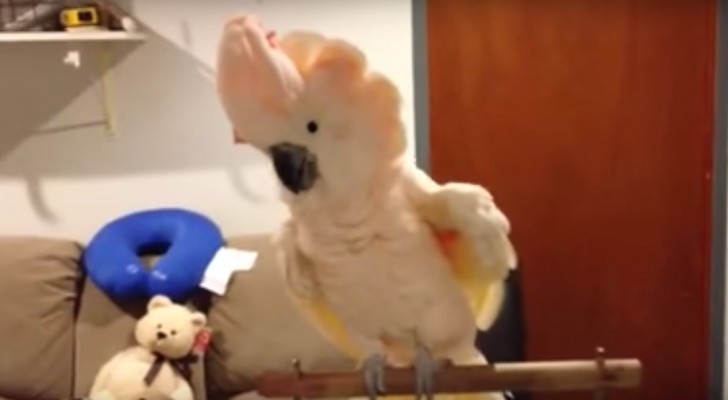 Advertisement
Pebble is a parrot that has a very strong personality and is very extroverted and intemperate and she does not hesitate to insult (yes, you read that right...) her human friend and owner when things do not go as she would like! 

Today, Pebble's owner has cut her nails, but Pebble is not at all happy with the result, so Pebble unleashes a furious tirade, peppered with profanity and expletives . . . Have you ever seen a bird so angry ?!
Advertisement