Do this once a month and keep your refrigerator in good health!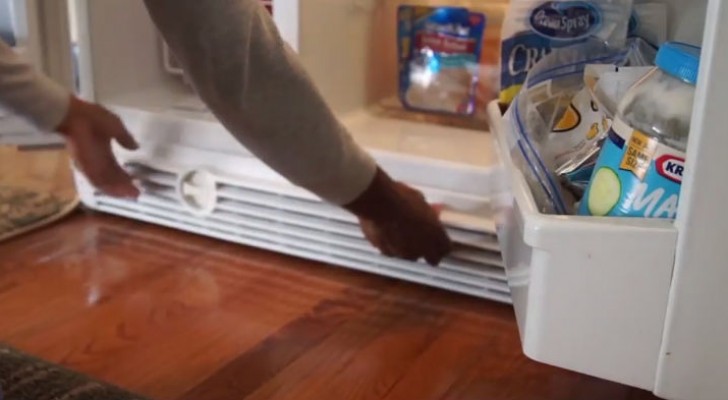 Advertisement
When it comes to cleaning, especially for the bathroom and kitchen, one must always keep in mind that there are hidden areas and corners that are hard to reach and clean on a daily basis. Moreover, these dirty areas can be hotbeds for the proliferation and spread of bacteria.

Among these, there is the area behind the refrigerator grill that houses the refrigerator coils, where week after week a huge amount of dirt and dust is allowed to collect. Well, with just a few simple actions, performed on a regular basis, you can keep this area squeaky clean!
Advertisement
Advertisement