18 DIY tricks that could improve the lives of parents everywhere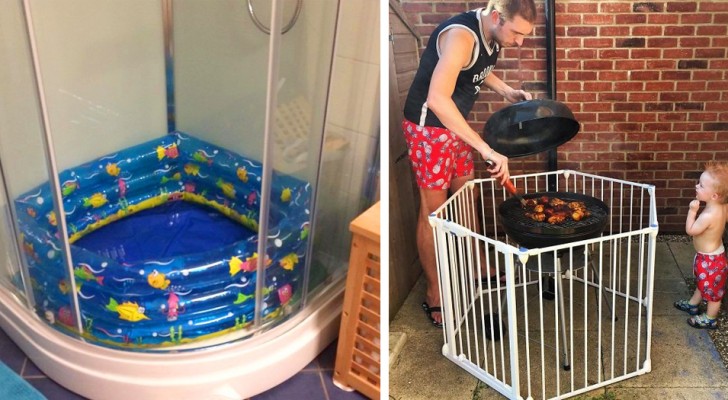 It is often said that parents should never lack in creativity when it comes to entertaining their children.
But do you think this is easy to do when being tired leaves you no respite and doing something with your children is only one of the thousand things that you have to do during the day?
Consequently, parents are often tired and out of ideas and we really cannot hold this against them.
That is why articles that contain tips that can give parents a helping hand are extremely useful. In fact, here you will find 18 tips that will forever change the way you manage your children.
Advertisement
1. How to recognize the twins!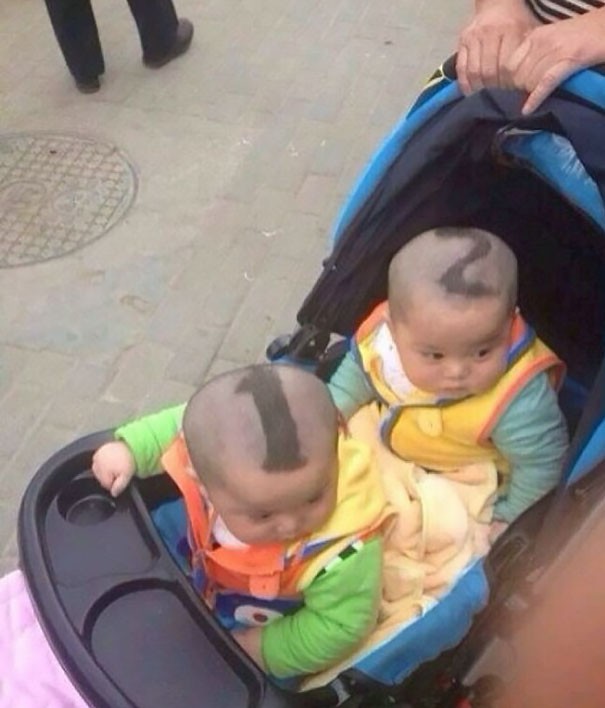 2. Now, the barbecue grill is no longer a danger.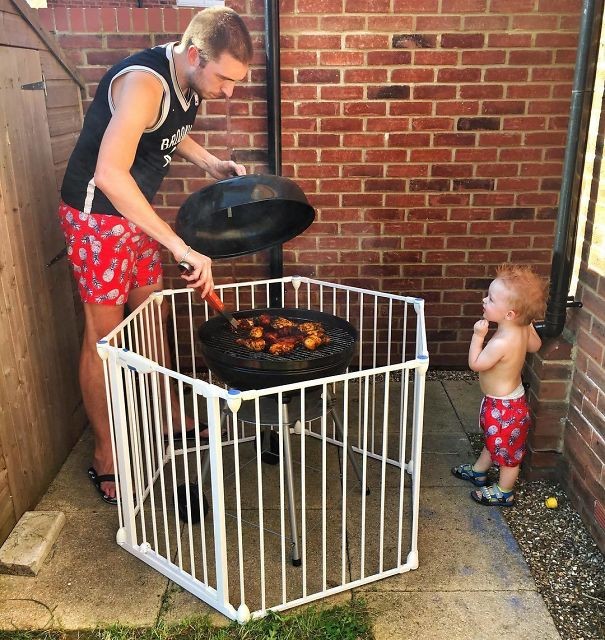 Advertisement
3. A pool in the shower will make bath time a breeze!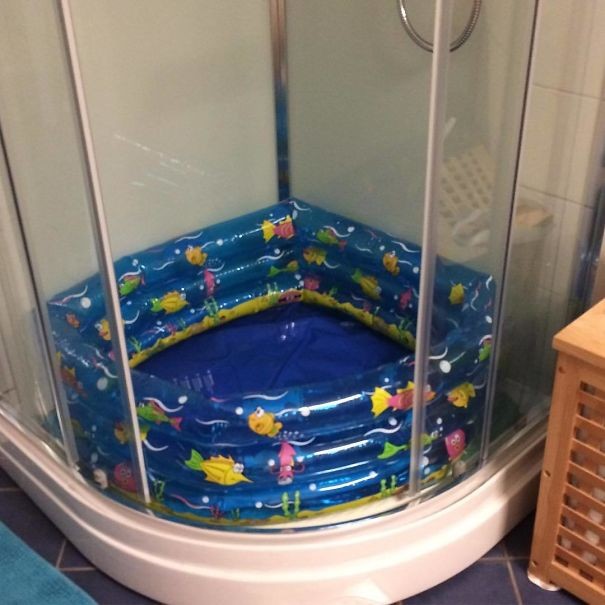 4. Attaching an ID tag that provides the names of the children, parents, and a phone number can be very useful in an emergency.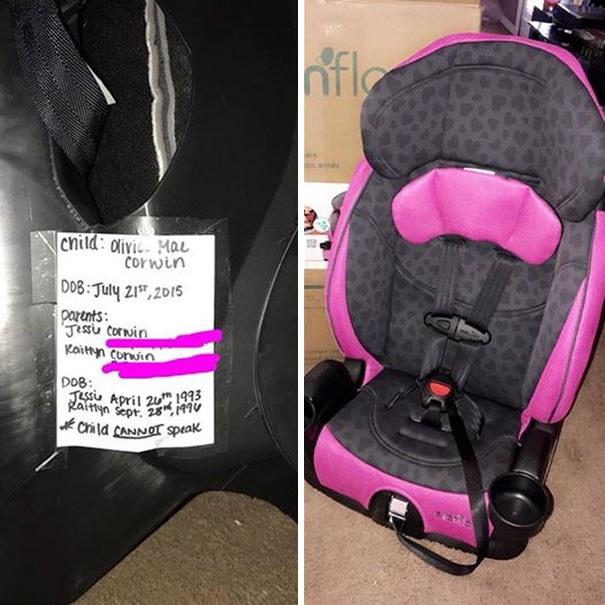 5. A beach tent can be useful for creating shady zones, without your child having to give up their play area or games.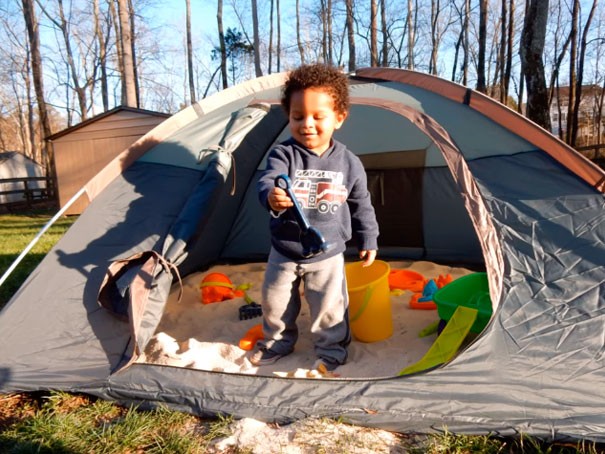 Advertisement
6. With a plastic container, you can make snow bricks.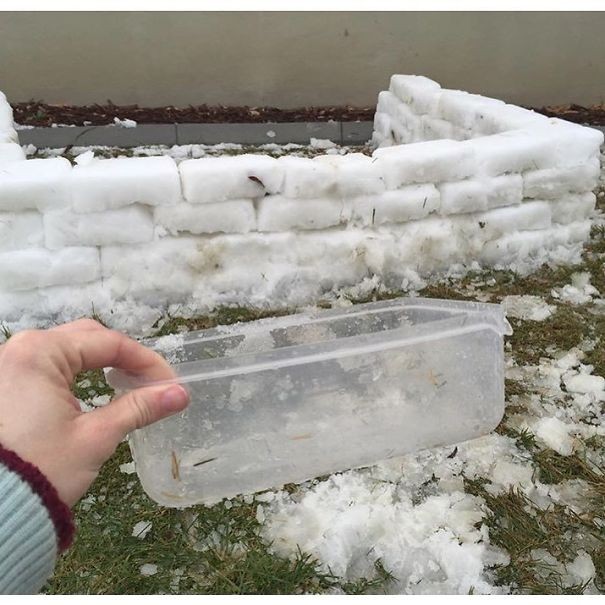 7. If your children often wander away from your car, with the risk of ending up in the middle of the street, put a sticker on the car; the game is to push an invisible button until it is time to go.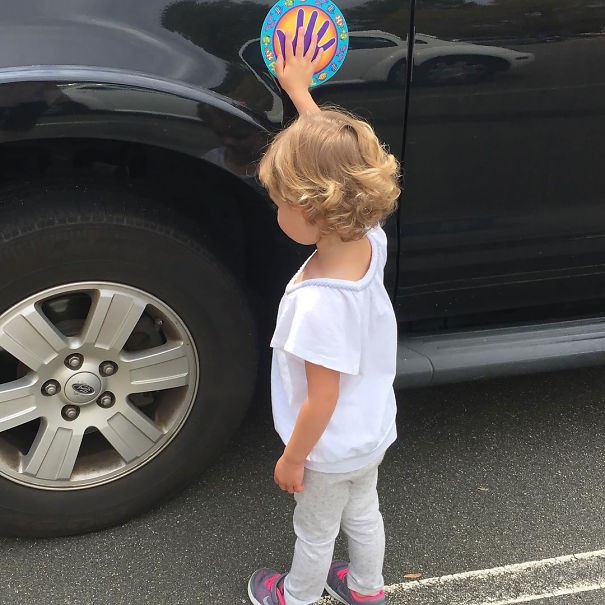 Advertisement
8. Air travel is no longer so frightening if you stick their favorite adhesive figures on the airplane windows.
9. Shower caps are useful for covering the wheels of a baby stroller, if you have to use or store it in your house.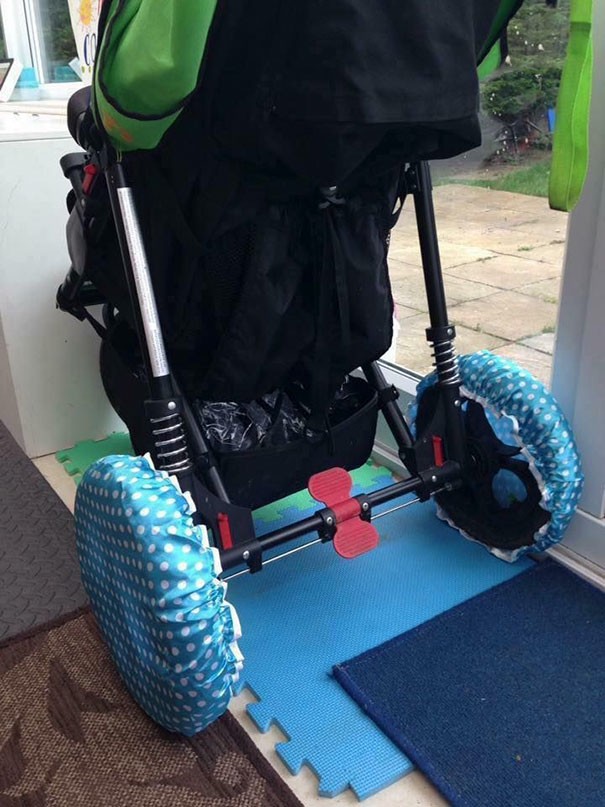 Advertisement
10. When children have to go to the toilet and there are none nearby, you can create a potty lined with a disposable baby diaper, which is the best solution to the problem.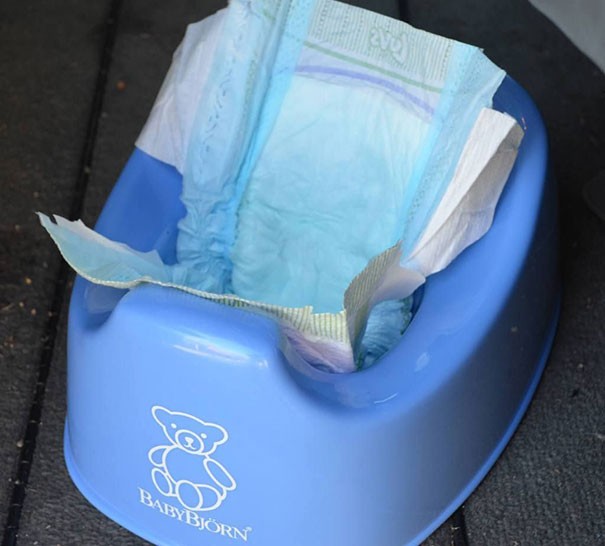 11. Build a race track for toy automobiles with duct tape on a carpet.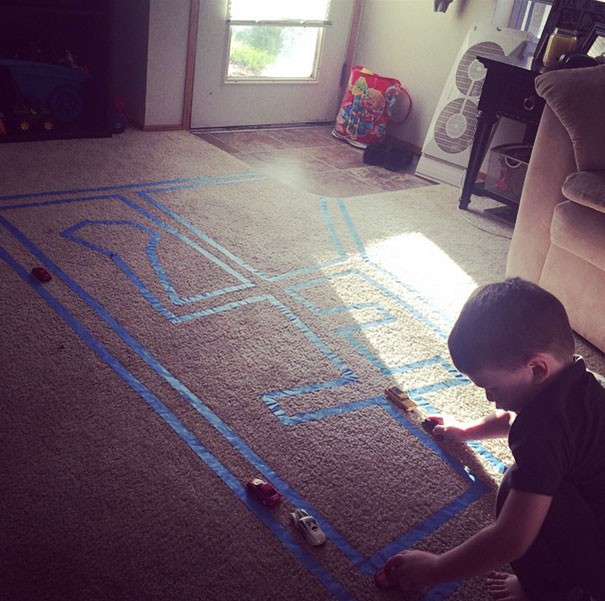 12. To entertain children, just use a cupcake pan and some colored balls: the winner is the one who separates them by color the fastest!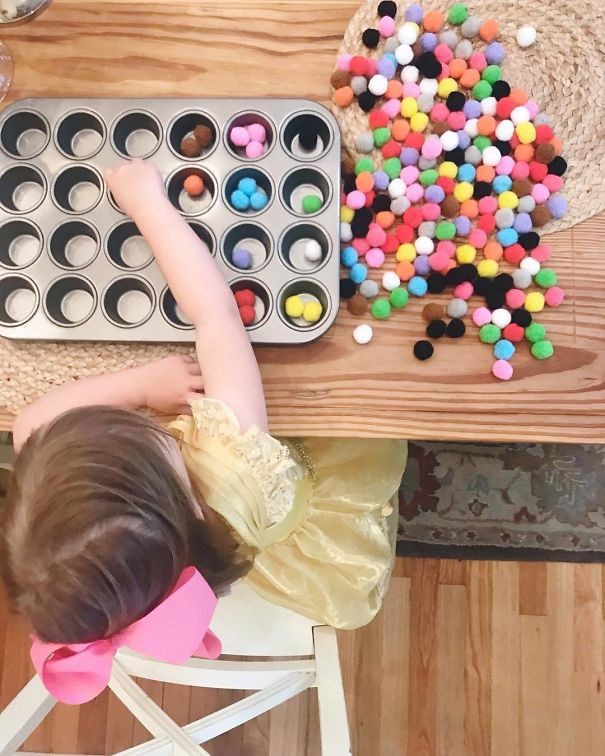 13. When it comes to going out on day trips, this mom dresses her children in the same color to find them more easily in a crowd.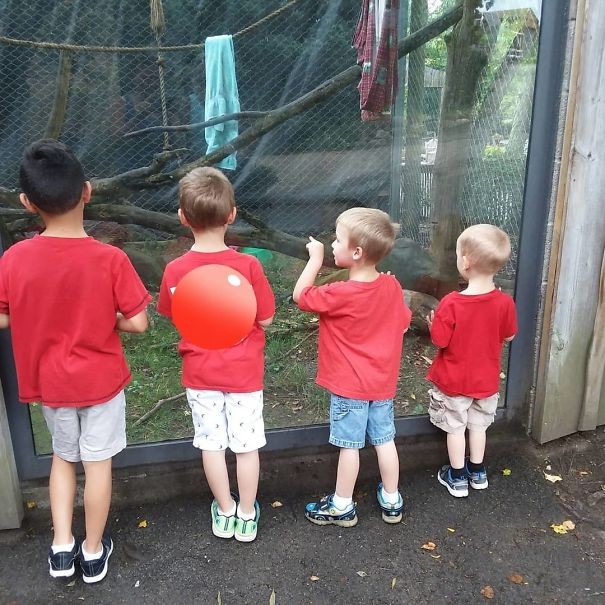 14. Also at the doctor, crayons can keep children calm and quiet.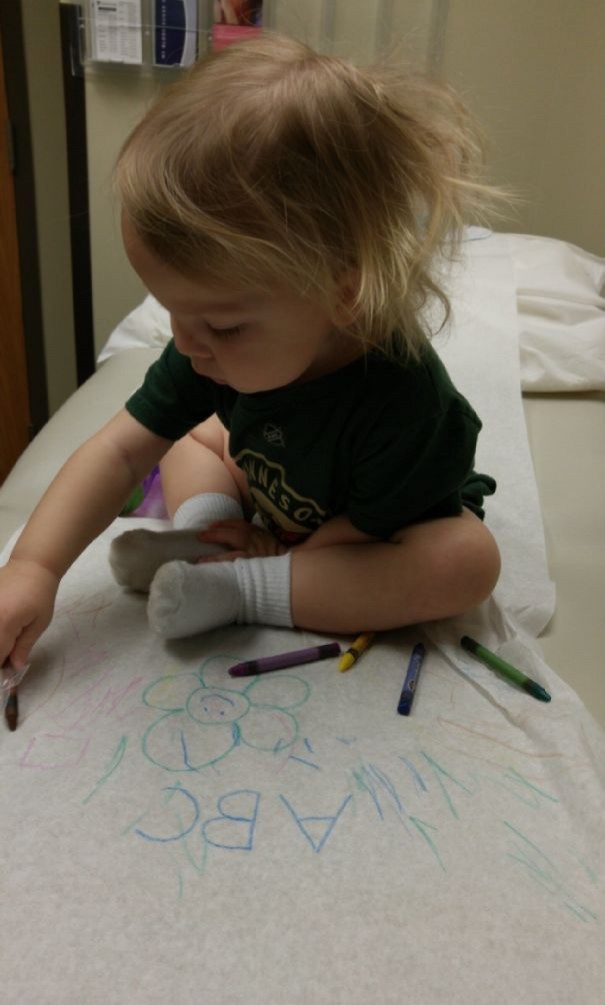 15. From time to time plastic toys can be washed and sanitized in the dishwasher.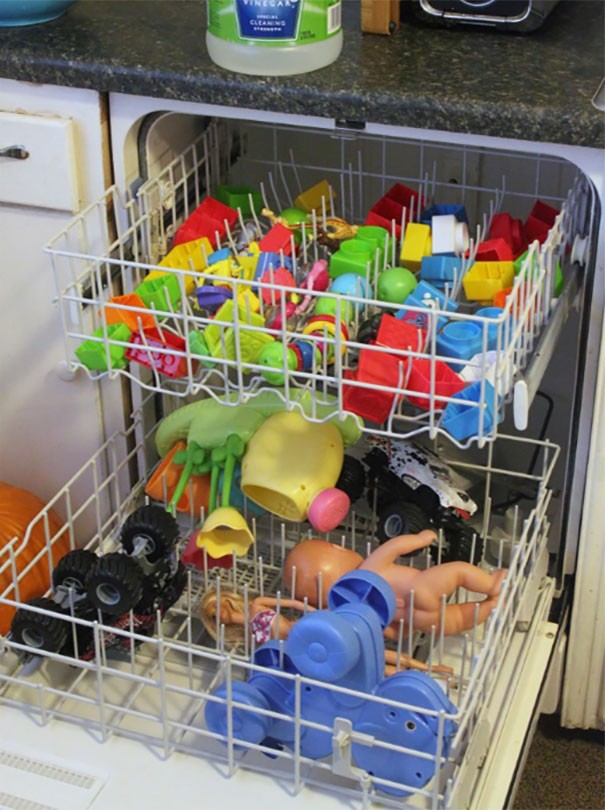 16. Have you ever played the painting with water game?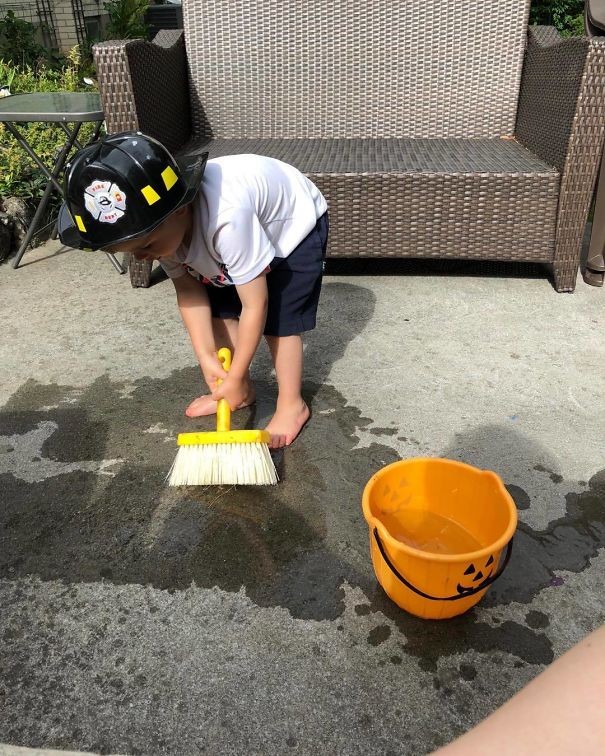 17. These hanging over the door pocket organizers are very useful to keep small objects tidy and in their place!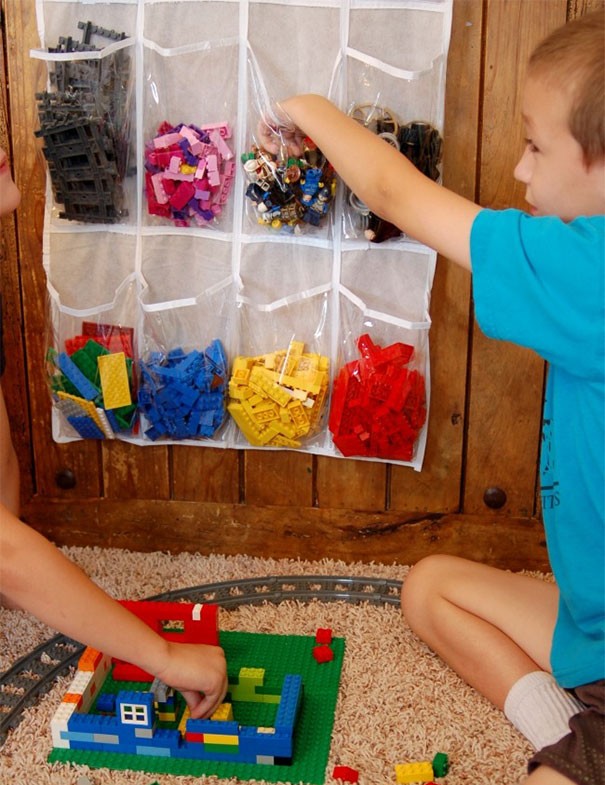 18. Do you have a two-story house? A mirror on the stair ramp allows you to get a better view.