3-year-old girl disappears in a crowd: her mother finds her quickly and reveals her effective method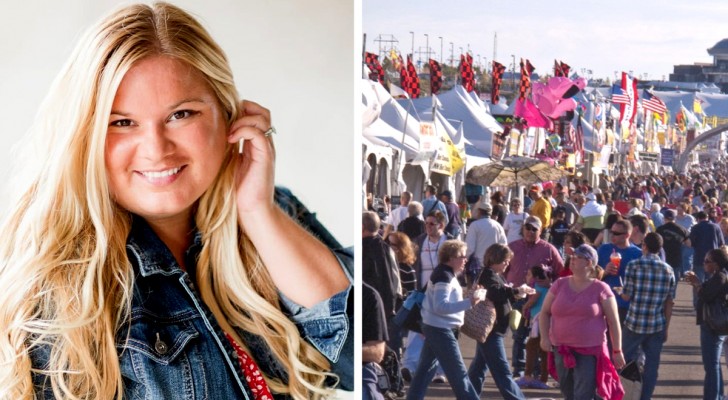 Advertisement
A walk in a beautiful park, a visit to a museum, a fair, a vast shopping centre - these are all places that attract a large amount of people. These are also areas where many families with small children visit and run around in.
For parents, however, this can be a challenge: it is not easy to keep a constant eye on little ones as they run around happily. And being distracted for a moment can cause a parent to panic. The subject of this story knows all about this...
via Dailymail
Advertisement
Krista Piper, a photographer from Ohio, came up with the idea of taking her two children to a play area attached to a local science museum. Basically, a pleasant and stimulating activity for herself and her two little ones.
But while play, Krista's 3-year-old got lost in the crowd. "I was talking to another mum and my kids were playing with hers. They were having fun together because they were of a similar age; my youngest one, Lily, on the other hand, was playing on a swing set. When I turned around to take look for her, she was gone," Krista recounted.
At first,Krista says she started to panic, but then, in a remote corner of her mind, she remembered a very useful tip she had seen online.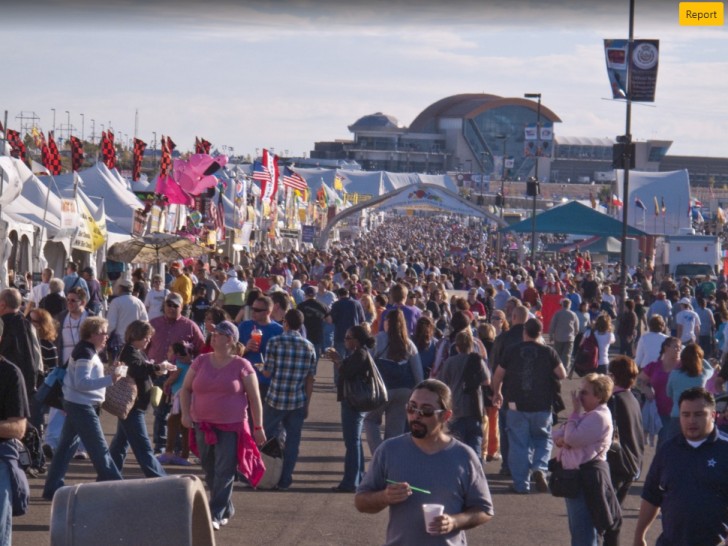 John Fowler/Pxhere - Not the actual photo
"At first, I just started yelling out her name as I rushed around without a plan. But this was not working. Then, I remembered some advice I had seen: I changed my search strategy. "A girl in pink shirt! Have you seen a little girl in a pink Minnie T-shirt?!" I asked everyone I could. Soon, other parents and other people began to spread the word, shouting out the description of what Lily had been wearing".
Eventually, thanks to this method, Krista daughter was found by someone and retured safely to her!
Krista added that she hopes that her experience will come in useful for other parents who suffer the same drama.
Remember: if you "lose" your little one, describe them clearly and loudly, giving details such as their age, hair color and/or what they are wearing - it can make all the difference!