This waitress has found a controversial way to get bigger tips from customers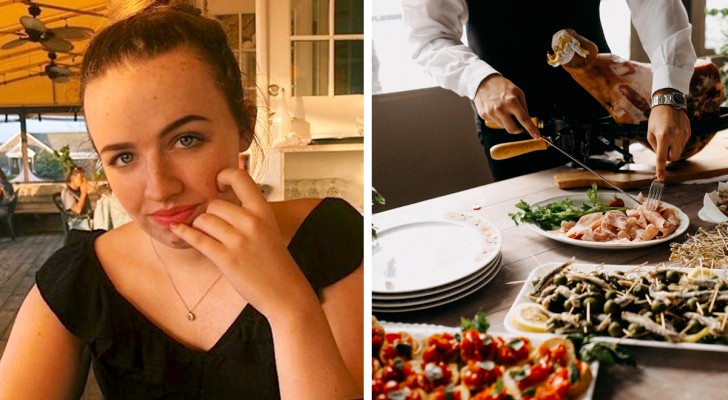 Advertisement
Working is not only a way to support ourselves, but also to keep us busy during the day and make new friends. Especially in jobs dealing with the public, it is usually pleasant to exchange a few words with clients. But those who work in client-facing jobs know that there are both positive and negative aspects to this dynamic. For example, waiters have to have a great deal of patience in order to be able to please everyone and maintain their professionalism.
Unfortunately, many who choose this profession are not always paid what they are worth and have to rely on tips they receive to get by. But how can one ensure one gets decent tips? The young woman we want to tell you about in this story seems to have found a way.
via Headtopics
Advertisement
Deirdre Dwyer is a 22-year-old woman living in Los Angeles, United States, and posted a video to the web in which she reveals her strategy to "induce" the customers in the restaurant where she works to tip her more. Employed as a waitress, the young woman stated that her salary is not very high, so her tips are vital.
Not all customers choose to leave a tip for their waiter, but apparently Deirdre has found a way to "convince" her customers to do so.
Deirdre said: "I have been working for some time in a place frequented by couples with children. During one shift I found myself talking to some parents who apologized to me for how their children had behaved. I don't know why, but instead of saying that I would take care of the cleaning up, I said that I understood because I also had little ones at home".
Deirdre saying she had children was a lie. But on hearing this falsehood, the couple tipped Deirdre very generously. Surprised by what had happened, she decided to try this again with other clients and, apparently, the ruse worked very well.
"If you work as a waiter you should try this method. I don't actually have children, but saying I do encourages the customers to give me good tips," Deirdre said.
Advertisement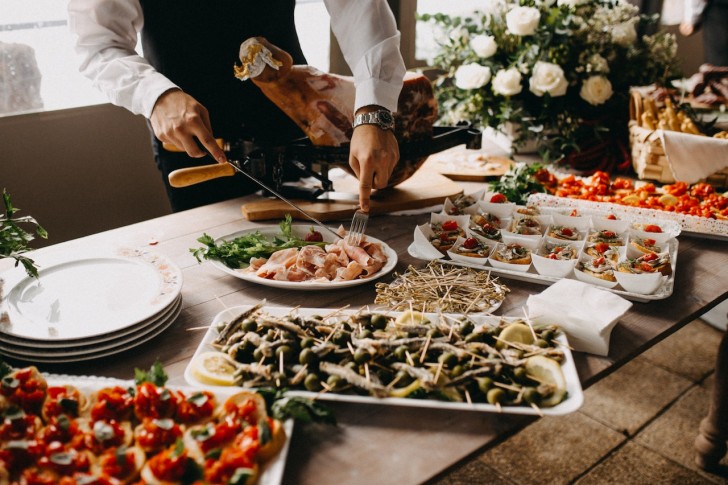 Many web users thought Deidre's subterfuge to be brilliant, but many others have criticized the young woman for lying just to to get some extra money.
What is your opinion: do you think Deidre's behavior is wrong and immoral?