"I asked my girlfriend to sleep on the sofa because my daughter wanted to be with me: she didn't take it very well"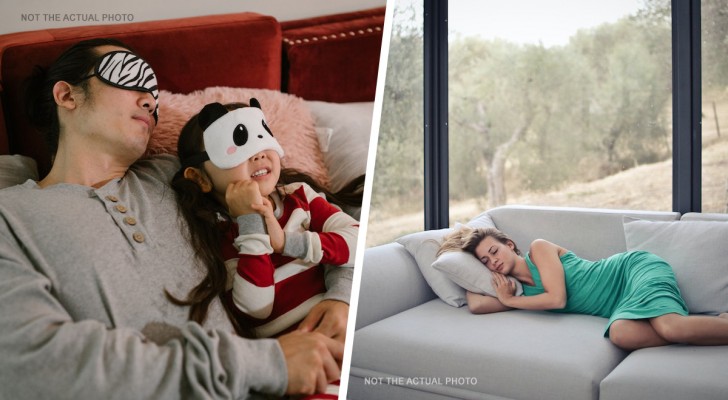 Advertisement
The relationship one has with one's children is always something unique and special and - even if partners get divorced - nothing can ever undermine this bond. This is what most single parents - who decide to start a new love affair - believe. In fact, discussing the children with the new partner is a top priority for those with children. 
Some accept the situation without any particular issues. Others, however, may be less empathetic. The story we are about to tell you is an example of the latter case.
via Reddit
Advertisement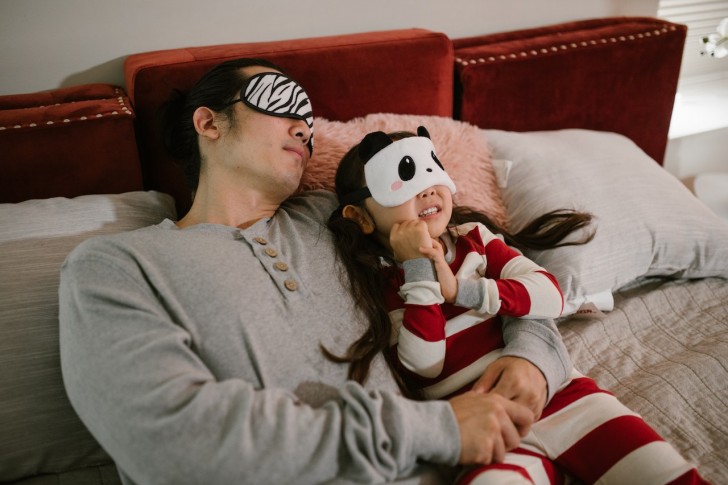 A man explained that he has not been able to properly manage the relationship between his daughter and his new girlfriend: "I'm 43 and I have a 39-year-old girlfriend and a 16-year-old daughter. All three of us went to visit my girlfriend's parents recently. On our last night before flying home, we booked into a hotel room. My girlfriend and I were in the double bed and my daughter was on the sofa bed in the next room. But my daughter was very uncomfortable and asked if she could sleep with me," the man said.
The man's daughter is on the autism spectrum and she has trouble being alone in unfamiliar places. For this reason, when she asked to sleep with her father, he offered to keep her company on the sofa. However, his daughter refused, stating that the sofa bed was very uncomfortable and that she needed to sleep on a comfortable mattress.
"I asked my girlfriend if she would be willing to sleep on the sofa and she seemed a little annoyed. So, I offered to call reception and ask for another room, but she finally agreed. In the end, my daughter and I shared the double bed and my girlfriend slept on the sofa," he continued.
Advertisement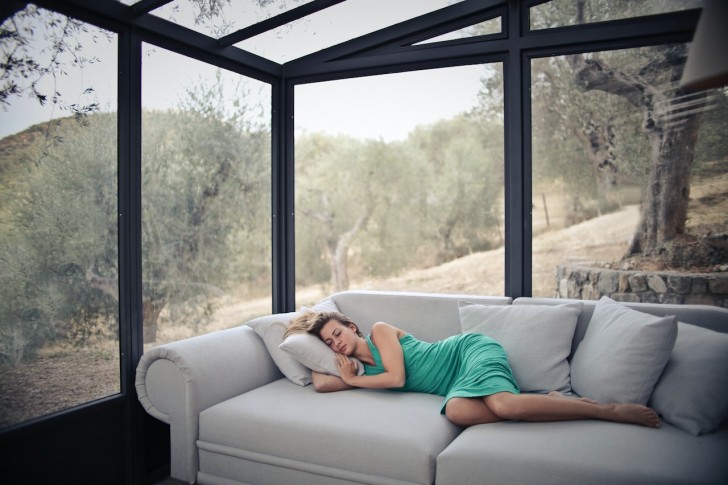 https://www.pexels.com/photo/w...
On the return journey however, the girlfriend seemed to be in a bad mood, and when the man asked her what was wrong, she replied that she felt as if she had been treated disrespectfully. "I told her that I was sorry, but I had to keep my daughter happy. She stated that my daughter is not a child any more and I should have come up with another solution. At this point, I said she was going too far and that I have an autistic daughter to deal with. I also added that if we are to be together in the future, she needs to understand that things like this happen from time to time," the man said, also asking web users for their opinions about the incident
Internet users were generally critical of the father, accusing him of bad planning: "You could have booked a double suite instead of a room with 2 beds. If you are aware that your daughter struggles being alone in unfamiliar places, you should have planned for this beforehand. That way, everyone would have been happy. Your girlfriend didn't do anything wrong - she's fully entitled to resent how you handled this incident and you shouldn't have had a go at her," one user commented.
What do you think?
Advertisement