Woman proposes a campaign to abolish Valentine's Day: "It causes depression in single people"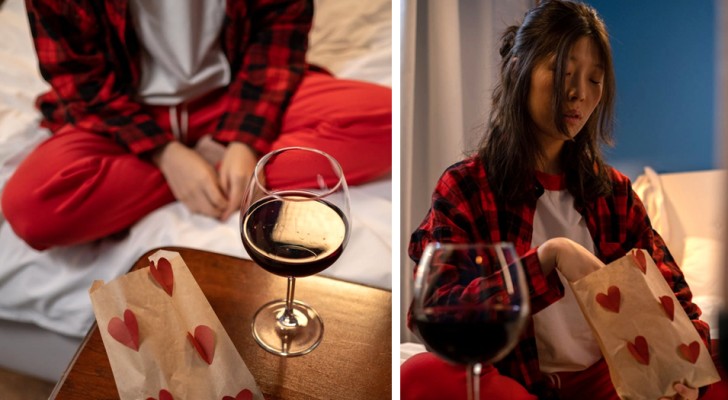 Advertisement
As we all well know, February 14th is celebrated in many countries around the world as Valentine's Day - or the festival for lovers. A day full of love, which represents a real nightmare for those who are single and are unhappy in their relationships. The problem, perhaps, is not so much that of having a day dedicated to lovers, as is the fact of bragging and exposing oneself on social media about how wonderful one's day was. Showing off in front of everyone the gifts that your boyfriend or girlfriend gave you, or the wonderful dinner you were treated to, can cause depression in those single people with lonely hearts that are seeking to find a partner. And so, according to Jodie Weston, this is why a petition was created to "abolish Valentine's Day"!
via Daily Star
Advertisement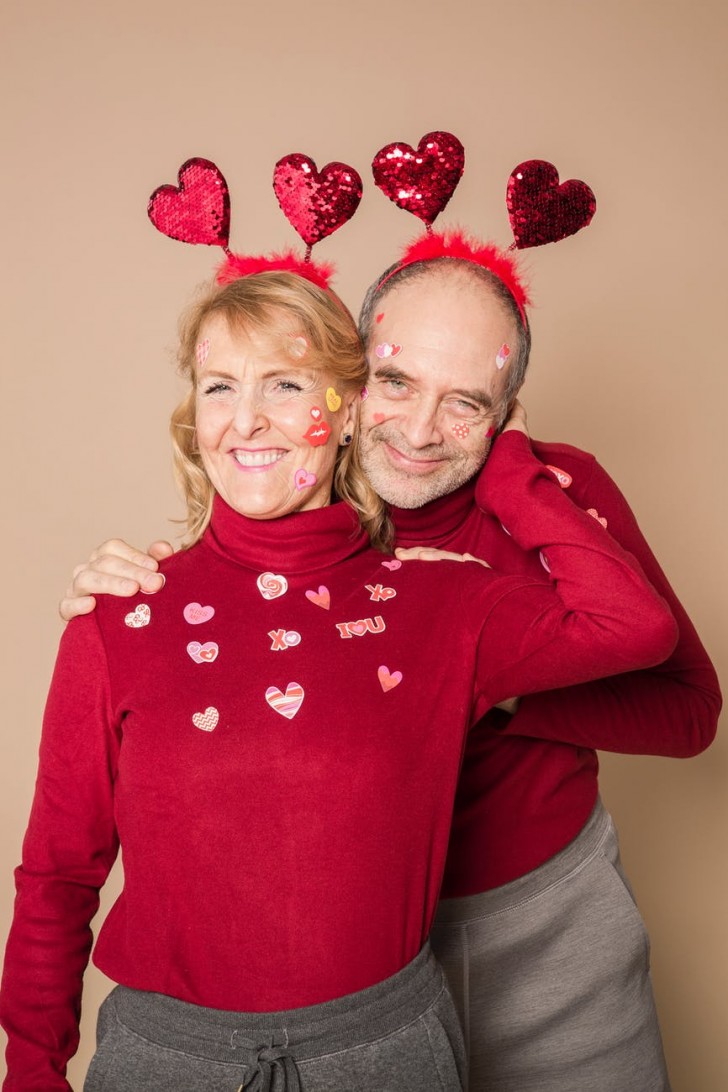 "February 14th causes suffering," says Jodie Weston, a woman who during a British TV program launched a campaign to abolish this dedicated lovers' day. "Valentine's Day is a time that many women look forward to being able to brag about what they got as love gifts and to make others feel inferior. For many people, it represents one of the worst nightmares, which lasts for 24 long hours," Jodie said in an interview on TV.
Those who are single not by choice, in fact, are "forced" to watch the pomp and acts of romance everywhere. With the advent of social networks, the phenomenon can be said to be amplified immensly, as many couples openly publish photos and declarations about their "wonderful relationships".
Advertisement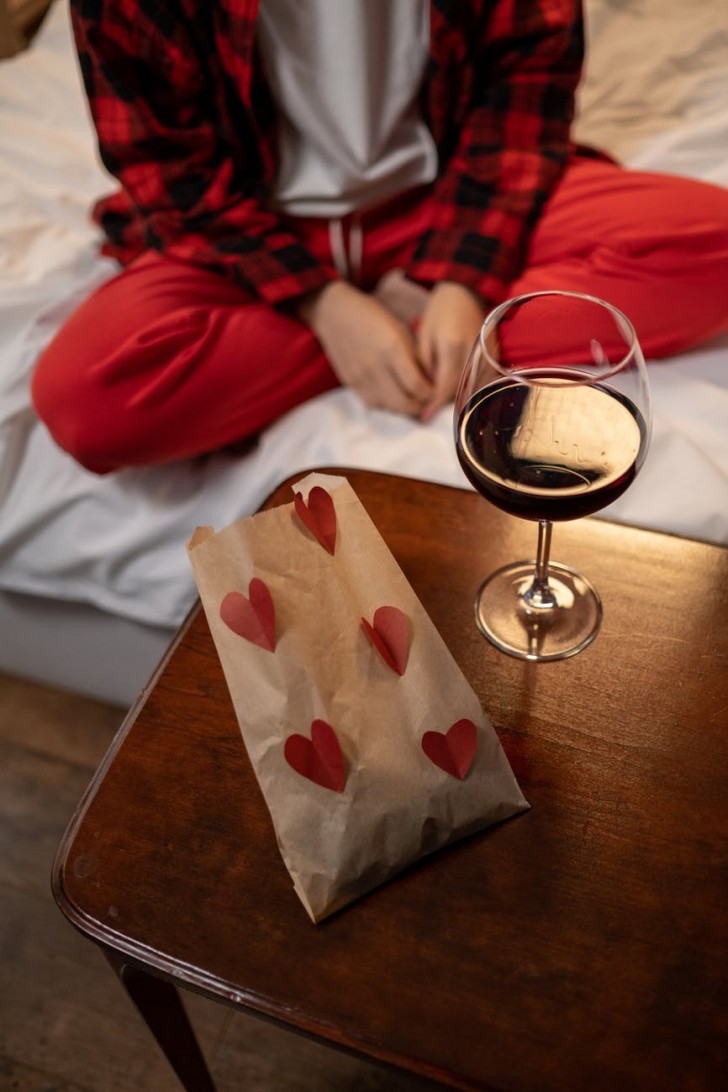 In reality, she may not be able to abolish the day for lovers, but Jodie wanted to spread her message of asking for empathy towards single people, especially in the days leading up to Valentine's Day, as you never know what a person is going through at that moment: "We may never know the problems people are facing or what their love story or love history has been. I really hope everyone will take a second to consider the consequences of bragging and showing off too much on social media on Valentine's Day, and to think of the impact such behavior could have on single people. "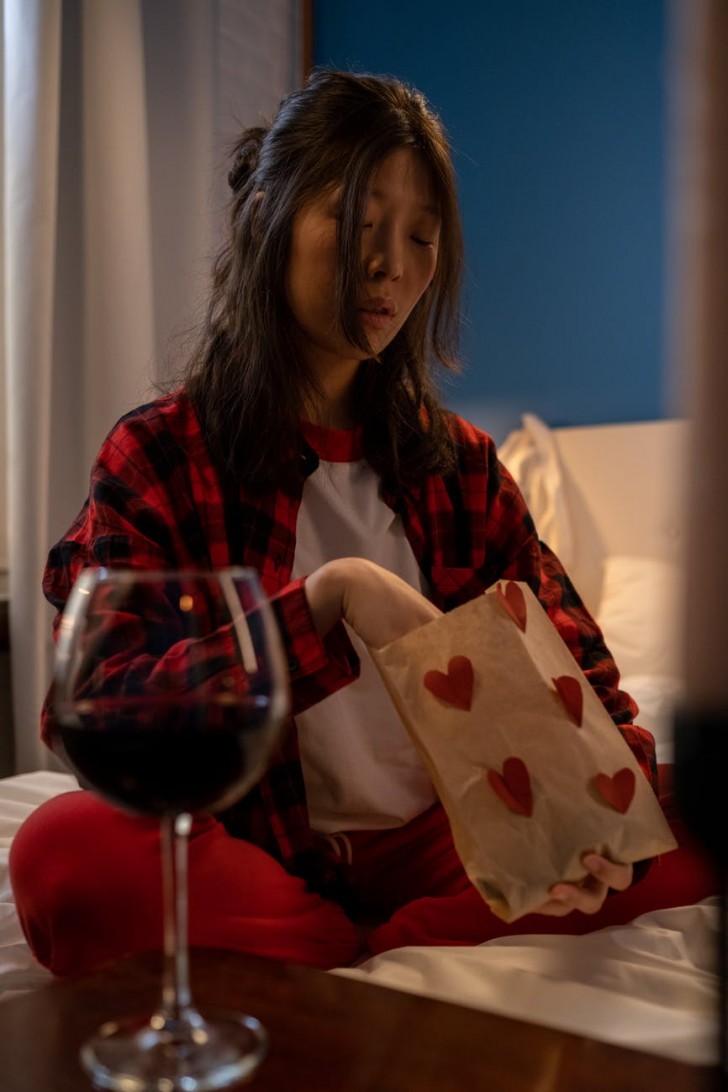 Do you celebrate this day dedicated to lovers?
Advertisement