Man wins big in the lottery and buys houses for all his friends, but they never speak to him again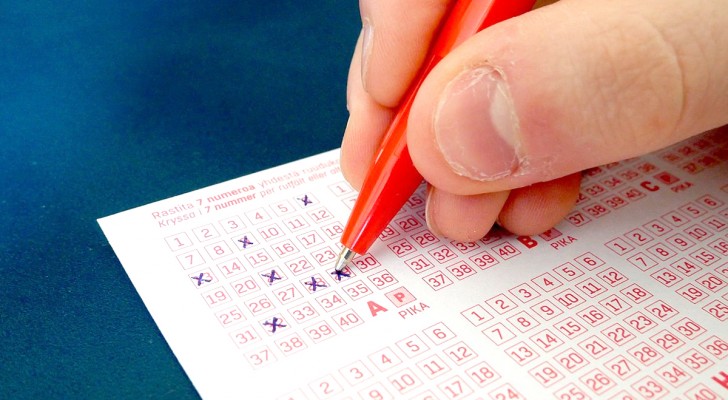 Advertisement
Winning the lottery, suddenly having a large sum of money in the bank, quitting your job, changing your life and doing whatever you want to do, is everyone's dream. And many try their luck at the lottery but very few win anything.
But this winner had to deal with a bitter reality when he was fortunate enough to win the lottery. Let's find out why:
Advertisement
Mark Gardiner is from Sussex, United Kingdom and in 1995, his life changed overnight. Eager to make a change in his daily life as a glassmaker, Mark played the lottery. Incredibly, he won the jackpot, netting himself about $26 million dollars.
Mark split his winnings 50/50 with his friend and business partner, Paul Maddison. But things did not go according to plan thereafter...
Advertisement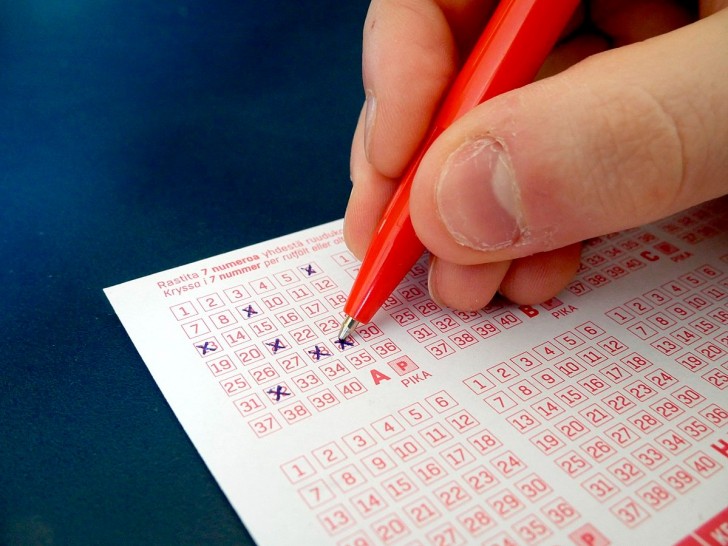 Santeri Viinamäki/Wikimedia - Not the actual photo
Mark took his $13 million and started buying things like crazy. He bought himself a house in Barbados, bought two Mercedes, a Harley-Davidson motorcycle and even two football clubs as investments. But that's not all, because gave 5 of his close friends about $500,000 each (by buying houses for them).
However, over time, Mark ended up losing all these so-called friends.
"After the win, I bought some of my friends houses. Do you think they are still friends with me today? Of course not! They don't talk to me anymore and unfortunately having a lot of money made me suspicious. Whenever someone was nice to me, I thought they were only doing it for my money," Mark said.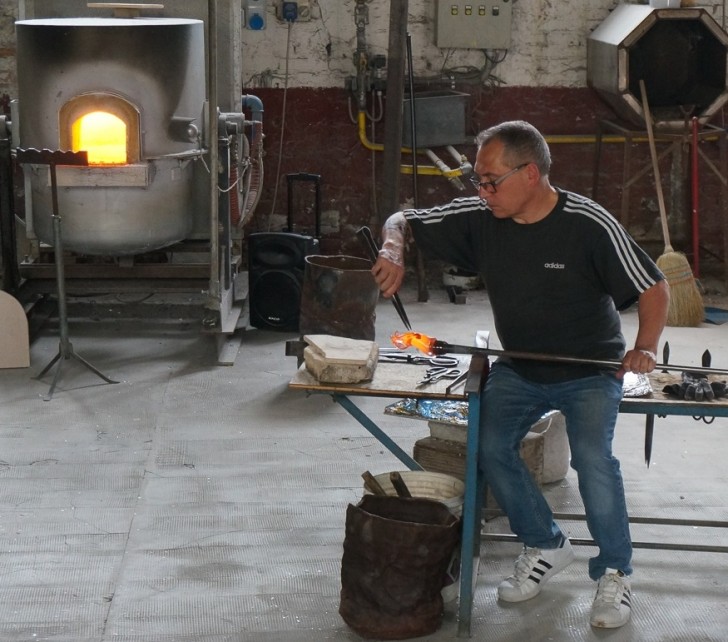 Naturpuur/Wikimedia - Not the actual photo
At 61 years of age (and 28 years after his win) Mark has returned to his old life. Having squandered all his money, and this forced him to return to his old job. Of all the things he bought, he was left with one of the two football clubs, the holiday home in Barbados and the Croft Glass company (where he is currently employed).
Years after the win, Mark now says he would definitely have used his winnings in a very different way. For one thing, he stated he would never have quit his job.
How would you have invested the money in Mark's shoes?
Advertisement