Make your own delicious pita bread! It is fun and easy!
Advertisement
Pita is the name that most people use when referring to a famous Arab flatbread. Pita flatbread is leavened wheat flour dough, which is shaped into thick circular forms and then cooked in a hot skillet for three to five minutes.
Pita flatbread is a staple food in the Mediterranean, Balkan, and Middle Eastern cuisines and serves as an accompaniment to the main course of a meal. 

Here's how to prepare it at home to accompany a delicious egg and tomato sauce dish called Shakshuka!
Advertisement
Ingredients for eight pitas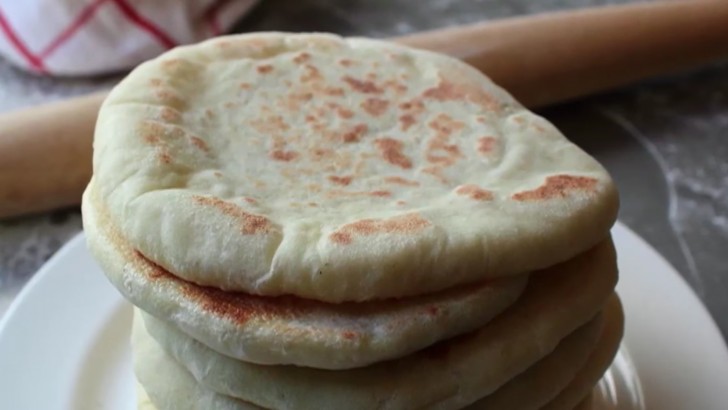 1 packet of active dry yeast
1 cup of very warm water
3 cups of flour
1/2 tablespoon of olive oil
1.5 teaspoons of salt
Flour and extra olive oil
Advertisement
In a large bowl, add the yeast, one cup of very warm water, and one cup of flour. Stir until mixture is smooth and fluid. Let stand for 15 minutes.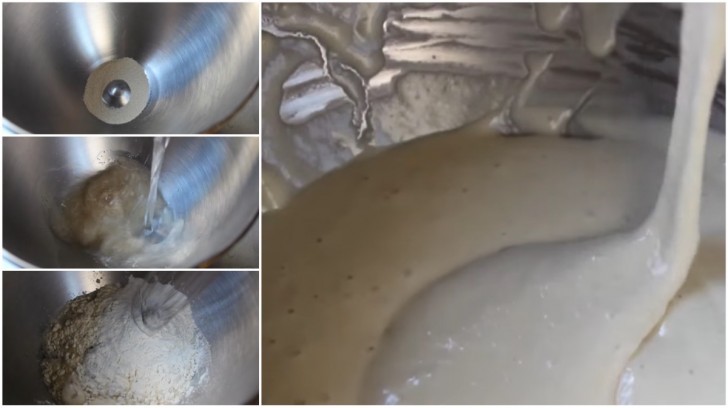 Add the olive oil and salt and stir with a whisk.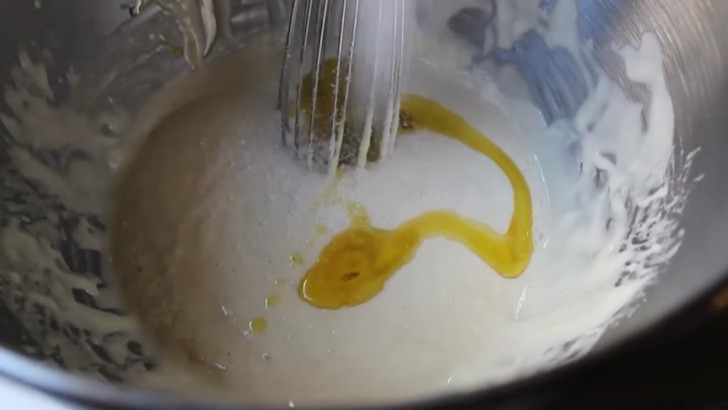 Add two cups of flour, knead and form a soft ball, smooth and not sticky. You can use a kneading machine or your hands.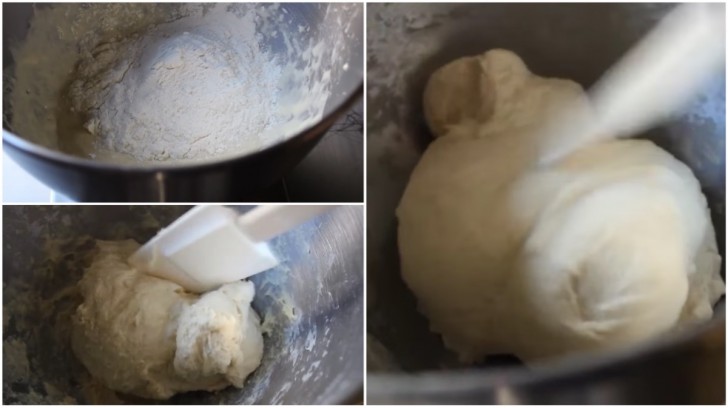 Roll the ball of dough in a little oil and place it in the bowl to rest for two hours, covered with a cloth. The dough will double its size.
Advertisement
Spread the flour on the table and place the ball of dough on the flour. Knead the dough a bit with your fingers and divide it into eight equal parts.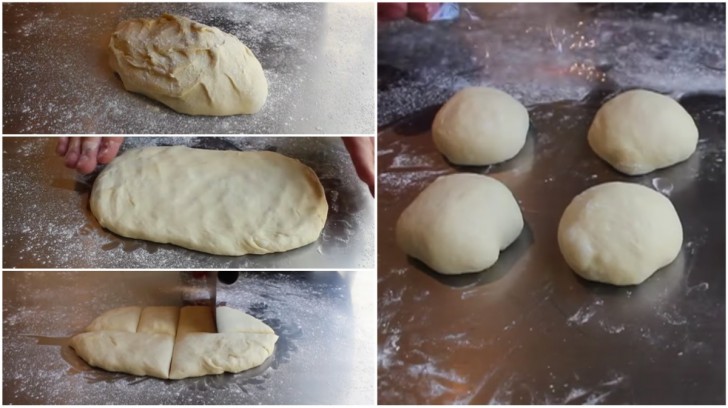 Create small balls and let stand for 30 minutes. Then roll the small balls out into disc-shaped forms with a rolling pin and wait five minutes before starting to cook.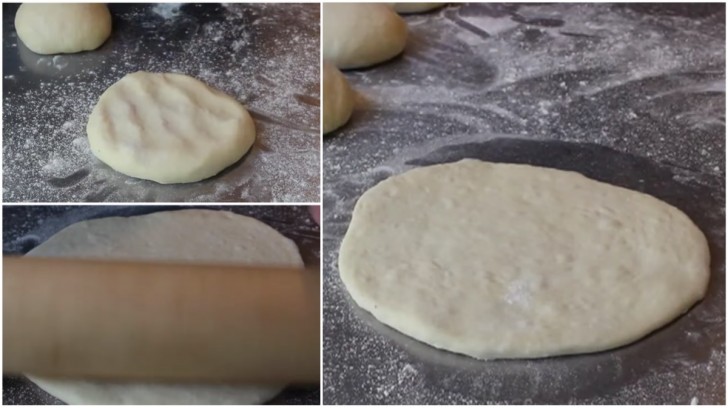 Advertisement
Heat a little oil in a skillet and position the pitas in the skillet one at a time. Turn them over several times until they begin to puff up in the middle.
Continue to cook the other pitas in the same way until you have finished them all. Bring the pitas to the table on a plate, stacked and arranged in the shape of a tower.
This is an excellent recipe to diversify the type of bread commonly eaten and explore the culinary traditions of other countries!
Advertisement