Put thin potato slices on a kitchen table --- the result is delightful to see and eat!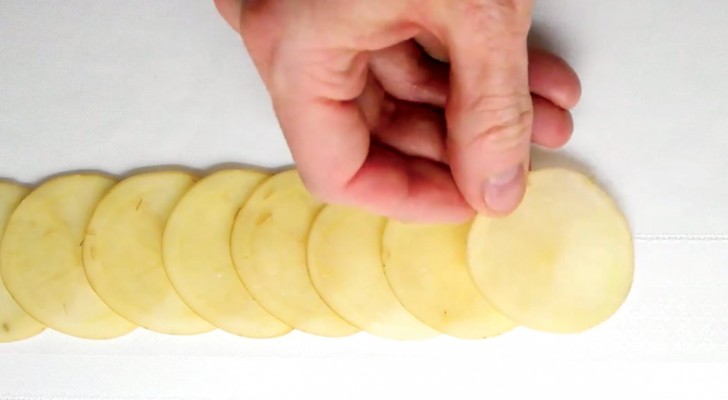 Advertisement
When a recipe manages to combine simplicity, goodness, and beauty, certainly we should not let it escape us! This is definitely the case of this recipe for these beautiful and delicious potato and bacon roses, which can be prepared in a few easy and fun-filled steps! 
The only step that needs special attention is when the thin slices of potatoes must be rolled up upon themselves, as for the other steps -- anyone can do them!  Take a look at the final result which is unquestionably worthy of a great chef!
Advertisement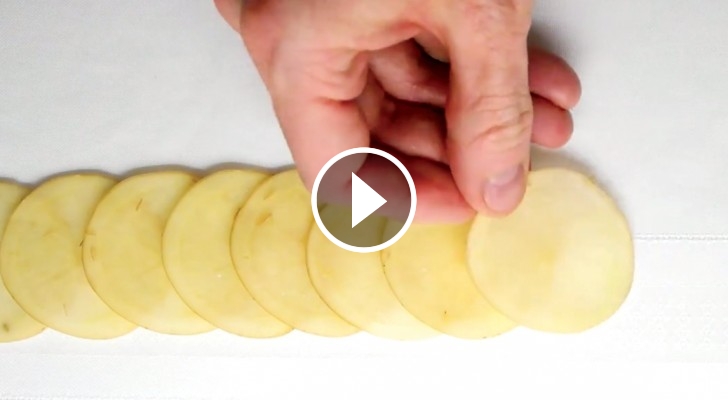 Advertisement