A little girl asks strangers for food --- their reaction will impress you!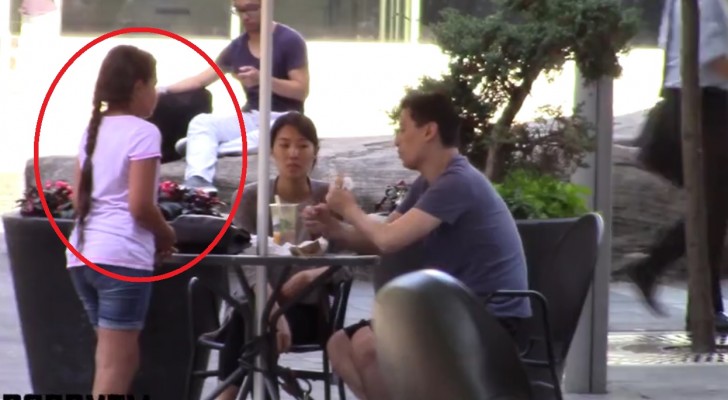 Advertisement
Every day our daily routine is punctuated by meals, but for many other people in the world, this is not the case! For them, hunger is real and it is a physiological condition that a human being cannot tolerate for long, especially at an early age when resistance to fasting is minimal.

This video is a social experiment designed to test the sensitivity of adults in regards to a hungry child who is asking for food. The little girl timidly approaches adults asking for leftover food or just simply telling them that she is hungry --- here are the reactions of the passers-by.
Advertisement